Spa experiences abound in Arkansas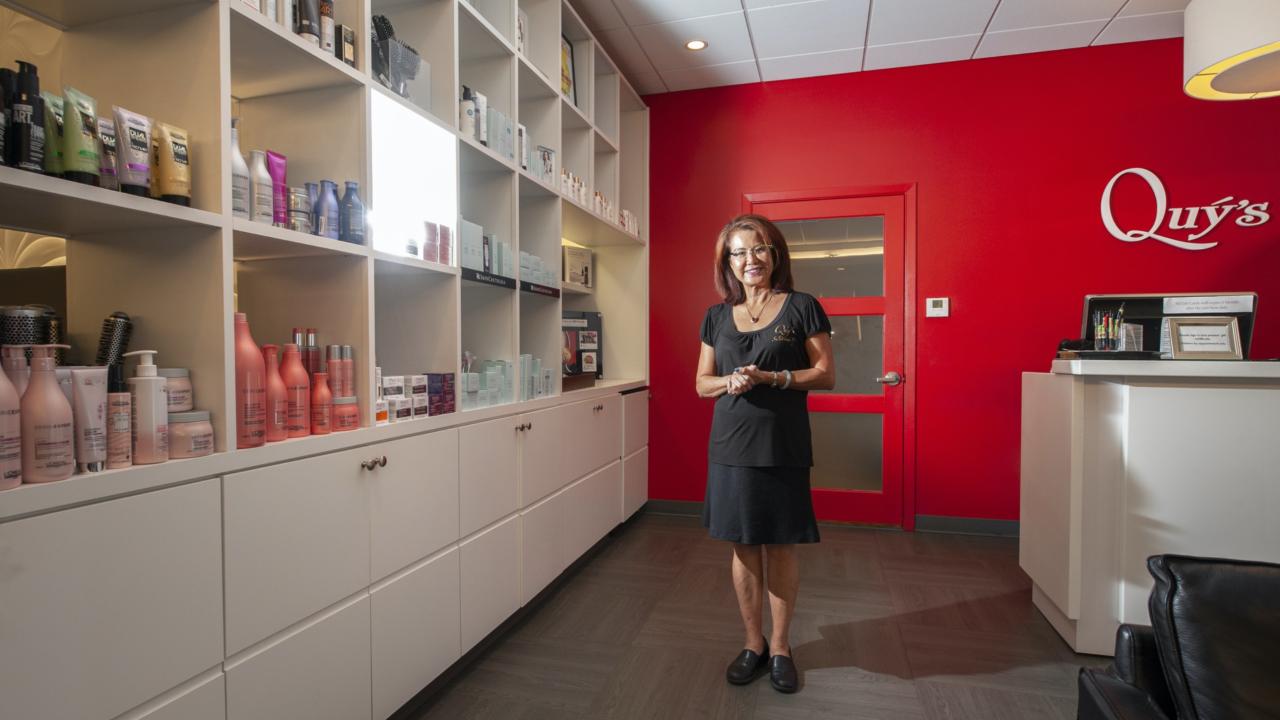 Going to a spa is a super way to relax and treat yourself. When it comes to deciding where to head to for your soothing spa day, Arkansas has many options, some of which can be found on our Arkansas Spa Trail. Each spa in the state is unique, offering their own spin on relaxation. Below are samples of some of the spa experiences you can find in Central Arkansas.  

This holistic day spa at 12418 Cantrell Road in Little Rock has a variety of relaxation options you can choose from including  deep-tissue massage, aromatherapy, hot stone massage, sports therapy, stretching and more. The massages there are divided by those for the spirt, body, 'sole' and skin and the speciality sauna treatments use infrared light waves. You can also take yoga and meditation classes here and they have an apothecary too.

This spot at 301 S Bowman Road Suite has floatation tanks filled with specially formulated salts that you float in. The buoyancy created by the Epsom-salt solution in a sense removes the effects of gravity on the body in an experience that is said to be close to the weightlessness felt by astronauts. The deep relaxation of floating promotes recovery from the effects of stress or injury.  Along with this flotation therapy, you can also find cryotherapy, massage, and an infrared sauna here. FLOATspa also has a location in Hot Springs.

This day spa at 900 N University Avenue Suite 4 in Little Rock has both yoga classes and spa treatments in a studio setting. They have massages, facials, body wraps and a range of yoga classes to choose from including hot yoga and yin yoga.
This spa at 3101 Club Manor Drive, Suite C in Maumelle has been around since the 1980s. This spot is a full service spa and salon and you can get massages here like deep tissue, Japanese hot stone and more. They also have special spa package available and you can create your own custom package too.