Spotlight on Lake Hamilton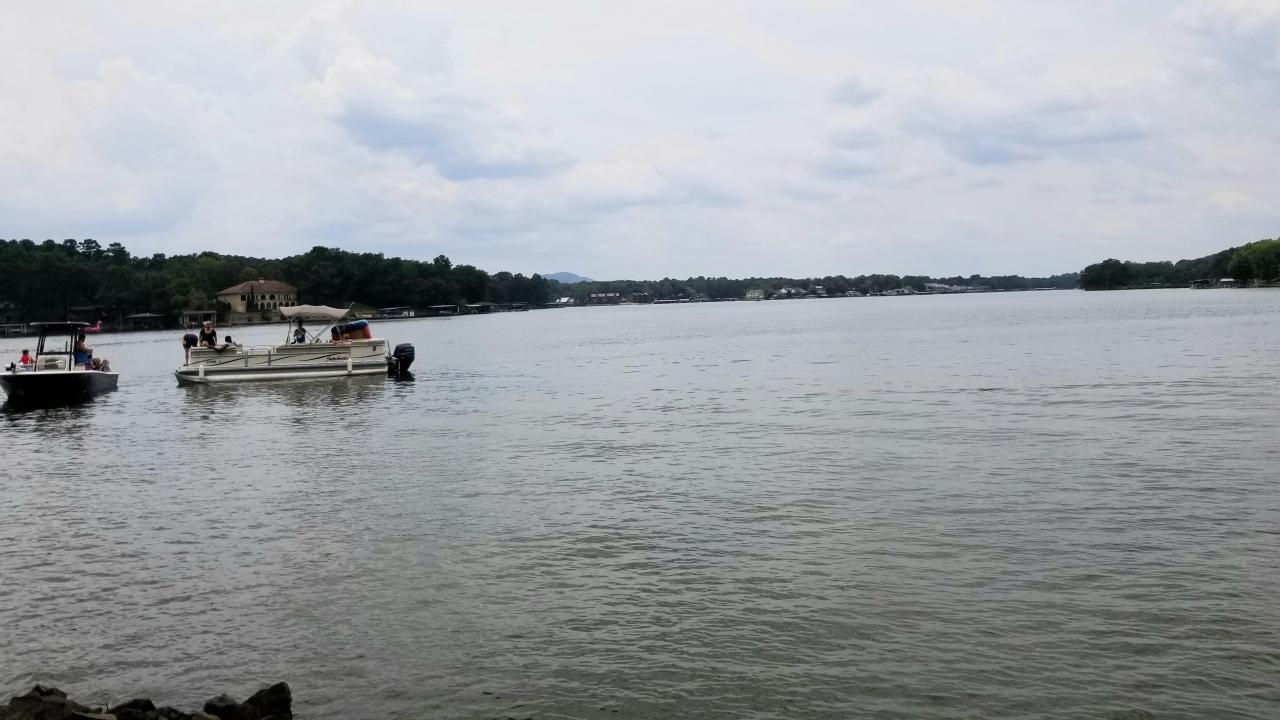 Arkansas is famous for its many wonderful lakes and each has it own distinct flavor and personality. Among the many notable lakes found here are five in Southwest Arkansas collectively known as the Diamond Lakes. And among these five is Lake Hamilton.

This 7,460-acre lake is one of the state's most popular recreational and residential lakes. It is located in a prime locale on the southern edge of Hot Springs. This man-made lake was first created in the 1930s when the Arkansas Power and Light Co. (now known as Entergy) made Carpenter Dam on the Ouachita River to generate electricity. Today, much of the lake is ringed with homes, condos, resorts, and restaurants and Scenic 7 Byway even crosses over the lake.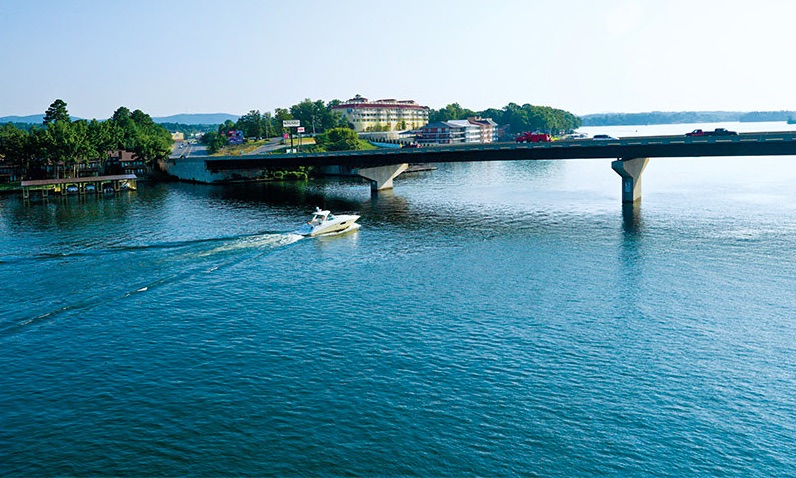 There are spots to check out along the shores of Lake Hamilton like Garvan Woodland Gardens, a 210-acre lakeshore botanical garden accessible by both land and boat. Bubba Brew's on Lake Hamilton can also be accessed by land or water, where you can refuel with food, beer, and live music. The Andrew H. Husley State Fish Hatchery is also located on the south shore of the lake and has an interesting historical tie as Harvey Couch donated the land for the development of it. Couch has many ties to this lake as he was the founder of Arkansas Power and Light. Nearby Lake Catherine was also created in the 1920s under the reins of his company and that lake is named after his daughter. That lake is now home to Lake Catherine State Park. 

Lake Hamilton is also a popular fishing spot and is home to fish like largemouth bass, walleyes and crappie. One thing to note for those fishing these waters is that there is no standing timber in the lake and very little grass. It is a constant level lake and the main shallow water habitat is boat docks due to it being a residential lake. 

Boating, kayaking, water skiing, and other water sports are also popular on the lake and rentals for these pursuits can be easily found in town if you don't own your own equipment. 
Hot Springs is home to attractions like Hot Springs National Park, Oaklawn Racing Casino Resort, Magic Springs Theme and Water Park, Mid-American Science Museum, the Northwoods Trails, and more. And if you are on the lookout for further adventures, the entire region awaits!