Standout Scenery and Adventure found at Cossatot River State Park-Natural Area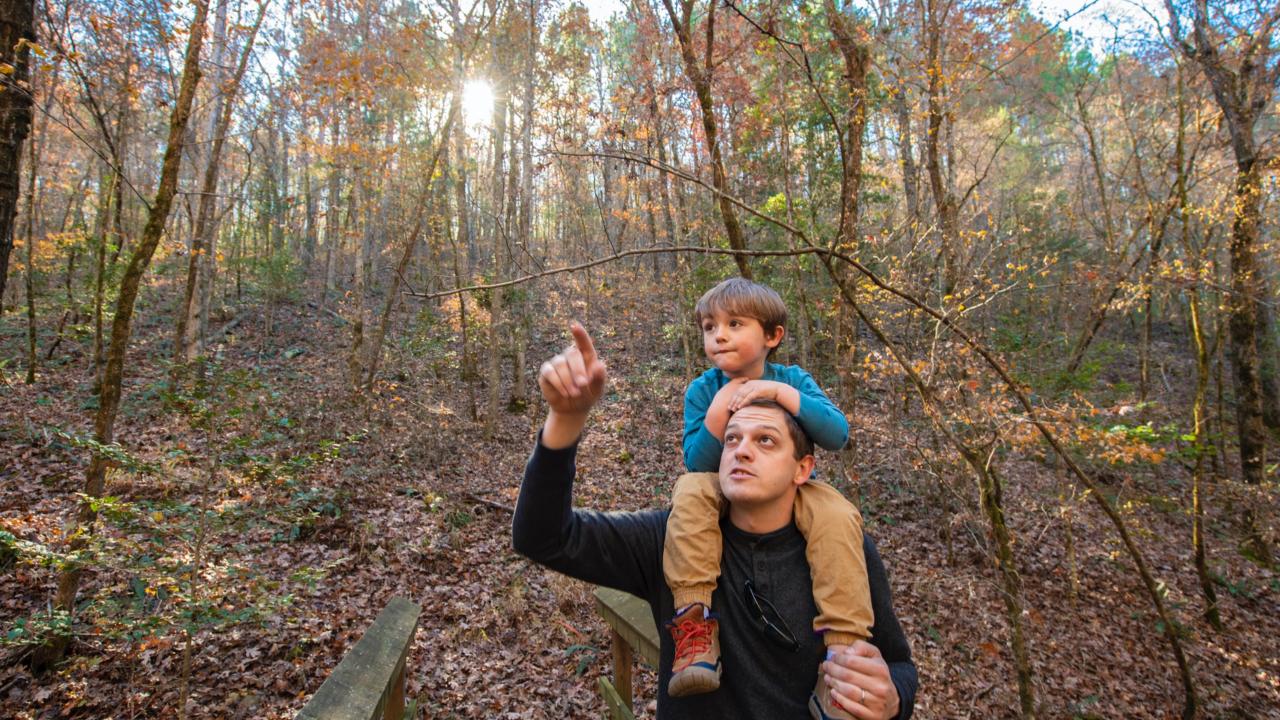 A venture to the Cossatot River State Park-Natural Area in Wickes is a venture well worth taking. The 26-mile Cossatot River is a beautiful river that is part of the National Wild and Scenic Rivers system. This state park, which is managed jointly by Arkansas State Parks and the Arkansas Natural Heritage Commission, is located along a 12-mile stretch of this river. 
The park is also a natural area that is home to many rare plant species. Other rare species can also be found in the river like the leopard darter, one of the rarest fish in the state. Paddling  the river by canoe or kayak is an adventurous way to experience the natural wonder of this area. However please note that Cossatot means "skull crusher" in French so this river is not to be taken lightly. It is one of the most challenging whitewater streams in the state with ratings that can reach expert in difficulty on some portions of the stream. River levels can change quickly. Be sure to know the water levels of the river before going on any potential excursion and know that floatable water levels are dependent on rain too. A floater brochure is available for those interested.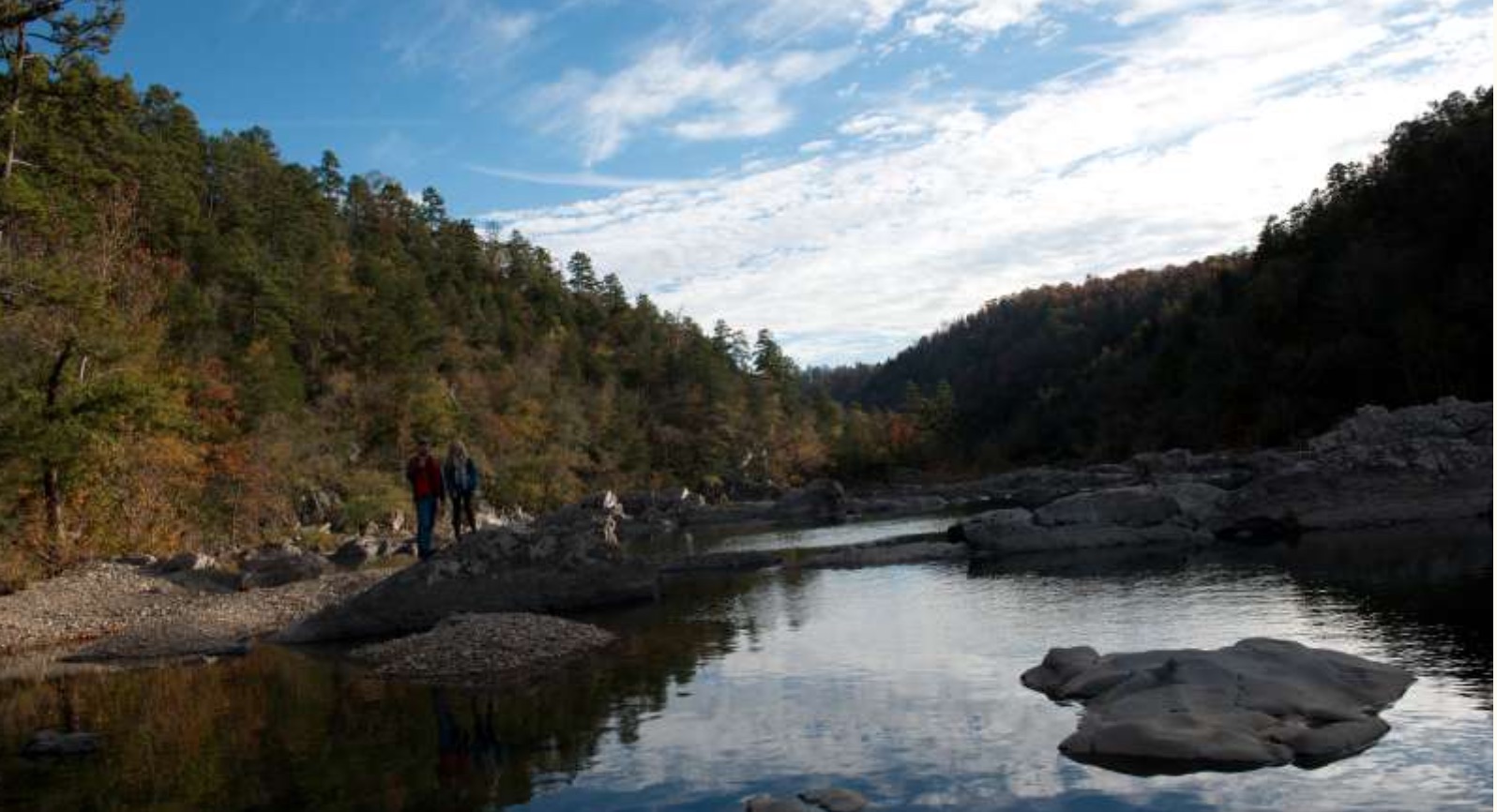 Hiking is also a great way experience the area. There are four different trails at this state park-natural area. The Brushy Creek Nature Trail is a .75 mile easy trail that begins in the parking lot of the Brushy Creek Recreational Area and follows along a ridge top that overlooks Brushy Creek and the Cossatot River. The Waterleaf Interpretive Trail is a 0.5 mile route. The start of it is a barrier-free concrete paved loop that begins by the Visitor Center parking lot and a foot path leads down to the Hwy. 278 River Access. The Harris Creek Trail is 3.5 miles and passes through six different habitats. A showcase of the trail is that the halfway point of the trail features an overlook of the Cossatot River. The 12.5 mile River Corridor Trail is a standout trail for the area and is broken up into sections according to river access areas. 
If you are looking for more fun from here  Queen Wilhelmina State Park on Rich Mountain in Mena is about 50 miles away. The Talimena Scenic Drive, from Mena into Oklahoma, has been designated a National Scenic Byway.