State Parks in the Summer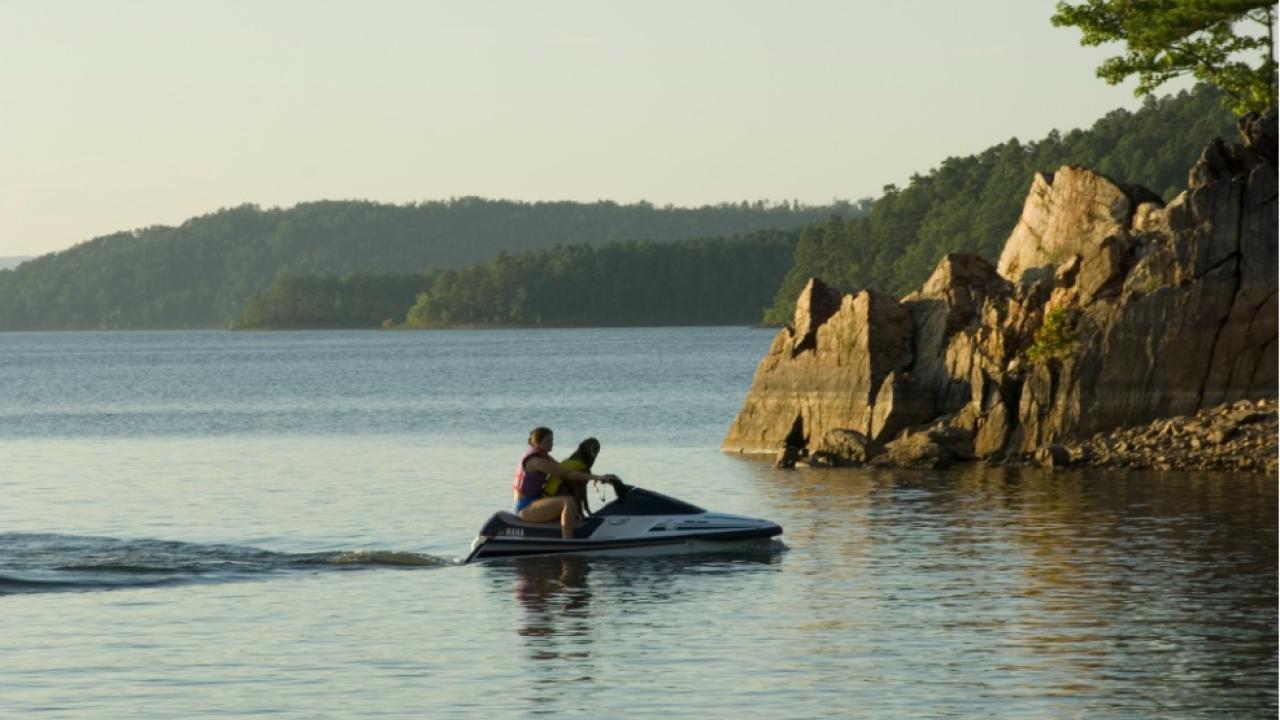 Arkansas has 52 state parks and each has its own distinct flavor to enjoy. Hot Springs is fortunate to be near many state parks that feature lakes and rivers to enjoy during the summer months and throughout the year. Below are a few options to check out!
Cossatot River State Park-Natural Area
Cossatot River State Park-Natural Area in Wickes is around 70 miles from Hot Springs. It is located along a 12-mile stretch of the 26-mile Cossatot River, which is part of the National Wild and Scenic Rivers system. It is one of the most challenging whitewater streams in the state with ratings that can reach V (expert) in difficulty on some portions of the stream. During the summer, it is a destination for swimming, fishing, and more. Hiking is also popular here and the River Corridor Trail is a 12-mile linear trail that winds its way through the park. The trail is broken up into sections according to the river access areas.
Arkansas's eighth state park, Daisy, is located on 7,000-acre Lake Greeson about 50 miles southwest of Hot Springs. The lake makes the park a favorite of campers seeking water sports and fishing. You can also enjoy fishing on nearby rivers such as the Little Missouri, Cossatot, and Caddo.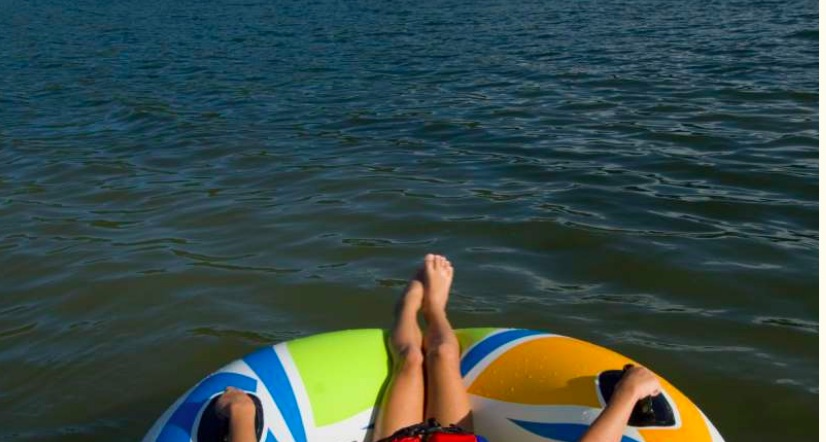 This state park is Arkansas's only resort state park and is located about 25 miles from Hot Springs. It is located on DeGray Lake, a 13,800-acre lake that is perfect for fishing and water sports. The lake is also a draw for water-skiing, sailing, snorkeling, kayaking, scuba diving, swimming, and boating. The park has a full-service marina and boat rentals are also available. This being a state park, there are also events and programs that happen throughout the year. Park interpreters also often lead kayak tours, lake cruises, hikes, snorkeling ventures, and nature programs.
Arkansas's ninth state park, Lake Ouachita, is located on the state's largest lake about 20 miles from Hot Springs. The 48,000-acre lake is a water-sports mecca surrounded by undeveloped shorelines and the Ouachita mountains. A highlight of the park is the 4-mile Caddo Bend Trail. This popular four-mile loop trail is on a peninsula and has rolling terrain. Expansive views of Lake Ouachita and an observation deck overlooking the lake are some of the highlights of the route.
This location became a state park in the 1930s and is around 12 miles from downtown Hot Springs. If you take a look around, you can still see the influence of this time period as the park was developed by the Civilian Conservation Corps (CCC). The park is home to four trails, the most popular being a 2 mile loop trail called Falls Branch Trail. Lake Catherine is 1,940 acres is the lake is popular for swimming, fishing, and other water sports like kayaking. A marina sells bait and fuel in the summer and rents boats throughout the year.