Step Into 1862 Saturday at the Old State House Museum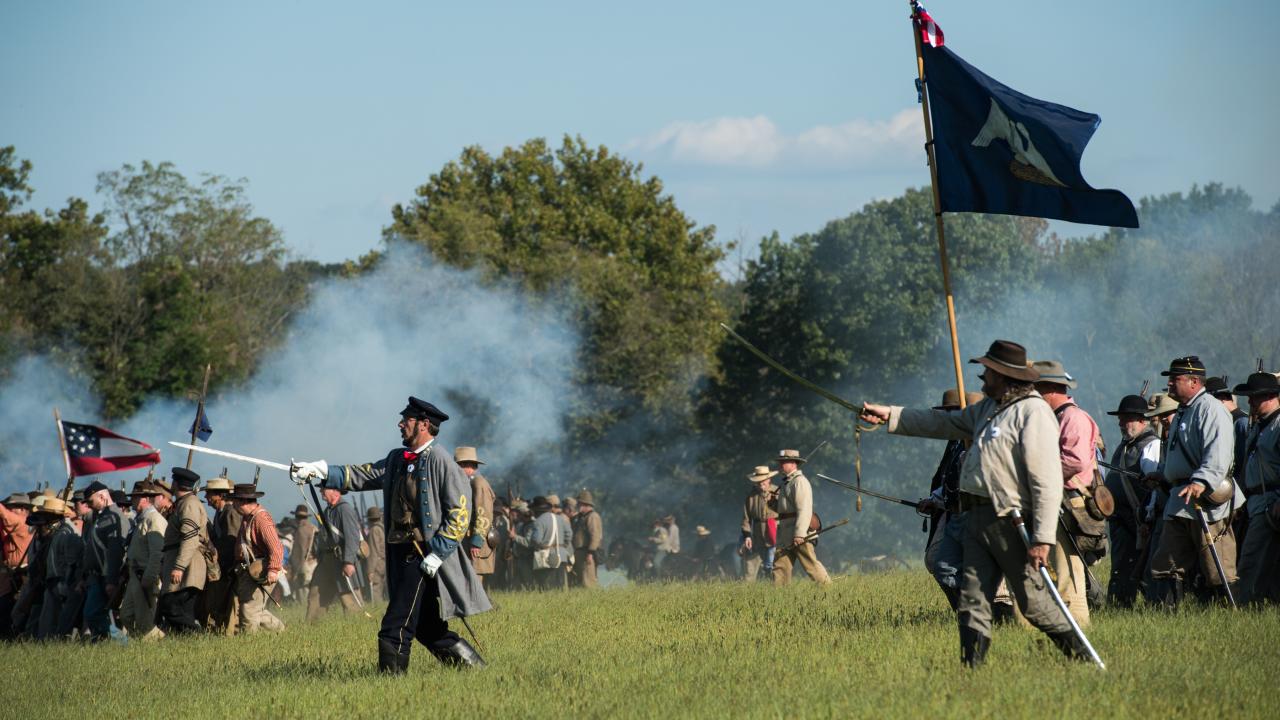 Before the onslaught of holiday events and happenings begin in full force, "Step Into 1862…" at the Old State House Museum, Saturday, November 17.
The living history events entitled Prelude to Prairie Grove: Fall 1862 in Little Rock is from 10 a.m. to 4 p.m. Learn about the political ramifications and military build-up leading to the Battle of Prairie Grove and other entanglements of the campaign.
Costumed re-enactors will depict the everyday life of both civilians and soldiers during this time period. Debates on the politics that gripped Arkansas during this pivotal year of the Civil War will be staged by the interpreters. Hands-on activities and old-fashioned games will be available for children. Admission is free.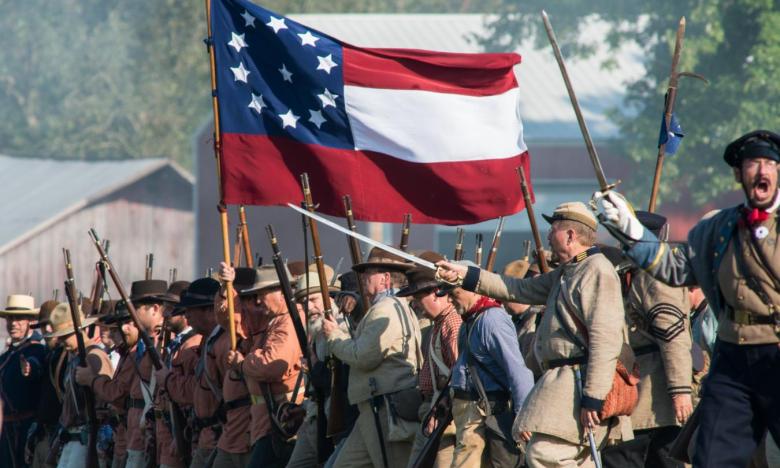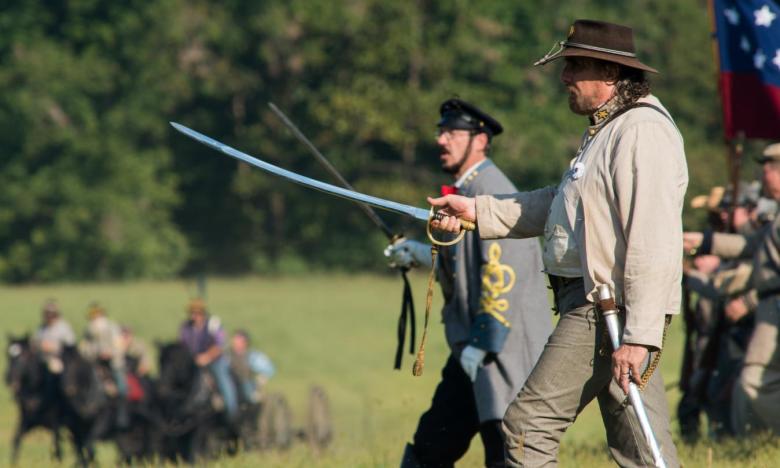 While you're there, take in the Battle Colors of Arkansas exhibit. The display is comprised of some of the museum's collection of Civil War battle flags, many of which are never on display because of the fragility of the items. Two newly acquired flags will be shown to the public for the first time. One links to Arkansas regiments that fought in every major Army of Tennessee engagement. The second one represents an Arkansas artillery unit who had a role in the Battle of Pea Ridge.
The Old State House Museum is located at 300 West Markham in downtown Little Rock. Visit www.OldStateHouse.com or phone 501-324-9685 for more information.