Stopping by the Hot Spring County Museum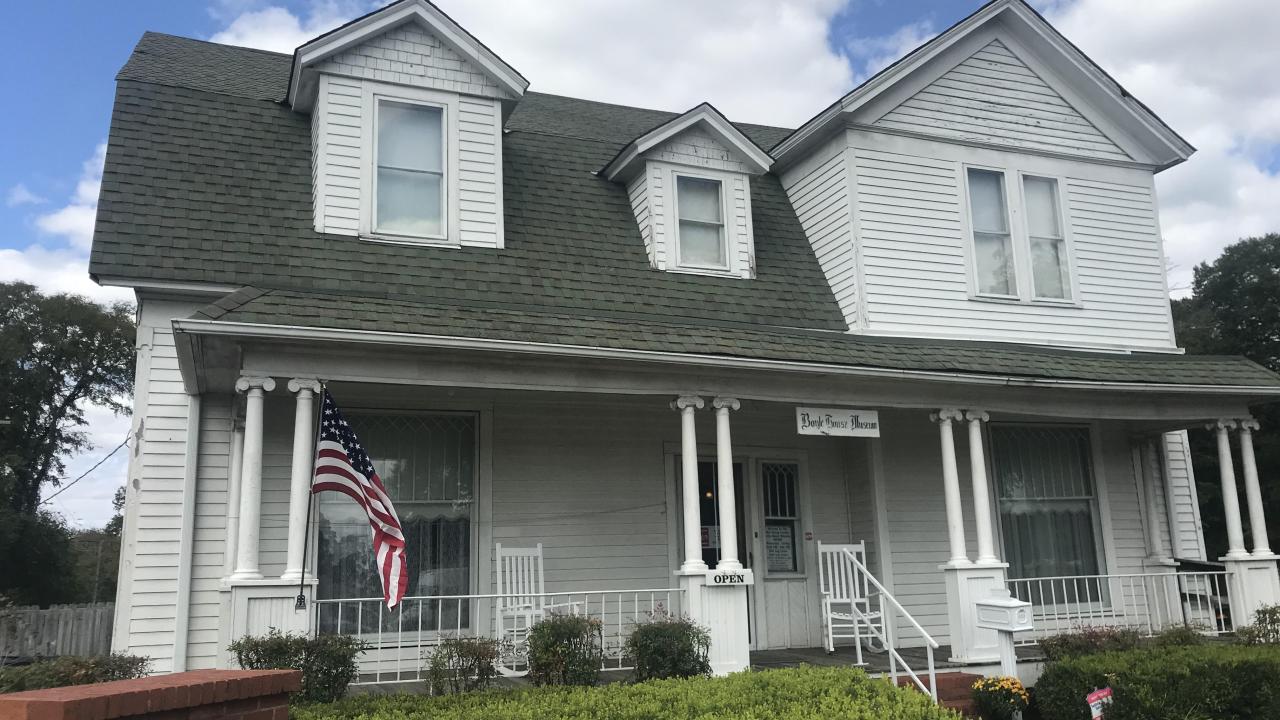 The Hot Spring County Museum has been around since the early 1980s and is an interesting stop to browse through if you find yourself in Malvern. It is free to visit and when you enter, you will be given a tour of the museum and learn about the history of Malvern and Hot Spring County. The museum used to be the home of the Jacob Boyle family and they raised 9 children in the house. Stella Boyle Smith, founder of the Arkansas Symphony Orchestra, was one of the girls that grew up in the home. 

All of the artifacts found in the museum are given to the museum by families in the county. Inside you will find an assortment of items to see. There are military collections including a display on Ava Lee McCoy from Bonnerdale, who was a poster girl for the Army during World War II to encourage women to join the army. She was also a Sergeant in the United States Air Force during this time.

An impressive collection of Bell Telephones can also be found here, including a model of the original telephone via which speech sounds were first transmitted in 1875.


There is a room that highlights Magnet Cove and its reputation as a hotbed for minerals and rocks. Included in the display is the largest Kimzeyite ever found, which is one of the rarest mineral specimens in the earth and found only in Magnet Cove.

At the museum you can learn about Clem's Bottling Works, a company that made flavored sodas, including Clem's Cola, in town from the early 1900s to the early 1970s.


You can also learn more about Malvern's reputation as the brick capital of the world, a nickname the acquired due to the history of the number of brick companies that called the city home. 

Also on site on the museum grounds are historic log cabins including the Hughes Log Cabin from 1876 and the Gibbs Log Cabin from 1868.

The museum is located at 302 East Third Street and is open from 12:30 to 4:30 Wednesday through Friday.