Summer Concert Series in El Dorado
El Dorado's Summer Concert Series schedule has been released! The concerts are free to the public and feature live music on Union Square in downtown El Dorado. The dates are set for June 27, July 25, and August 22.
The concerts start each night at 7 p.m. on the Showtime Stage with the headliner taking the stage at 8 p.m. The concerts follow the popular Showdown at Sunset performances, a summer tradition in El Dorado since the 1980's. During the last Saturday of the month  in June, July and August, the downtown area is transformed into a historical platform and venue to witness the notorious 1902 shootout that led to a bitter rivalry between the Tucker and Parnell families.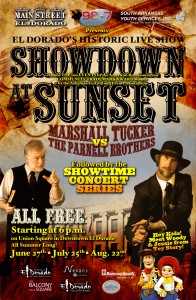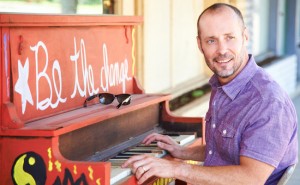 During each event, live music is set to start at 6 p.m. with appearances by Woody and Jessie from Toy Story before the Showdown at Sunset performances at 6:30. Covered wagon rides will be available throughout the day too.
As to details of the music, the first concert ( June 27) of the series features Paul Thorn. The blues and rock musician is currently touring with his band to promote his new album, and 12th release,  Too Blessed to Be Stressed. The former pro boxer has been a touring musician since 1997 and has a loyal fan base, including my co-worker in the Delta, Kim Williams.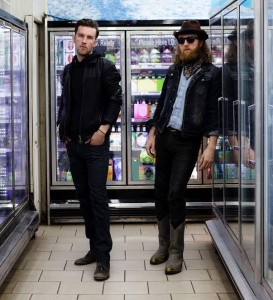 The next concert (July 25) showcases the music of Brothers Osborne. The Nashville based country rock duo released their debut EP last year, which produced the Top-30 single Rum. They are currently touring with Darius Rucker's Southern Style Tour and were nominated for the 2015 ACM (Academy of Country Music) Vocal Duo of the Year.
Love and Theft are the final concert of the series on August 22.  This country duo has been  nominated for Vocal Duo of the Year for the third consecutive year at last year's CMA (Country Music Association) awards. Their new album is titled Whisky On My Breath.
For more information on either the concert series or Showdown at Sunset, check out mainstreeteldorado.org.