Take a hike at South Fork Nature Center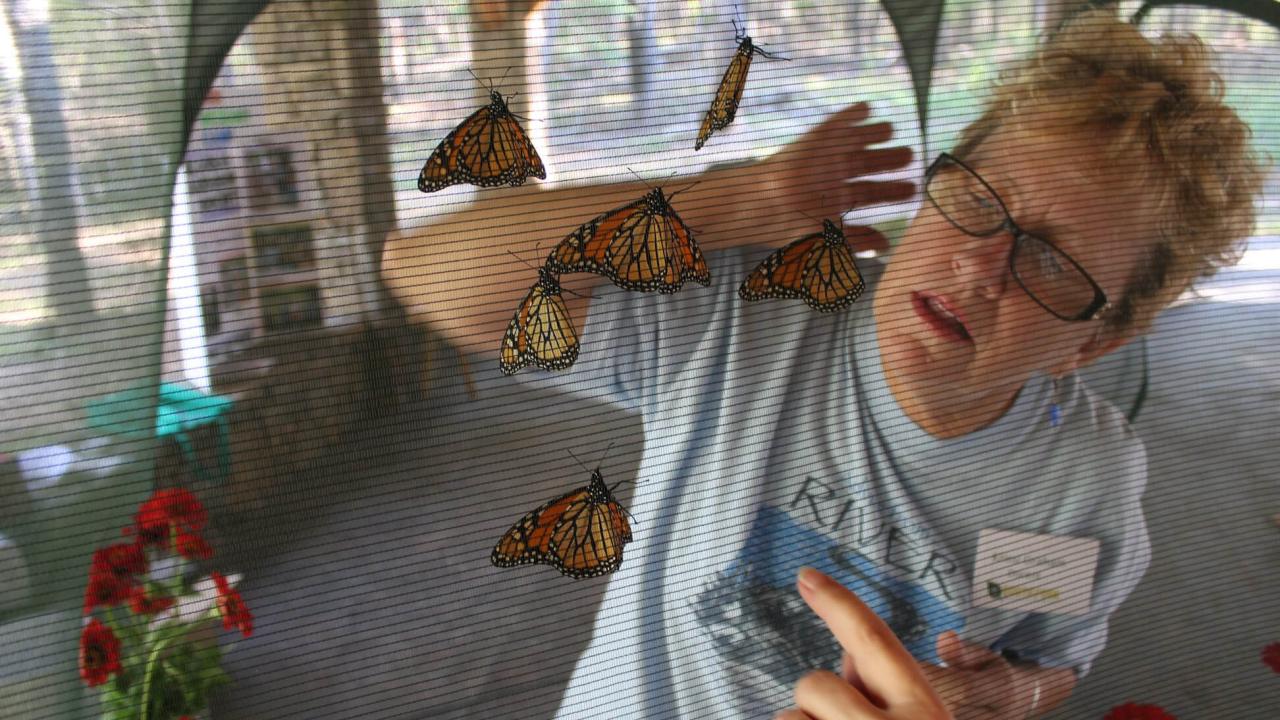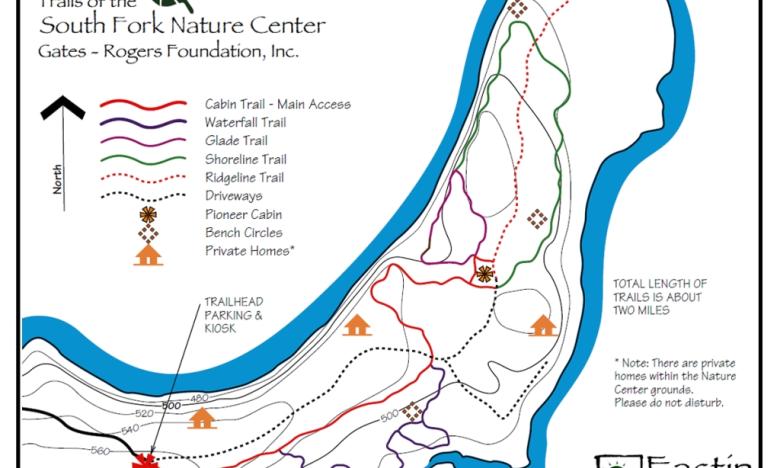 Offering nature trails with views of Greers Ferry Lake and serving as a hub for educational events, tours and wildlife studies, South Fork Nature Center near Clinton is everything an ecotourism destination is meant to be.
The Center
In addition to trails, the Center has an all-weather pavilion, an amphitheater and a cabin. The 70-foot pavilion is made of cedar and native stone and the amphitheater doubles as an outdoor classroom. The Riddle Cabin, once home to renowned folk artist Almeda Riddle, was reconstructed on the site in 2007 from its original site in Cleburne County.
The Center is run by a large community of dedicated professionals, scientists, educators and volunteers, and funded with help from grants and sponsors. It is a conservation project of the Gates-Rogers Foundation working to preserve the natural beauty and diversity of the Greers Ferry Lake shoreline for the enjoyment of all ages. Its main mission is to serve as "a model to educate and inspire people to be aware of their environment, to protect vulnerable species, to adopt practices which are ecologically sound and to work toward recreating a planet on which man and nature can co-exist in a mutually beneficial partnership," according to the Center's website.
The Center hosts educational programs that highlight the natural and historical heritage of the region.
Open to the Public
More than 2 miles of trails are open to the public for hiking. Visitors use the entrance path at the right side of the gate to access the trails. The Center asks people to take only photos and leave nothing but footprints, a signature of Leave No Trace practices. Pets are allowed on a leash.
Open year-round and free to use, the trails are located on the western edge of Greers Ferry Lake, near Clinton.
For Groups and Educators
Professional educators and a team of conservation partners assist with field trips, enrichment activities, pollinator events, docents, ecological surveys, classroom advocacy and land management. Contact the Center for information for group activities.
Watch this video by Program Director Dr. Don Culwell to see the essence of what the Center offers and its mission: