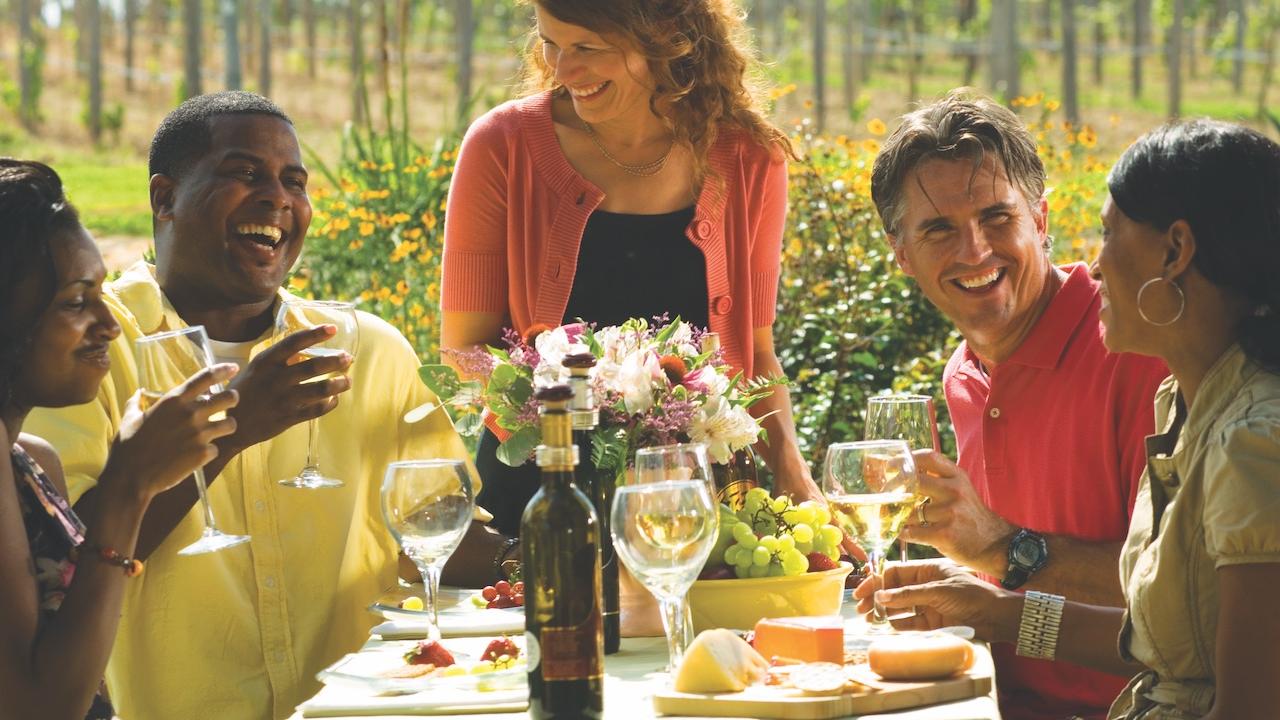 Arkansas is the oldest and largest wine-producing state in the South.
The history of winemaking in Arkansas can be traced back to two European families who settled in the Arkansas River Valley in the 1880s led by Jacob Post and Johann Wiederkehr. The fertile soil and mild climate of the area reminded them so much of the ideal winemaking regions of their native Germany and Switzerland that each man established vineyards here, thus commencing Arkansas's roots in viticulture.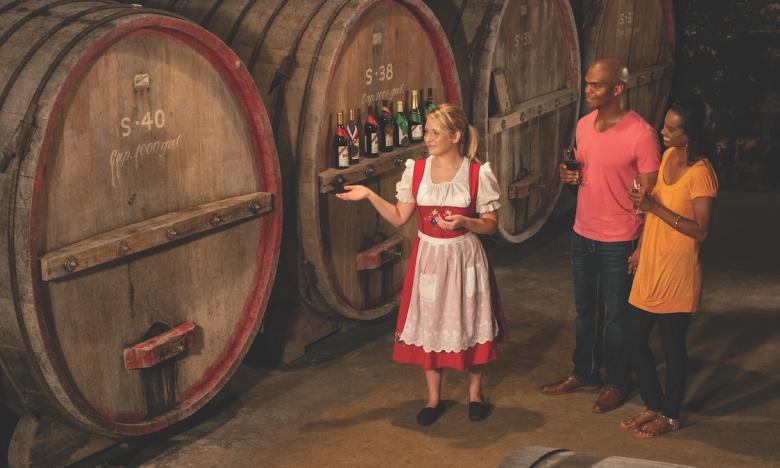 Today Arkansas is not only the oldest wine-producing state in the South, but it's also the largest with many wineries in operation, each offering its own tours and tastings.
The region's four largest wineries are: Chateaux Aux Arc, the largest Chardonnay vineyard outside of California; Mount Bethel Winery; Post Winery; and Wiederkehr Wine Cellars. Post and Wiederkehr are ranked among the top 100 wineries in the nation for annual wine production. To enjoy the land and its fruits firsthand, plan a visit to the Altus Grape Festival in July or Wiederkehr Weinfest in October and stay a night or two. Chateaux Aux Arc has both an RV park and campground just a mile from its vineyards. There is also an RV park in Wiederkehr Village, just four miles from the historic winery.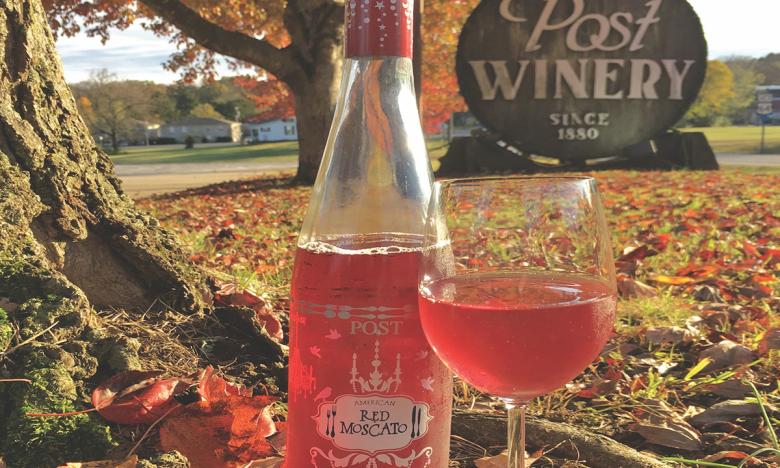 Something Brewing
Prestonrose is a certified organic farm and small-batch craft brewery in Paris. A relative newcomer to the area, it has quickly become known for its large variety of craft beers made with ingredients grown on-site. Around the state, the craft beer scene has been brewing from some time now, especially in places like Little Rock and Fayetteville with its popular Ale Trail. What makes Prestonrose special is that it's a destination. You seek it out. And what you'll find is an impressive operation literally down on the farm, a farm that had been in the Rose family since the '30s. When owners Liz and Mike Preston acquired it, they decided to pay tribute to the Rose family history in the name.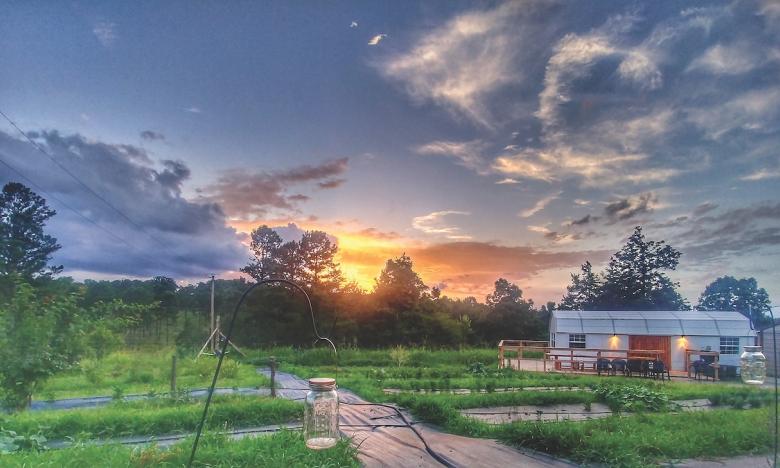 The current set-up is a small one, but the Prestons have plans to expand an existing barn into a larger brewery space, taproom and restaurant. They offer tastings (think: flights of three or four beers to sample), and you can bring your own growler to fill up and take home with you. Walking the property is part of the experience, and soon you may be able to stay the night, as the couple envisions renovating a few existing buildings into overnight accommodations.
Open Thursday- Saturday 4-8 p.m. and Sunday 2-4 p.m. For more information, visit Prestonrose.squarespace.com.