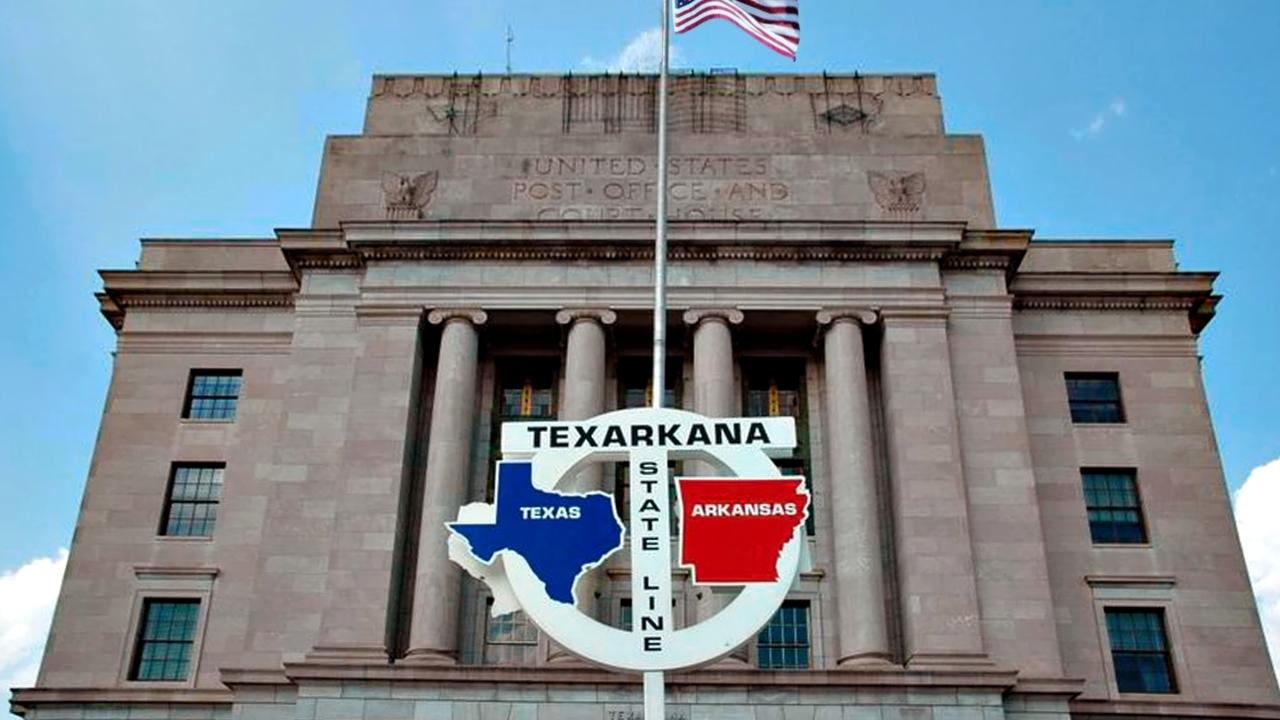 Texarkana, founded in 1873, is a good target for historical buffs who want a little "buffing" as well. The town is really a twin city as State Line Avenue joins Texarkana, AR with Texarkana, TX. For a relaxing getaway, call the girls and enjoy this double city for a double day.
Texarkana is really a twin city as State Line Avenue joins Texarkana, AR with Texarkana, TX. Enjoy the many sights of this historic city during a Texarkana Getaway!
Start off the day with a photo standing in two states at Photographer's Island in front of the 1933 Post Office/Federal Courthouse on State Line Avenue before going over to Main Street to enjoy a tour of the exquisite 1924 historically restored Perot Theatre (call to see if there's a national or international performance) and the equally stunning 1909 adaptively restored Regional Arts Center with its nationally touring art exhibits.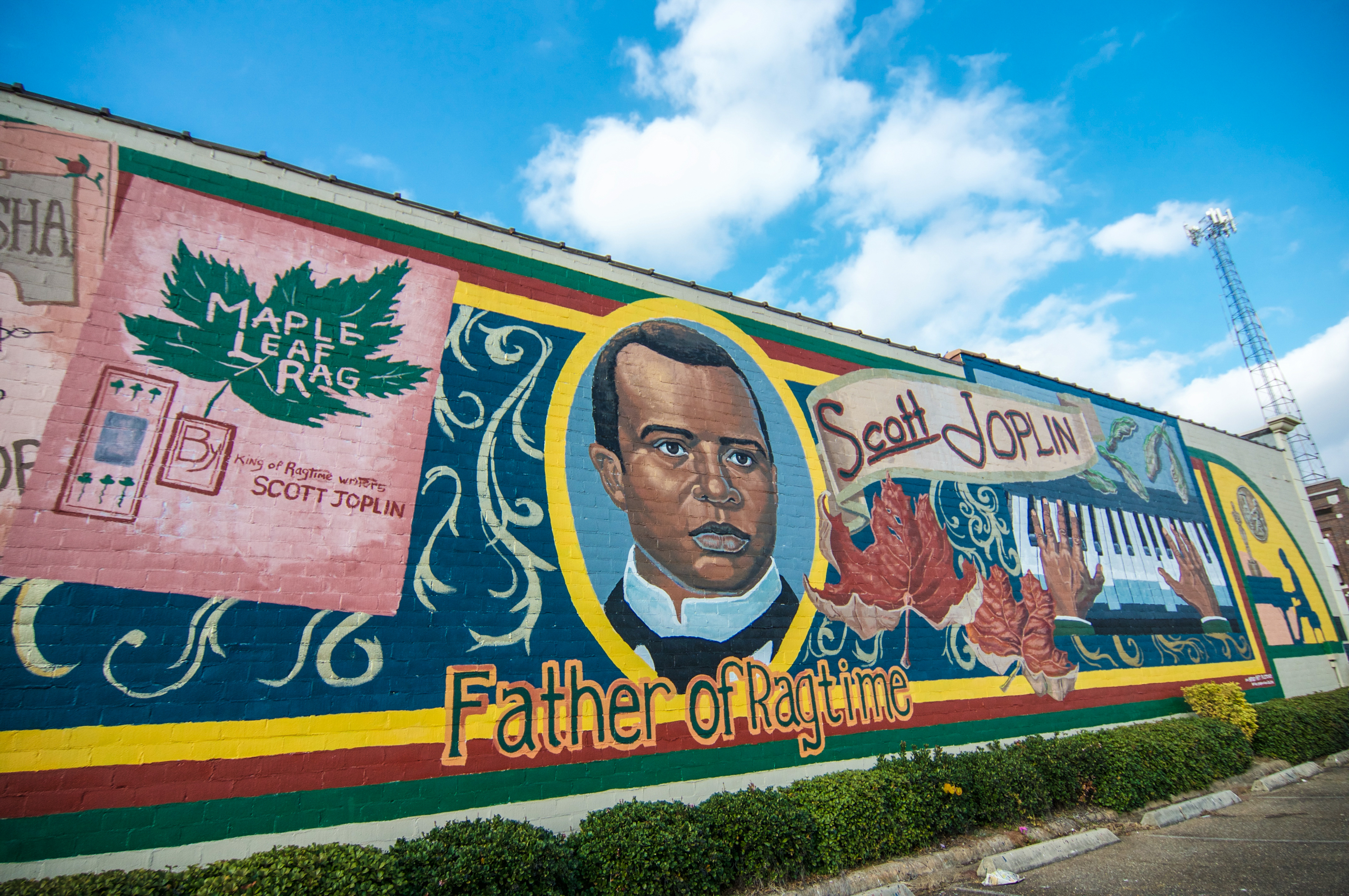 See the Scott Joplin Mural on 311 Main Street. Joplin, a Pulitzer Prize winning composer, grew up in Texarkana and is known as "The Father of Ragtime Music." Visit the 22-sided Ace of Clubs House (built in 1885—technically on the Texas side of the state line) and the Museum of Regional History (Texarkana's oldest building-1879) with its professionally designed displays that trace Texarkana's history from the Caddo Indians to the present. The Discovery Place Children's Museum (215 Pine Street) has hands-on exhibits including a musical Tesla Coil exhibit and demonstration. The Four States Auto Museum at 211 Laurel Street offers a charming look into transportation of the past (open on weekends and by prior reservation). The Ahern House at 403 Laurel Street is a historic home open for tours by appointment.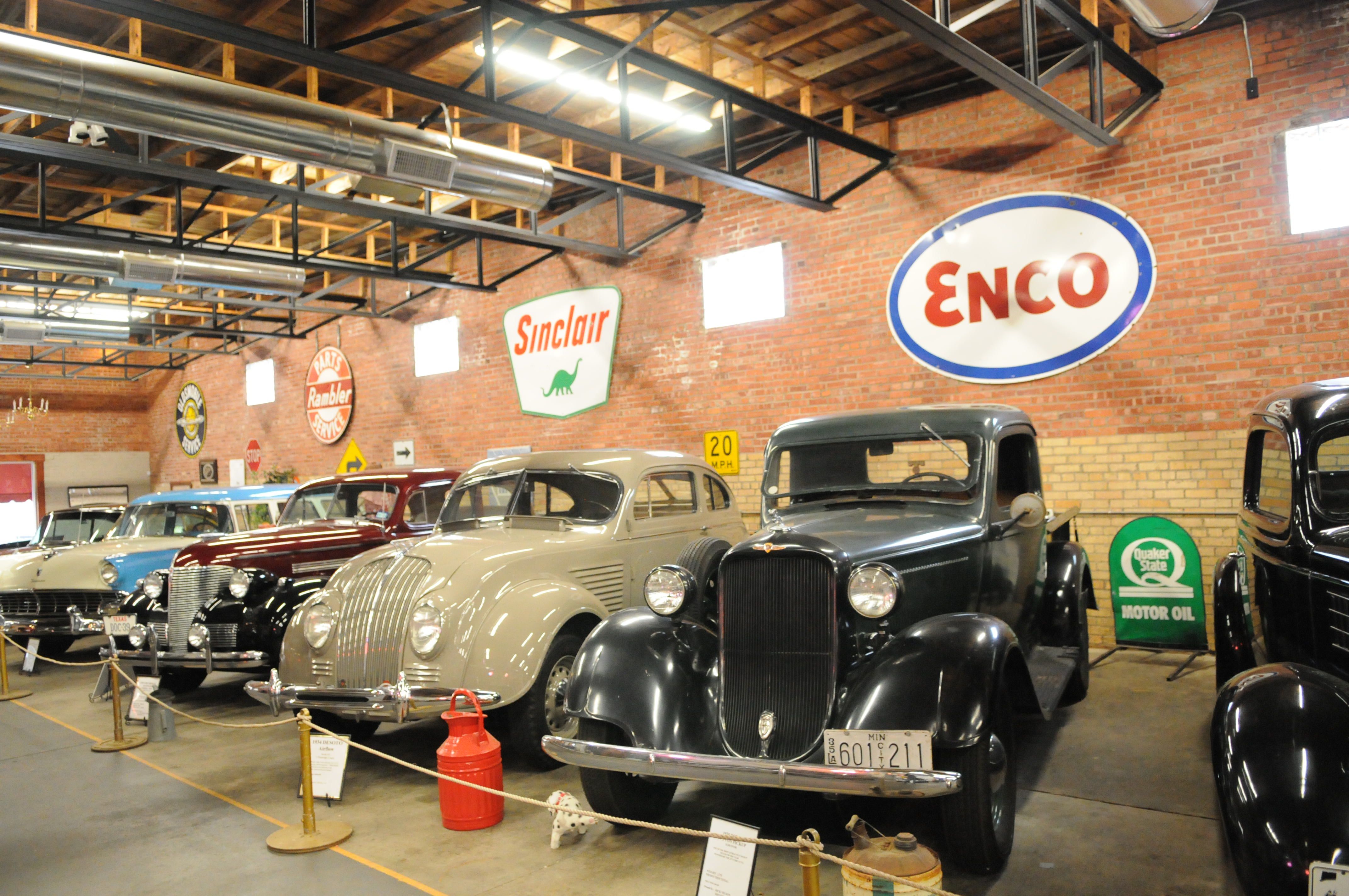 Grab a bite at one of the many restaurants that can be found downtown like the Hopkins Icehouse. Browse the local shops and stores found on Main Street.
Tour the Lindsey Railroad Museum, located downtown on Broad Street, which honors the railroad history of Texarkana. If you want to spend a day at a water park, the Holiday Springs Water Park  is the city's go-to water playground. The water park has a variety of water slides, a lazy river, a wave pool, and more.
Other attractions within about an hour or so driving distance from town include Historic Washington State Park and Crater of Diamonds State Park.