Thanks Verna for Garvan Woodland Gardens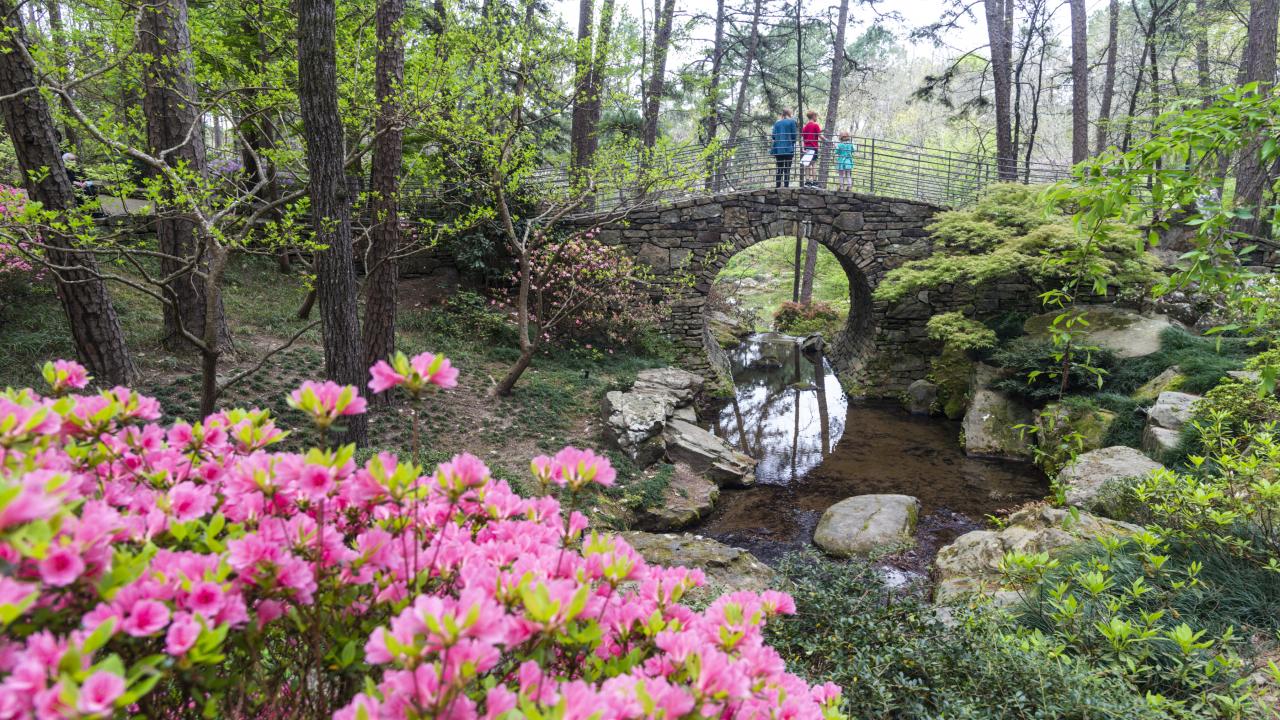 Verna Cook Garvan was an Arkansas pioneer, being one of the first women in the state to own a construction and manufacturing business.  Her business savvy was evident early.
Though Verna was raised to be "a proper lady," she often accompanied her father to work and absorbed his business acumen.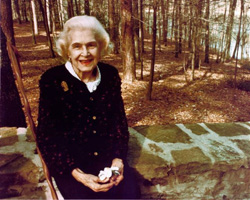 ​
She became administrator of her father's companies, Wisconsin and Arkansas Lumber Company and the Malvern Brick and Time, upon his death in 1934. She was then in her mid-twenties, newly married and living in South Carolina. From that distance, Verna managed her Arkansas businesses which thrived and kept her family going through the Depression years.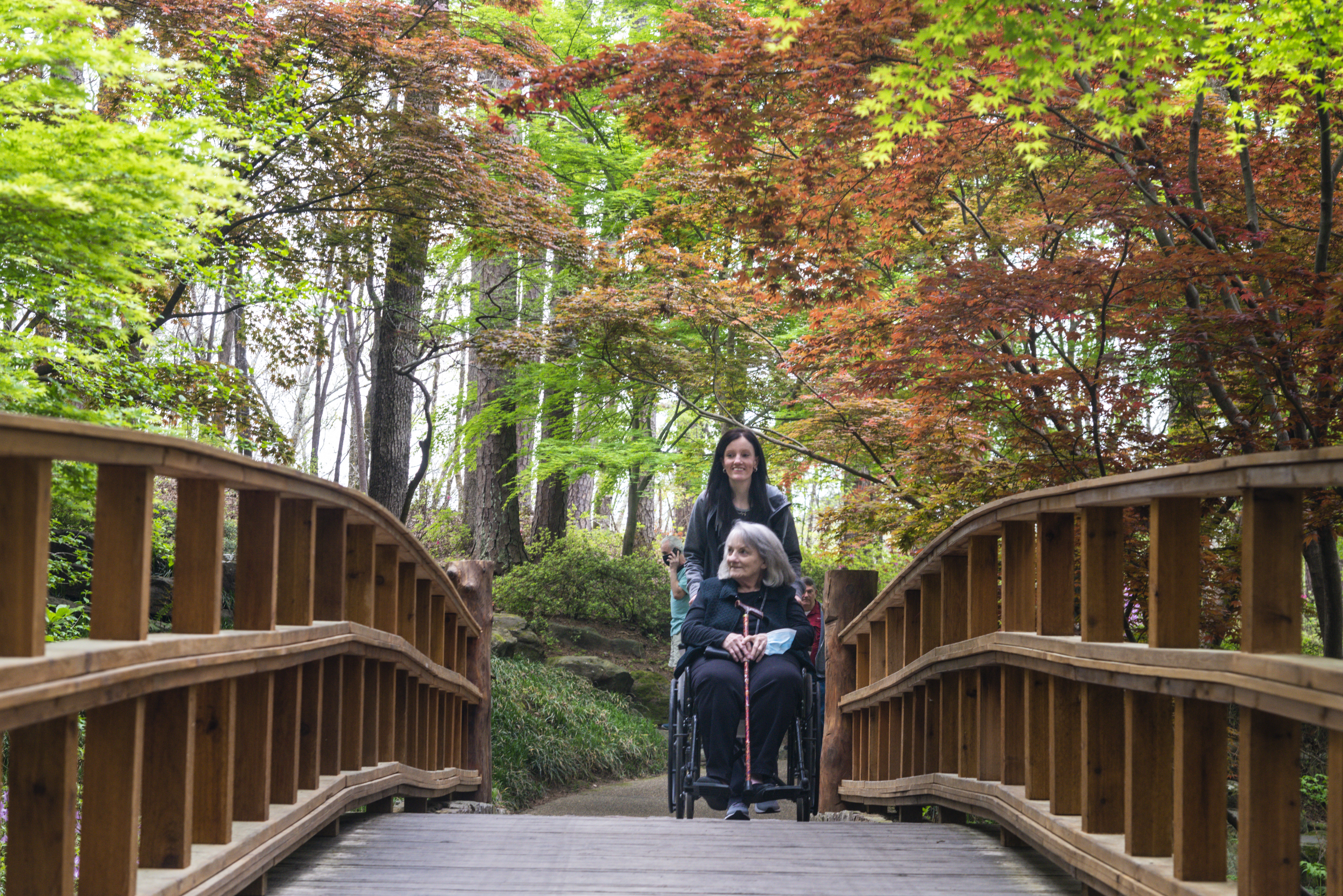 After her first marriage ended in 1956, Verna moved back to Arkansas where she became one of the state's first female chief executives. She married Patrick Garvan, Jr. from a prominent New York family, and began planning to build a home on the shores of Lake Hamilton in Hot Springs.
She also developed gardens on the property, planting hundreds of ornamental and native trees and shrubs.  Her husband died unexpectedly in 1975 so the home was never built.  She then focused all her attention to her gardens which she bequeathed to the U of A School of Architecture in 1985, calling the property the Twentieth Century Gardens.
Since her death in 1993, the gardens were renamed in her honor. 
Garvan Woodland Gardens are directed by a trust overseen by the University of Arkansas Foundation and the School of Architecture. These glorious grounds are a popular year-round destination. 
Color is everywhere in the spring and summer. 
Every shade of green imaginable is on display during the summer. The brilliance of an autumn in Arkansas comes in the form of fall foliage and flowers. During winter, Garvan becomes a twinkling paradise with thousands and thousands of lights dotting the landscape. Waterfalls, an amphitheater, the Anthony Chapel, the Evans Children's Adventure Garden and more are also a part of the 210-acres.
​
Today Miss Verna greets visitors in the form of Susan Harper. Her living history performances bring this historical figure back to life and explains the importance of the wooded landscape named for her.