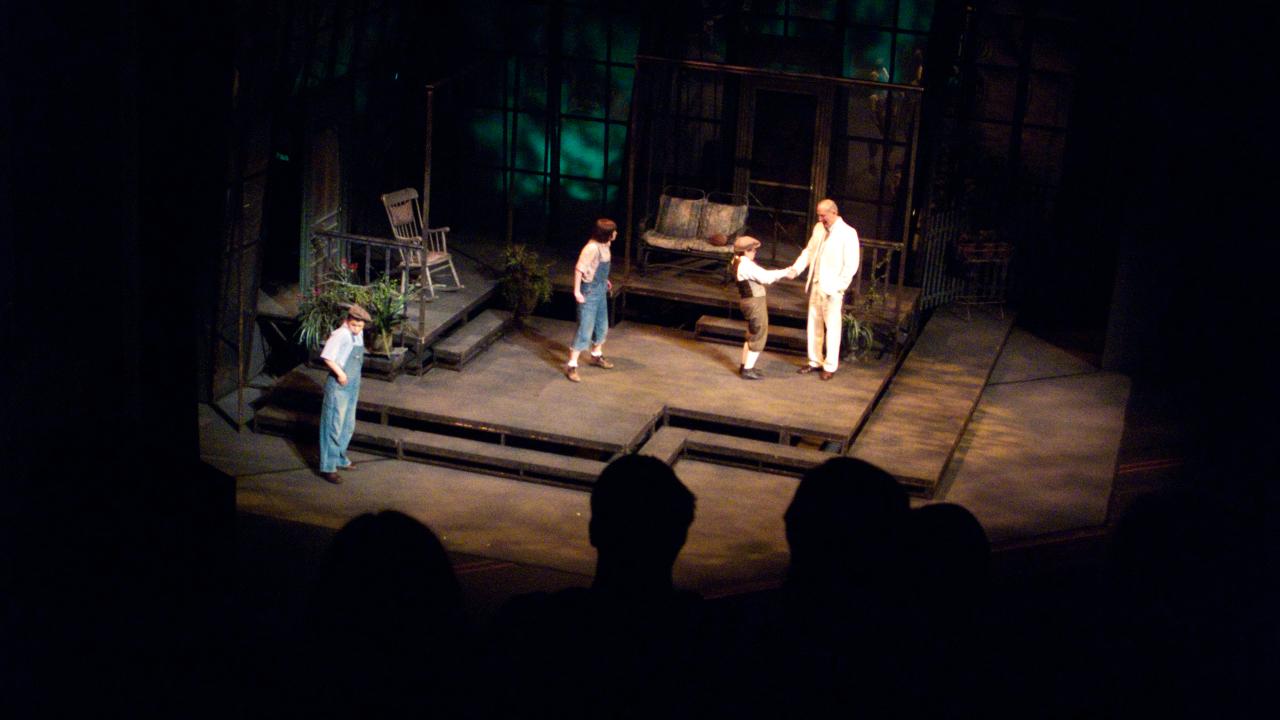 Sometimes you just feel like getting dressed up….a fancy dress, the perfect shoes and the good jewelry. And you don't need an excuse to get dressed to the nines! A night at the theater is the perfect reason to get dressed up and enjoy a night on the town! Regardless of where you live in The Natural State or how much time you have for a getaway, there's a dinner theater or musical event that can take you away from the stress of the real world…if only for an evening.
Center on the Square Dinner Theatre in Searcy offers musical and dramatic theater complete with a great meal. Past performances include "Cinderella," "Driving Miss Daisy," and "A Christmas Carol."  The Imperial Dinner Theatre in Pocahontas offers state-of-the-art facilities and is considered one of the top live performance venues in Arkansas. Ticket price for performances at the Imperial Dinner Theatre includes dinner, dessert and beverage.
Warfield Concerts in Helena-West Helena offers everything from world-renowned ensembles to musical theater. From Van Cliburn to the Russian National Ballet to the National Symphony Orchestra, Warfield Concerts has brought them all to the stage of the Lily Peter Auditorium. The season runs from September through March and the annual Music Festival is held each April and, believe it or not, all performances are free. Why not schedule a three-day weekend and try to catch performances at all three venues? Lodging options are plentiful in all three cities.
Get a room with a Jacuzzi and have a grown-up slumber party, complete with your favorite snacks and beverages. Or bring samples of teas and coffees and have a tea party. The options are as limitless as your imagination