Travel with a purpose in the Delta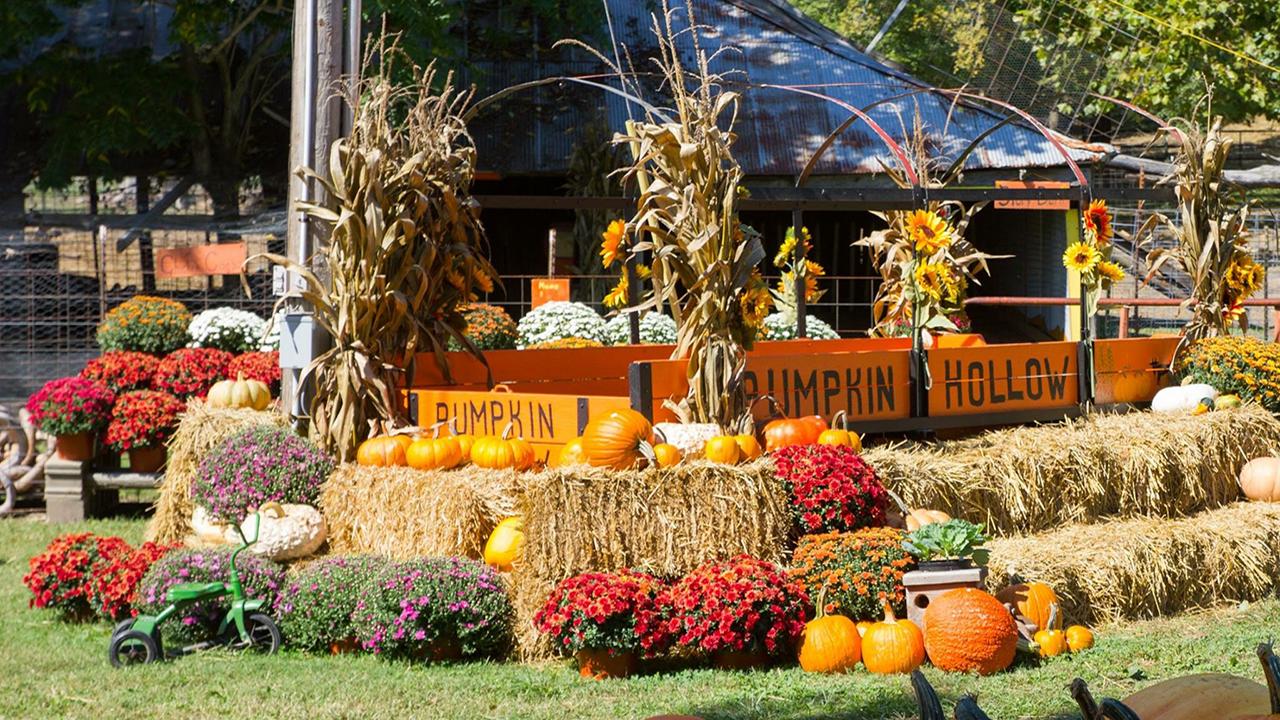 A favorite pastime for many families in the 1950s was a Sunday afternoon drive in the country. It didn't matter much where you went. Back then it truly was the journey, rather than the destination, that was important. You would slow down or stop at attractions of interest ranging from fall color, to great picnic spots, to historic sites and markers.
Love of the road is back, as evidenced by renewal of the National Scenic Byway program within the Federal Highway Administration. The program was established by Congress in 1991 to get travelers off the interstates and onto the less-traveled scenic and historic routes that reflect our nation's character. Currently there are more than 150 designated byways in 46 states, including two in the Arkansas Delta Byways region: Great River Road All-American Road and Crowley's Ridge Parkway National Scenic Byway.
These national scenic byways serve as spines to link major attractions in the linear 15-county region, nearly 350 miles from north to south. To minimize the sometimes great distances between major attractions, Arkansas Delta Byways has established themed travel trails. Visitors can select a theme, then visit lesser known sites, as well as major attractions, related to that theme. Travelers can explore all the region has to offer in their area of interest, or they may wish to pick a different theme on each journey through the Arkansas Delta.
Themed travel trails are included as "Drive and Discover" ideas on the Arkansas Delta Byways website. Updates and new themes will be added periodically. Check out each of these trails:
African American heritage trail: A journey through the multi-faceted legacy of African Americans in the region challenges visitors to dig deep to explore the music, stories, cuisine and land that define a people and their shared experiences. Along with museums and exhibits on this trail, historic signs mark some of the significant spots, while cemetery markers pay respects to blues greats from the region.
Agritourism in the Arkansas Delta: Travelers to the Arkansas Delta will find crops in various stages. Fields of cotton, rice, soybeans, wheat or corn are plentiful along the Great River Road, while orchards and other produce dot the ridge. There are vestiges of the past, including barns and abandoned gins, as well as modern agricultural facilities and equipment, such as grain elevators, pivot irrigation systems, cotton module builders and low flying crop dusters. Additionally, several agritourism sites provide a more immersive experience.
Arkansas Delta Music Trail: Sounds from the Soil and Soul: The music of the Arkansas Delta is the music of America, including blues, gospel, jazz, country, rockabilly and rock n' roll. Many of the region's venues for early music are gone, such as juke joints and honky-tonks, but music can still be heard throughout the Arkansas Delta. Memorials and markers keep artists' spirits alive, along with museum exhibits and restored homes.
Birding along the flyway: The Arkansas Delta is in the heart of the Mississippi River Flyway, a major north-south migration route for birds, making it a paradise for birdwatchers. Of the many sites, some have been officially designated as Important Bird Areas (IBAs), including two with global significance. IBAs make up this trail, but you can find numerous other birding places throughout the region.
Call of the wild: For trips into the great outdoors, there are opportunities for hunting, fishing, hiking and water trails, wildlife viewing, communing with nature, and other recreational activities in the Delta Byways region. This trail includes officially designated wildlife management areas, natural areas, and state parks that should be on your list. A search of the website will find other great spots as well.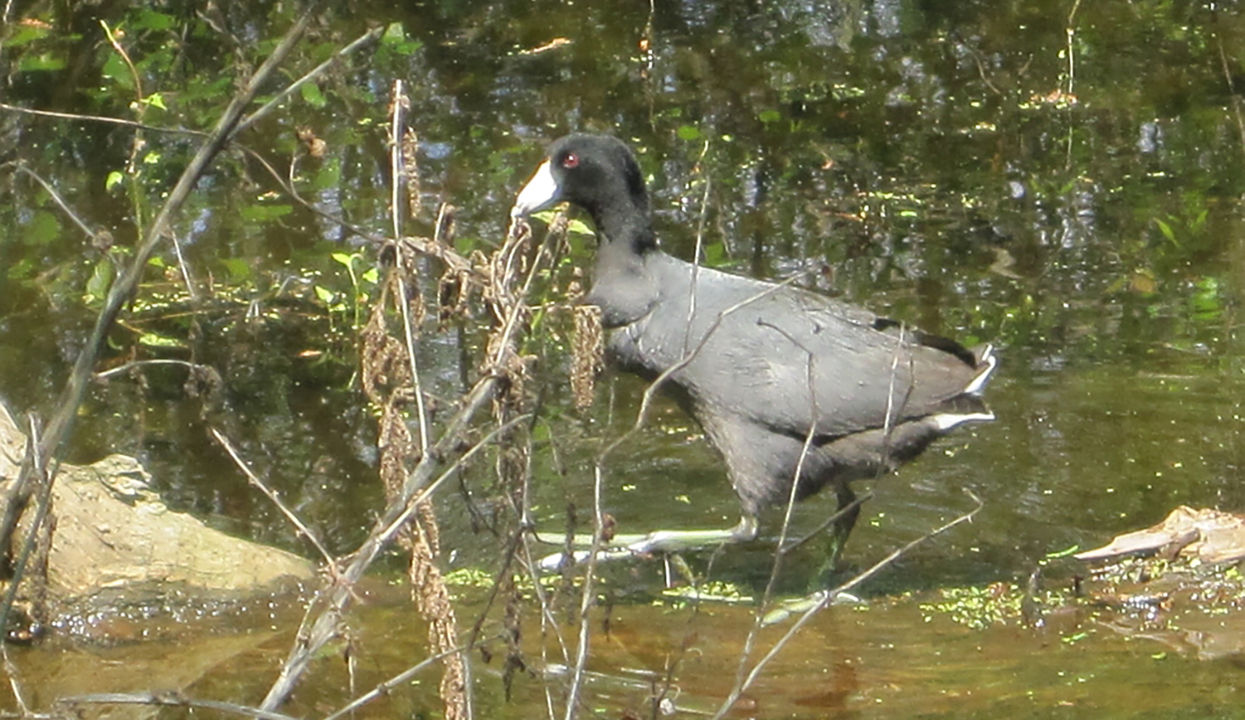 Civil War in the Delta: The Arkansas Delta was the site of numerous skirmishes and engagements along the Mississippi River and its tributaries, and monuments and markers commemorate many of these actions. Some are located at actual sites, while others are near county courthouses or in cemeteries. Exhibits in several museums tell stories of military conflict in communities throughout the region.
Delta roots genealogy trail: The Arkansas Delta holds a treasure trove of resources for the avid genealogist, as well as the curious hobbyist or those who like roaming around historic cemeteries. This trail includes public and university libraries, courthouses, and historical and genealogical societies. It also includes a few of the state's most historic cemeteries, including burials of some colorful famous and infamous characters, to provide glimpses into the region's past.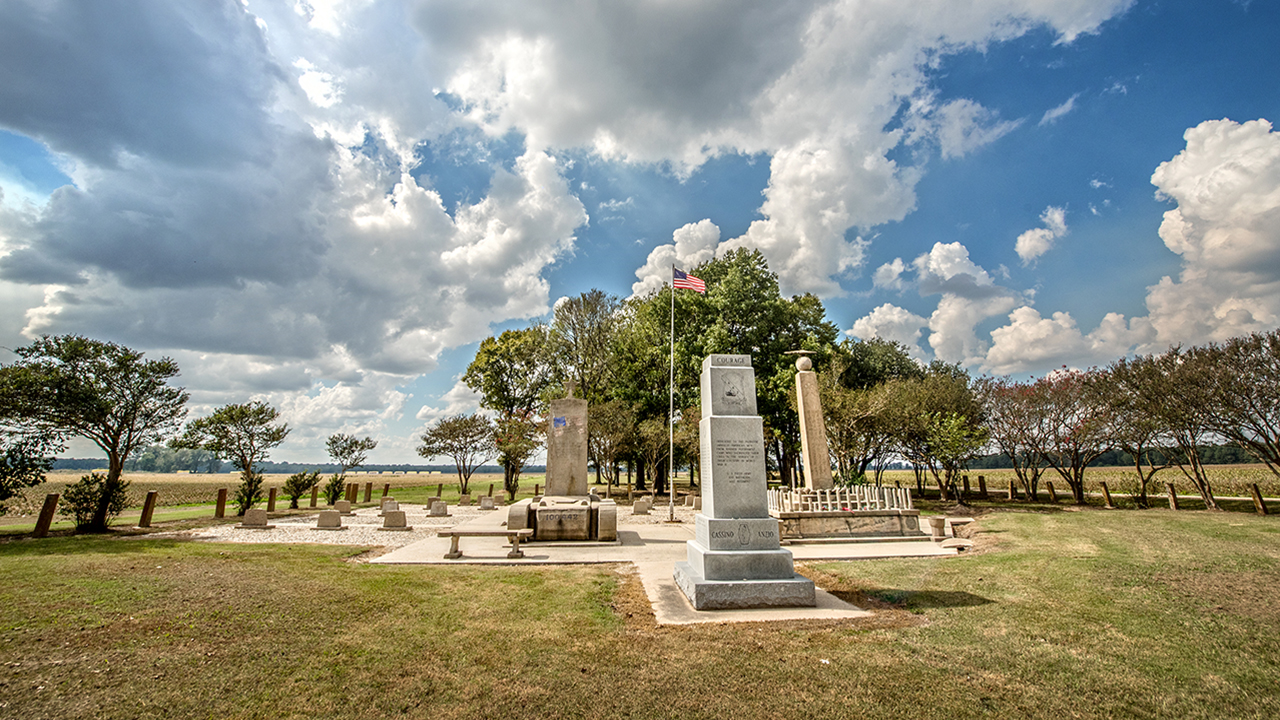 Foodies road trip: The state's unique foods, legendary restaurants, remarkable cooks and entrepreneurs, and related festivals and events are recognized through the Arkansas Food Hall of Fame established in 2017 through the Department of Arkansas Heritage. This trail includes the winners and finalists that are located in our Arkansas Delta Byways region. There are lots of other great dining spots on the region's website.
Public murals art trail: You can learn a lot about a community through public murals painted on the sides of buildings, in building lobbies, and elsewhere. Some on this trail are of great historic significance, such as the Works Progress Administration post office murals commissioned during the New Deal. Others have been painted more recently to express the heritage of a community and the things it values, or to bring pure joy to passersby.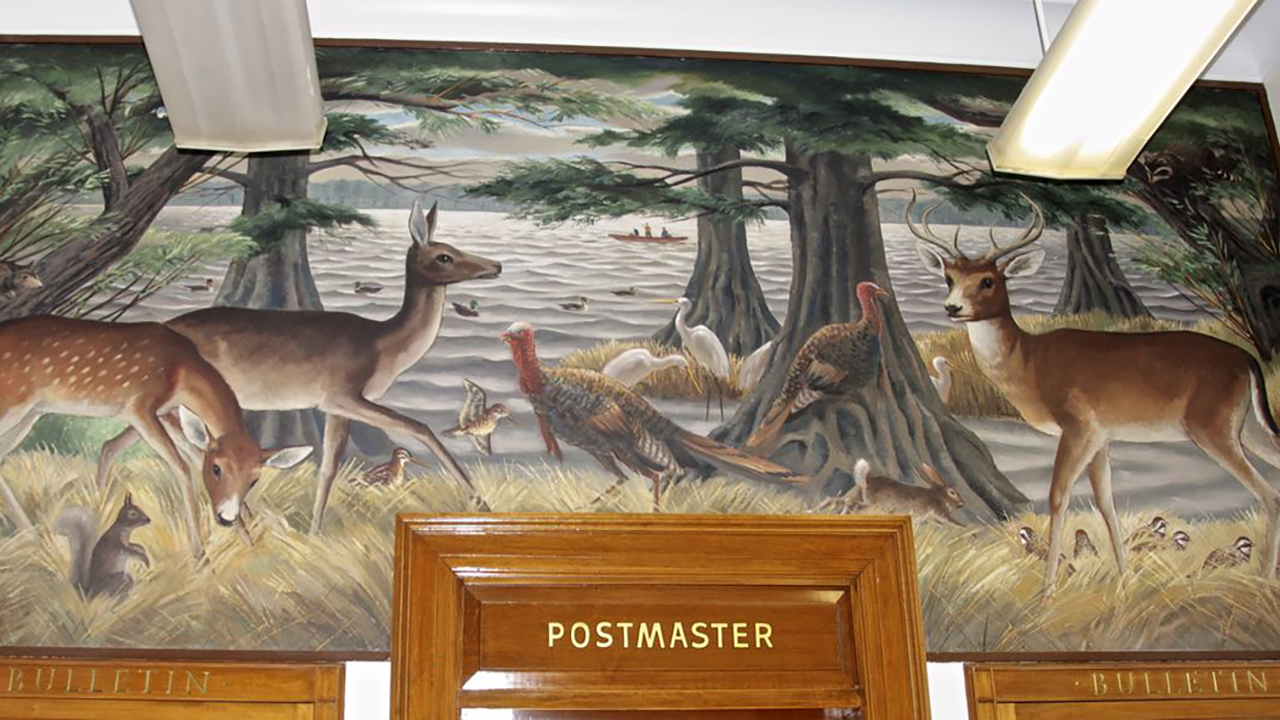 National Scenic Byways Interpretive Centers and Loops: Designated official visitor centers for the two byways in the region tell important stories related to Crowley's Ridge, the Mississippi River, and lands shaped by the river. In addition, seven officially designated Great River Road Loops take visitors to major attractions and hidden gems located off the beaten path.