Try breakfast on the patio at Drewry Farm & Orchards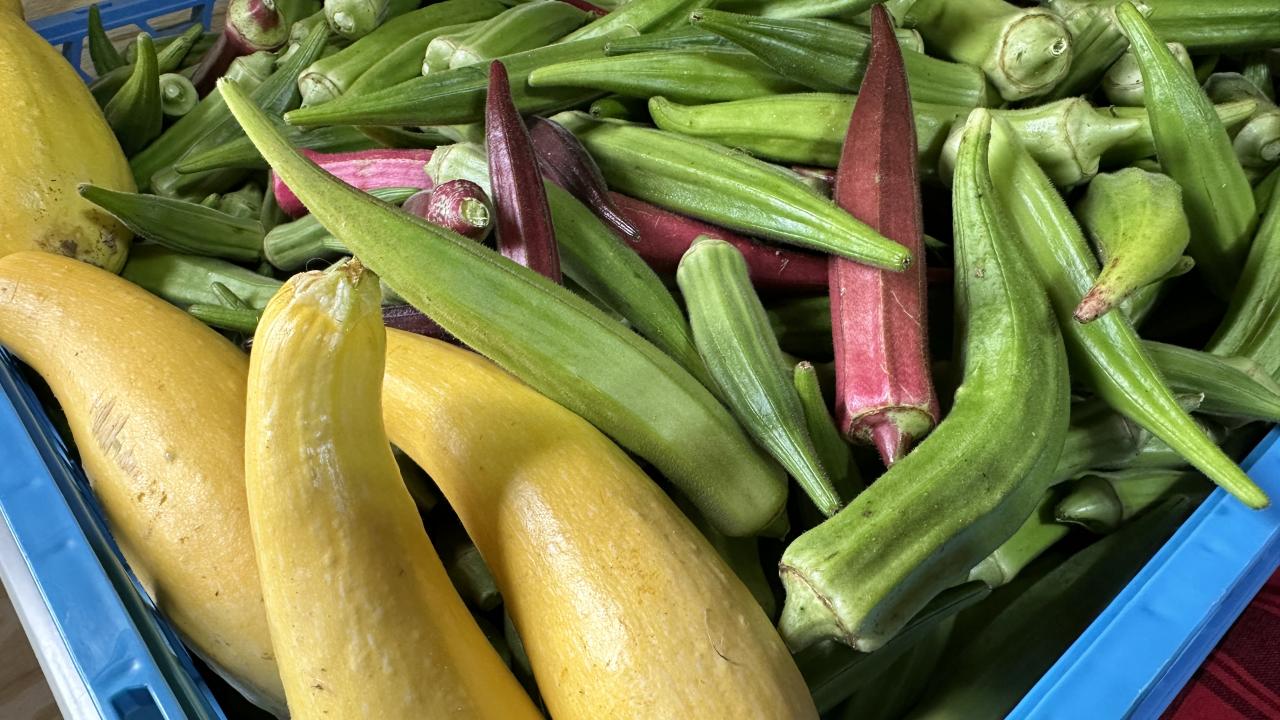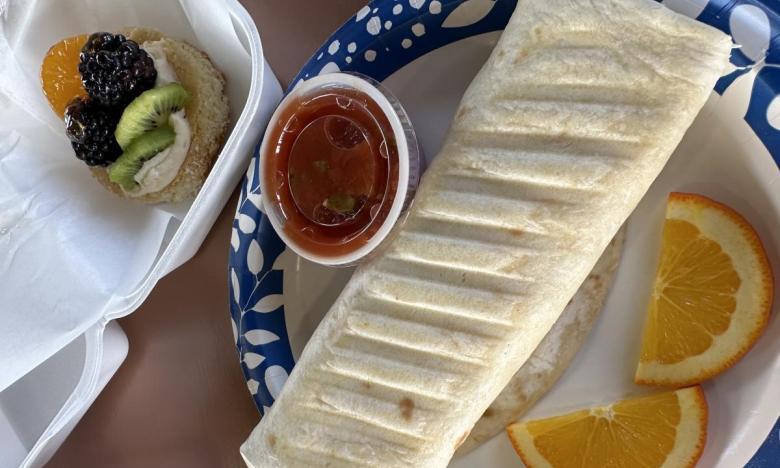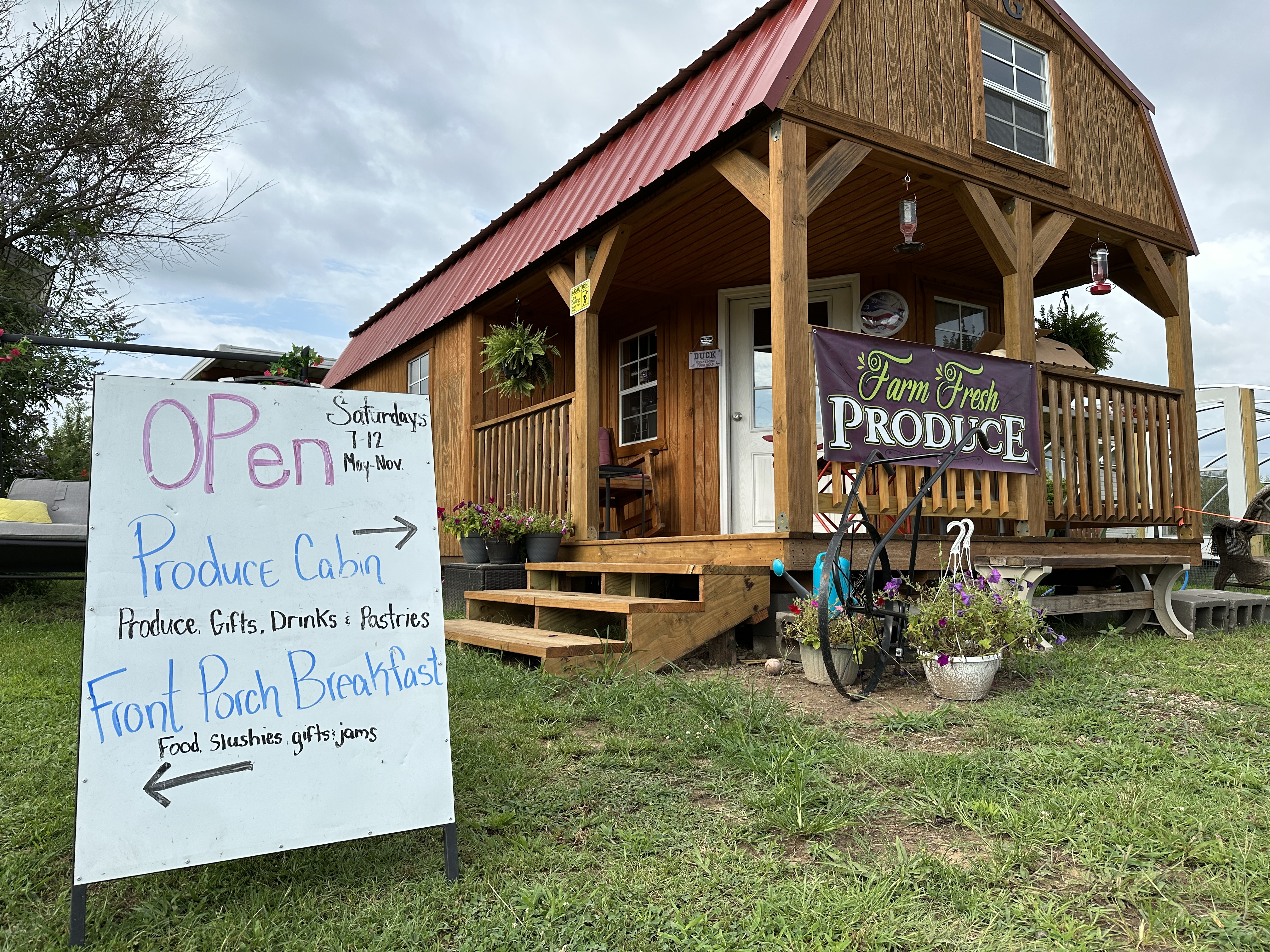 On the outskirts of Dover, Arkansas down a paved, two-lane road is your answer to breakfast, lunch, dinner and dessert.
Drewry Farm & Orchards is a family-owned and operated farm and orchard offering a variety of fresh fruits and vegetables from spring through October. It isn't a restaurant, but it does serve breakfast on the patio from 7 a.m. to noon on Saturdays.
Start your visit to Drewry with the Front Porch Special consisting of bacon or sausage, a biscuit and gravy, and scrambled eggs. Or try the grilled burrito, breakfast bowl, loaded pancake, biscuit and gravy, or a bagel, plain or loaded.
Order inside a small building, then walk across the yard to the covered, outdoor pavilion full of tables and chairs to enjoy your food. While you dine, nature provides the music with birds chirping, insects buzzing and other animals bleating in the background.
If you get there later in the day and are leaning more toward lunch, try the loaded bagel or soup of the day. Think along the lines of ham and beans, pumpkin bisque or a soup made with fresh vegetables from the farm.
The dessert menu is full of decadent items such as blueberry muffins, chocolate muffins, blueberry cake cups, lemon bars, fruit pizza tarts, coconut cream pie, filled croissants, bread pudding, peach bread and pineapple upside-down cake. Get some to go, or eat it with your breakfast. Who says you can't have dessert for breakfast?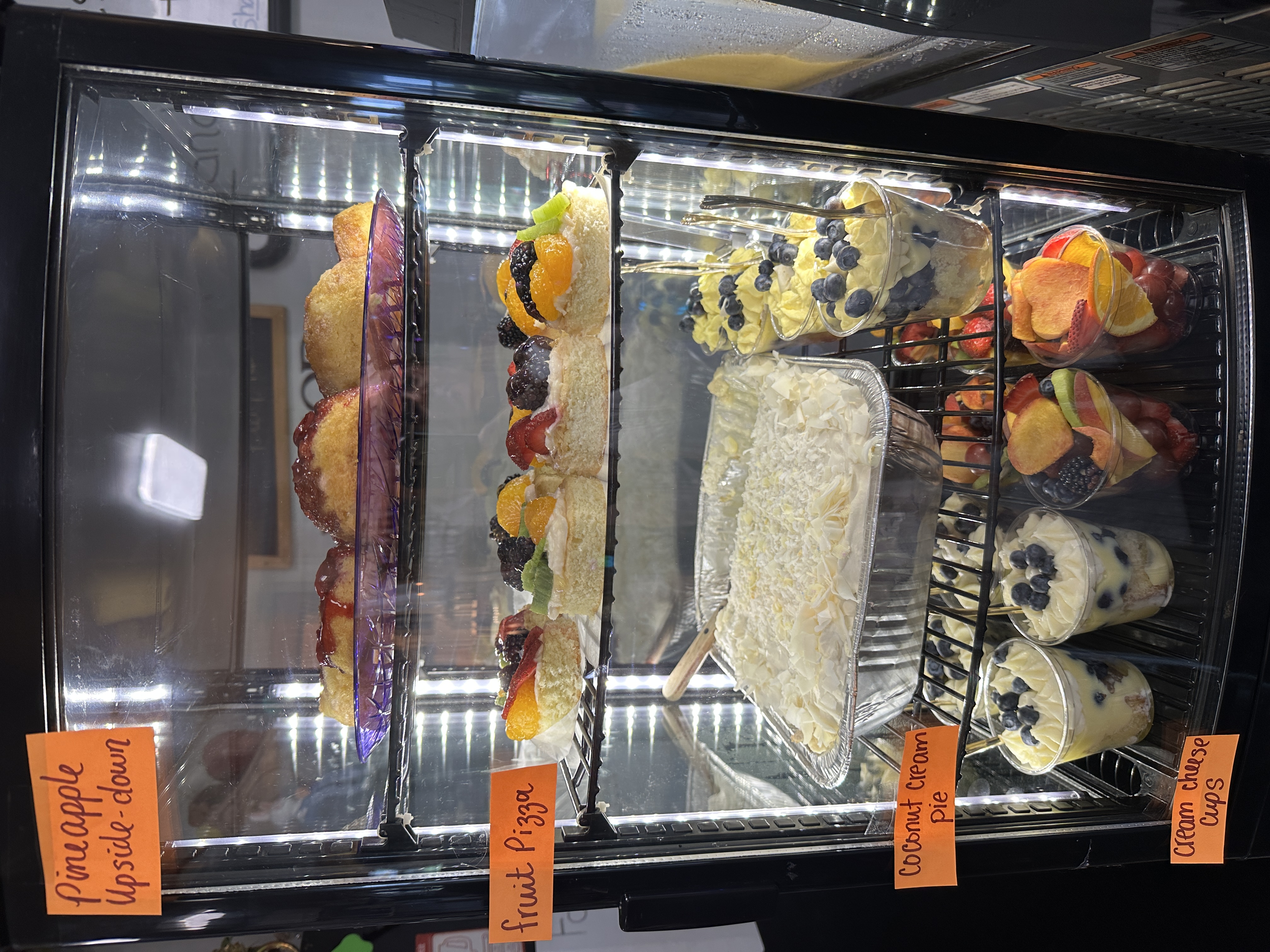 You'll also find refreshing drinks of coffee, tea, water, and peach or lemon slushies (flavors vary).
After you get your food fix, head over to the Produce Cabin to pick out some farm-fresh fruits and vegetables to take home and cook for dinner. Depending on what you buy, Drewry has your basic food needs covered for the whole day and beyond in one visit.
Other items made at Drewry include jam, salsa, honey, soy beeswax candles, bath bombs and more. T-shirts, purses and free Bibles are also available. At various times of the year plants, like morning glories or hibiscus, are for sale too.
All of the farm offerings depend on the season and current harvest. Treat yourself to the labor of love offered by the Drewry family.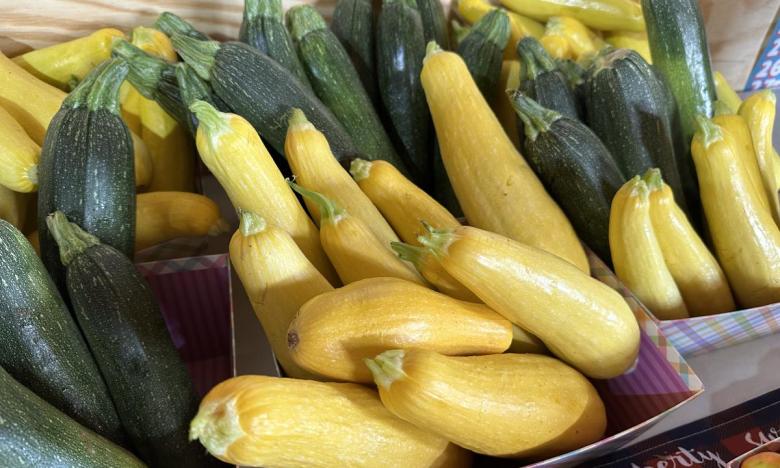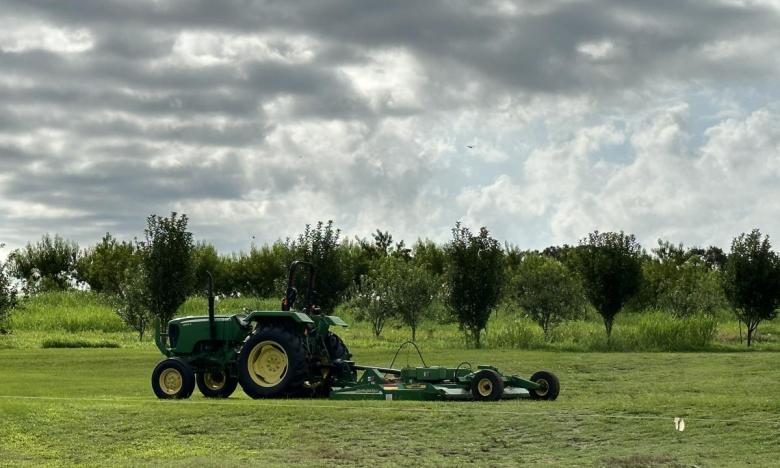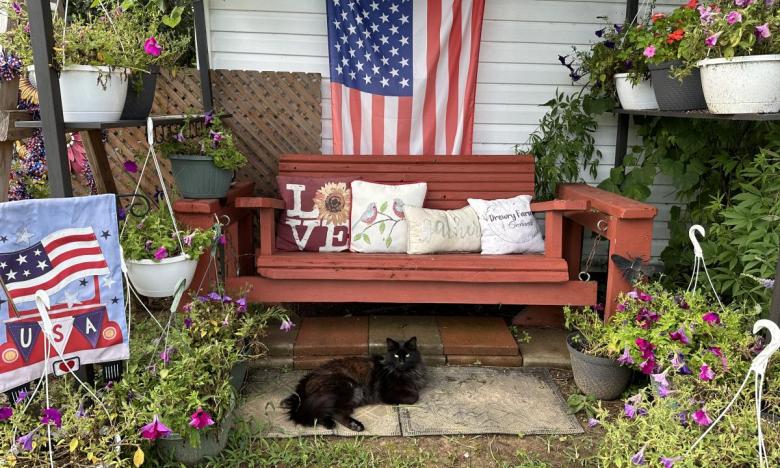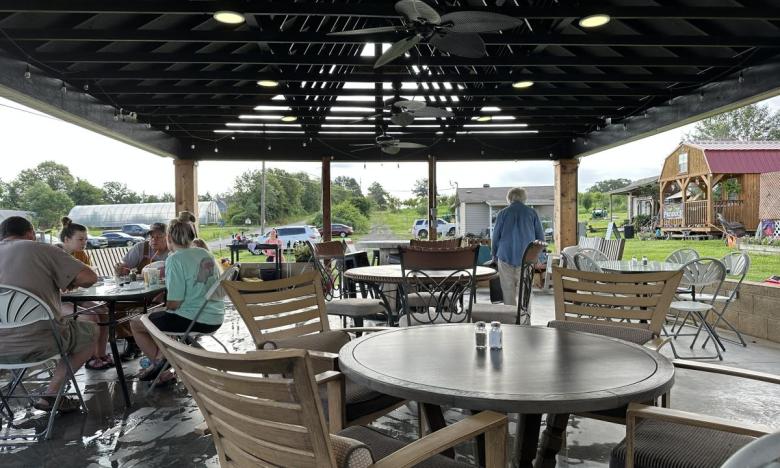 When You Go:
Say hello to Cinderella, the pumpkin cat.
There's quite a bit of parking but it can get crowded.
Air-conditioned bathrooms are on-site.
The family is very active on its Drewry Facebook page. Check their page to get harvest updates and to find out about specials such as homemade pie week, peach pancake day or the arrival of thousands of pumpkins each fall.
The farm may not consider itself a restaurant but it does have a state-certified kitchen.
Drewry Farm & Orchards is a 15-minute drive north of Russellville.
Find other farms, markets and orchards near you, and take advantage of the fresh, delicious food you'll find there.
Ask the staff at any farm stand or market for recipes for their produce and they'll likely have plenty of tips to share with you. Here's one from Drewry Farm on how to cook the "mashed potato squash" that they sell.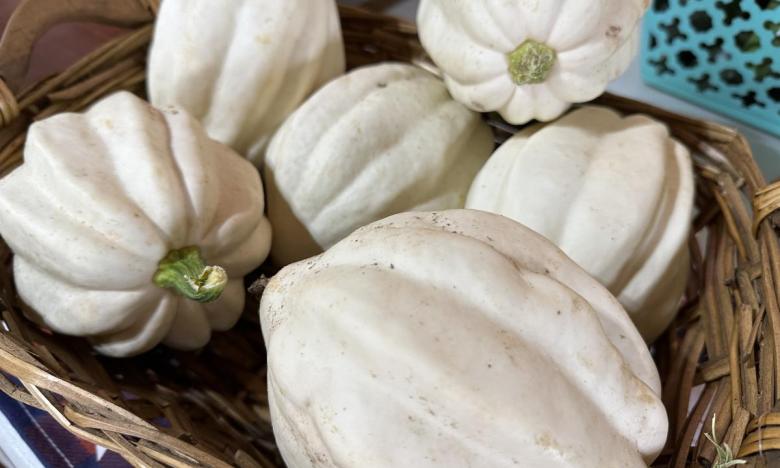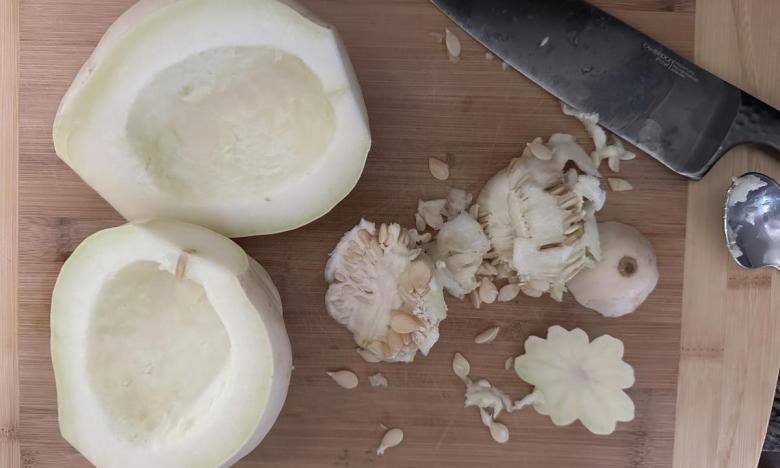 White Acorn Squash (a.k.a. Mashed Potato Squash) Recipe
Preheat the oven to 375 degrees.
Cut a large acorn squash in half lengthwise.
Use a spoon to scrape the seeds and pulp out.
Rub the inside of the squash with olive oil and sprinkle with salt and pepper.
Transfer squash halves to a baking sheet, placing cut side down.
Roast in the preheated oven for 40 to 50 minutes or until squash is tender and cooked through.
Scoop out the squash flesh into a bowl and mash with a fork or potato masher until smooth.
Add butter, milk or cream, and salt and pepper to taste as well as any other spices and ingredients you desire.