Two Arkansas Mountain Bike Trails Earn Epic Status by IMBA
Two more mountain bike trails in Arkansas have just been named Epic Rides by IMBA ( International Mountain Bicycling Association)! They are the Lake Ouachita Vista Trail and the Upper Buffalo Trail.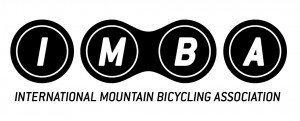 Bentonville and Fayetteville also received awards as mountain bike destinations that offer a wide range of trails for various riding styles.
The Lake Ouachita Vista Trail, known as the LOViT,  is near Mount Ida and includes around 45 miles of hiking and mountain biking trails along the southern shore of Lake Ouachita.
The Upper Buffalo Trail in the Ozarks  just opened this summer and includes around 40 miles of trail.
Other trails that have been deemed Epic Rides in the state by IMBA over the years include the Womble Trail and the Syllamo Trails.
The full IMBA press release can be found here.