Two places to experience farm life vacations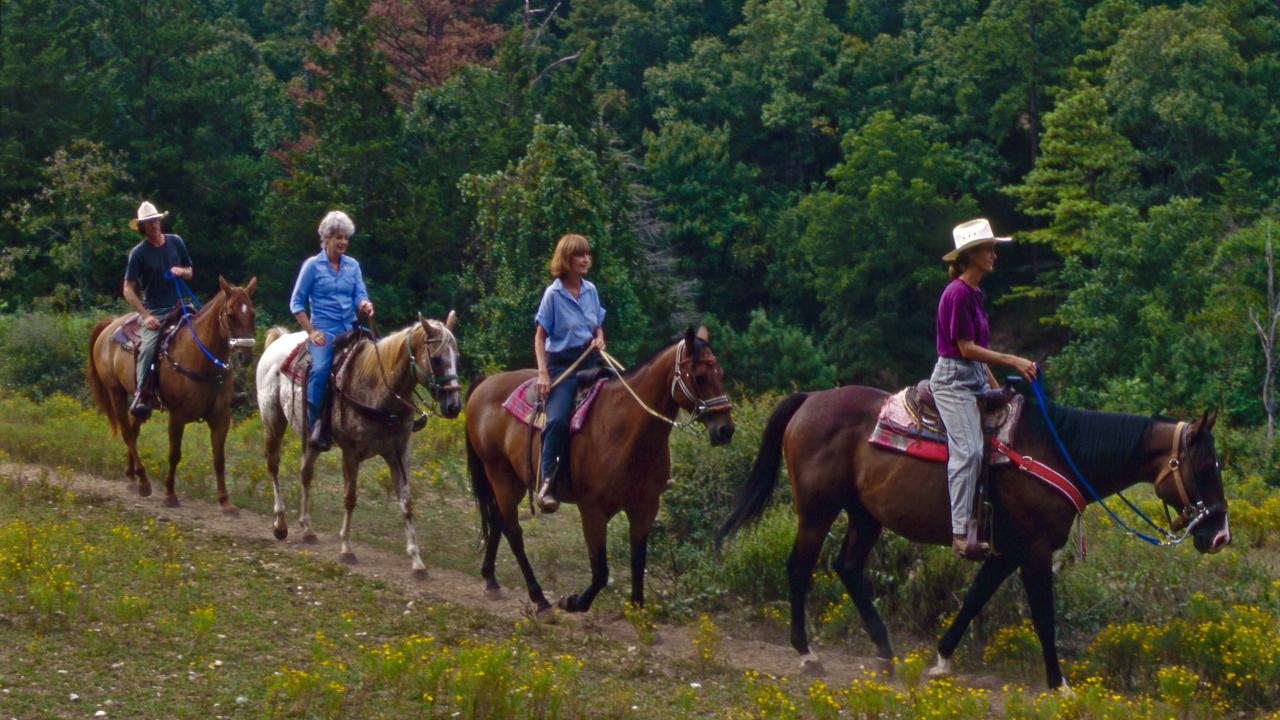 Secluded cabins and camping are often the draw when people think about a vacation where they can surround themselves with nature and the activities that go with it. Here are two places that give city dwellers all that, plus the feel of farm life.
​
All ages can enjoy this unique, hands-on farm experience in the small town of Harriet. It's a working homestead farm where you stay in your own private, spacious, and fully-equipped farmhouse. There are opportunities to get your hands dirty helping in the barn – milk goats and cows, groom Pollywog (the mini horse), collect fresh eggs, and feed the animals (cows, horses, goats, sheep, rabbits, chickens, ducks and, of course, dogs and cats).
You can also hike among the goats free-ranging in 40 acres of fenced in wooded trails and take a class in the farm's certified teaching kitchen. Or, if you'd rather just watch what it takes to make the farm run, you can sit on the deck and look out over the pastures from the hot tub.
Those aren't your only choices. You can also explore the area's great hiking trails, float the Buffalo National River, jump into the local swimming hole, go mountain biking, or site and watch the abundant birds and wildlife.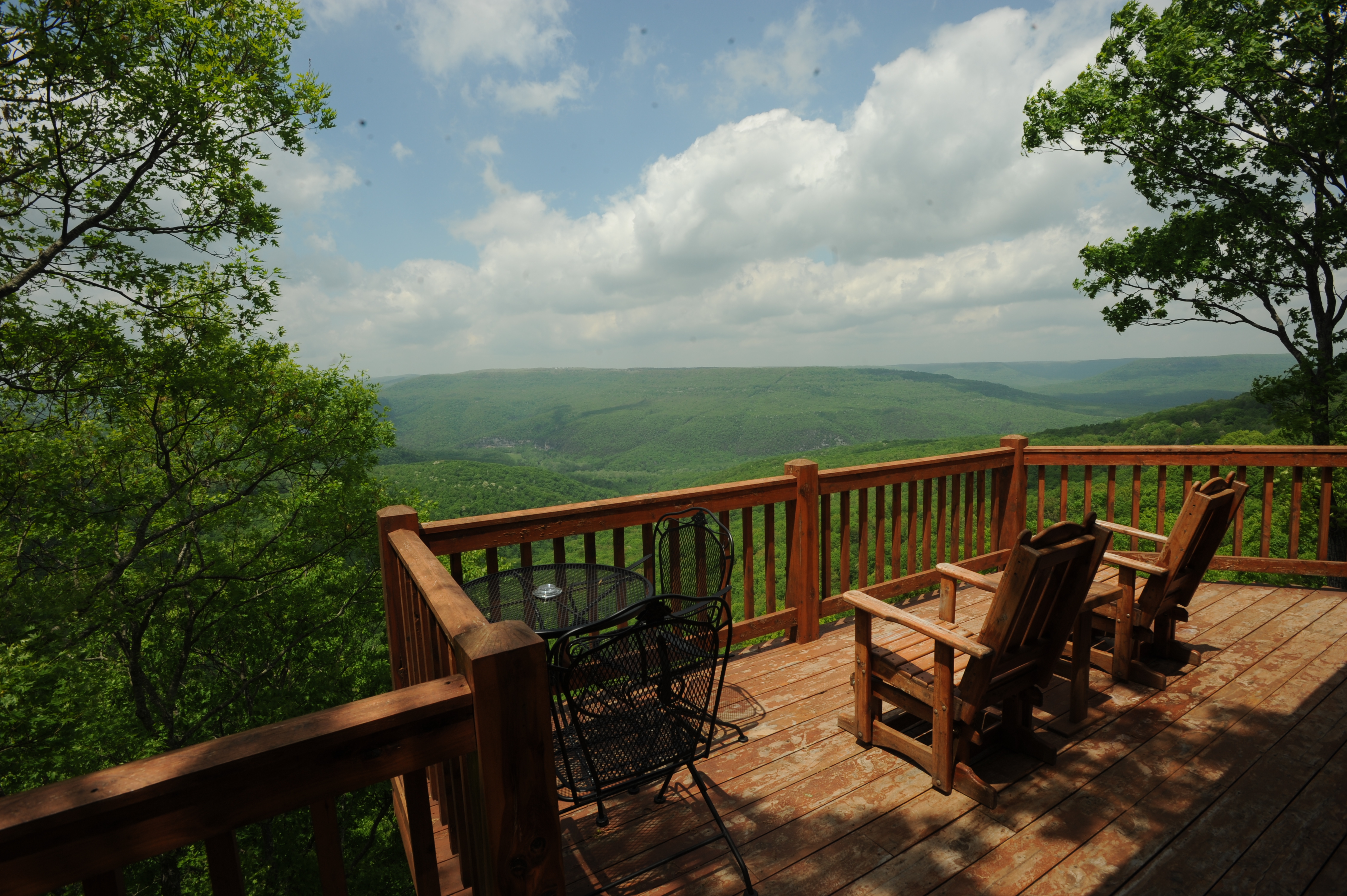 ​
This ranch near Jasper is nestled in the Ozark Mountains amid some of the most beautiful country that Arkansas has to offer. Horses, goats and Longhorn cattle can be seen wandering about the 350 acres of Horseshoe Canyon Ranch. Log cabins and a lodge blend into the environment. Forested hillsides that also contain sandstone cliffs are separated by a long, scenic valley and open pastures. The place is ripe for adventure and offers plenty of it.
A western dude, HCR offers trail rides, hiking, canoeing on the Buffalo National River, rock climbing, a zip line, skeet shooting, archery, wagon rides, elk viewing, cookouts and more. Additionally, there is a petting zoo, fishing pond, disc golf, swimming pool, hot tub, and games in the lodge and barn. Its all-inclusive rates cover lodging, great meals, and activities for all ages with discounts for groups.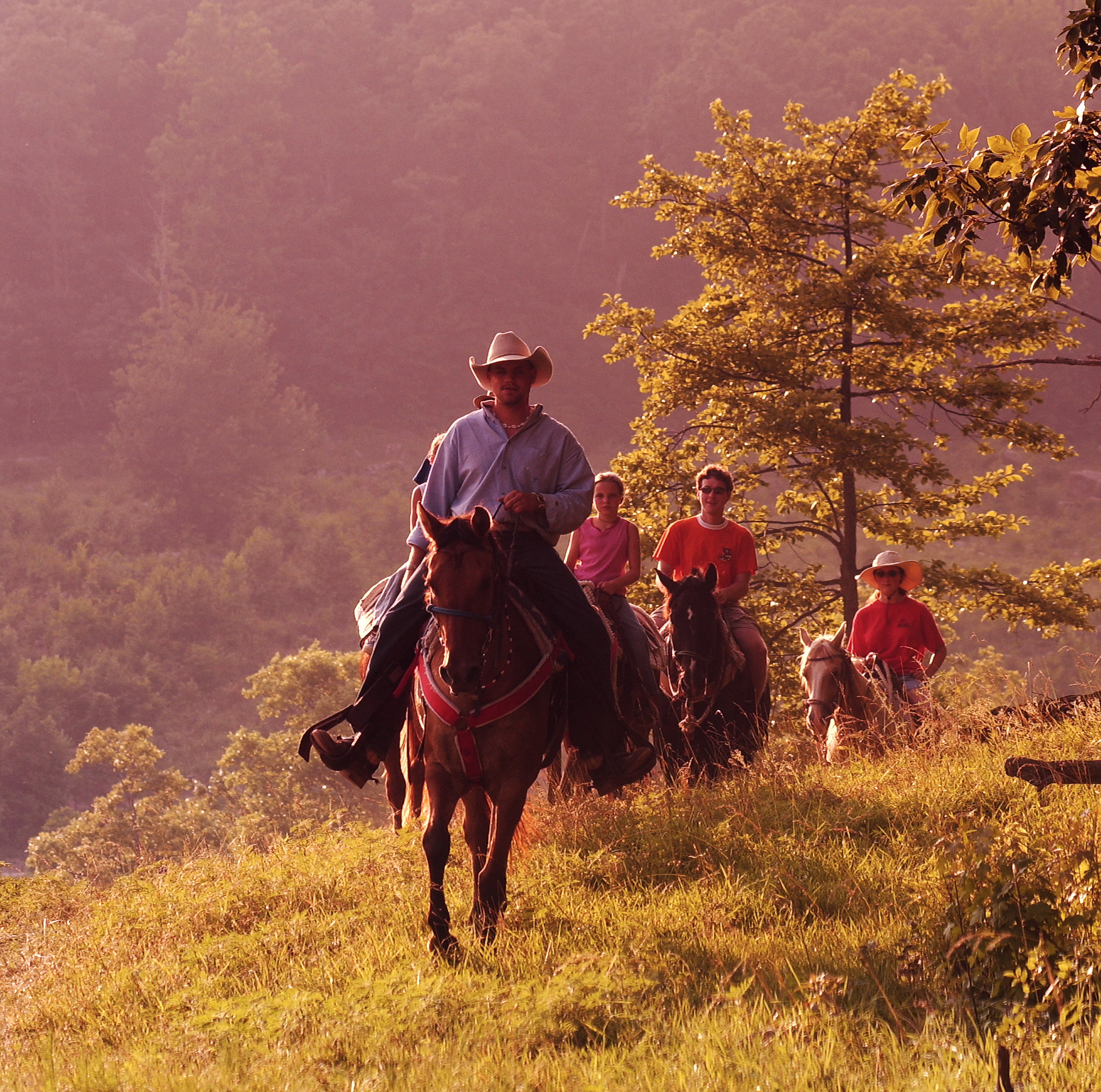 ​
Get ready for the smells of leather and livestock, making new friends, and the whoops and hollers of cowboys wrangling the stock to the day pen. It's an old fashioned western experience with memories to last a lifetime.