The Ultimate Arkansas Brewery Trail for Craft Beer Lovers, mapped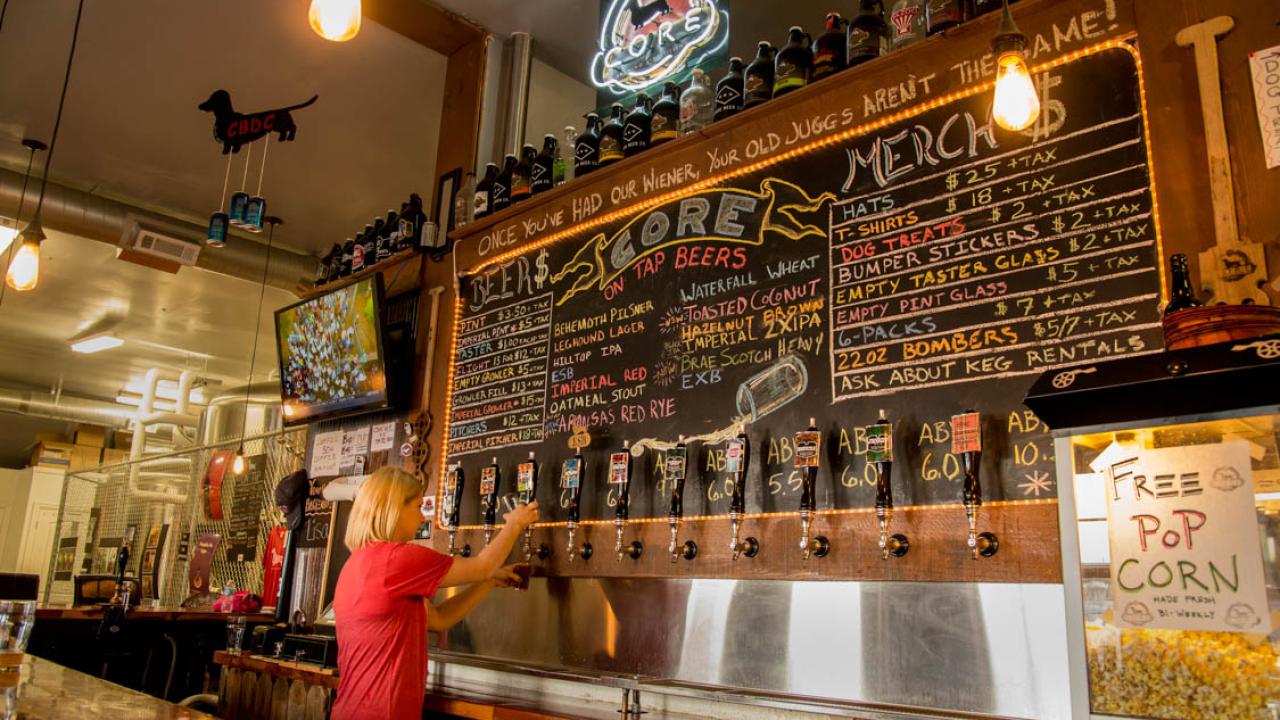 Across the nation, the popularity of craft beer is unwavering. Northwest Arkansas is no different in its love for foamy brews and has a plethora of breweries to whet any beer lover's lips.
In fact, it has a trail to follow, passport to get stamped and a prize for those that choose to do so. The Fayetteville Ale Trail, so named because it originated in the city of Fayetteville, now represents a trail that goes through several cities in the northwest corner of the state. Pick your passport up at the Fayetteville Visitor Center on the downtown square or at any of the breweries.
Currently, there are 20 stops so don't expect to do it all in one day. Plus, when you're not trying a new beer, Northwest Arkansas has plenty of other fun such as hiking and mountain biking trails (some happen to go by breweries), art museums, cool downtown squares, shopping and excellent restaurants.
For your ultimate tour of breweries, start in the college town of Fayetteville, home to the Arkansas Razorbacks. Apple Blossom Brewing Co. sits on the edge of Lake Fayetteville city park and its popular trails. It's a full-service restaurant with a nice patio. Boston Mountain Brewing is found in a small strip mall; Columbus House Brewery sits beside the railroad tracks; Crisis Brewing Company is on the hillside on the south side of town. West Mountain Brewing Co. is on the square and Puritan Coffee & Beer is on Dickson Street, the main drag of the entertainment district. Fossil Cove Brewing Co. is extremely popular with locals and has a food truck in its parking lot.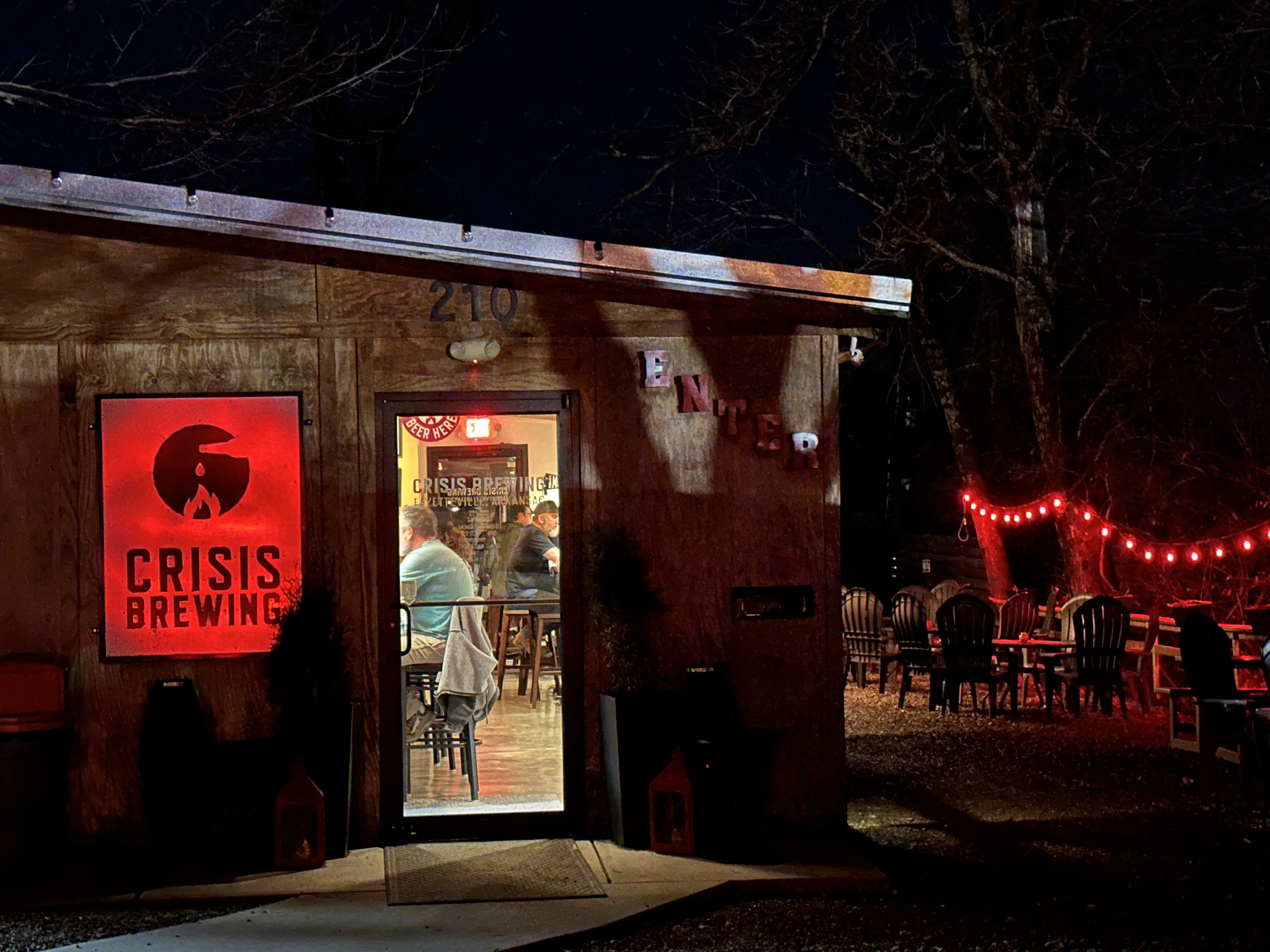 Springdale is home to Black Apple Cidery. While cider isn't beer, it is a fine fermented beverage that you don't want to miss. Black Apple is located on the main strip downtown, plus it has a Bentonville location. For beer though, the place to be is Core Brewing and Distilling Co. On the eastern edge of town is Saddlebock Brewery for a rural hangout vibe.
The next town over is Lowell, home to Goat Lab Brewery. Then head to Rogers for Hawk Moth Brewery, Natural State Beer Co., New Providence Brewing Co., and Rendezvous Junction Brewing Co. Ozark Beer Company is a staple in Rogers and is housed in a historic building in the thriving downtown.
In Bentonville, don't miss Bike Rack Brewing Co., located in the 8th Street Market and next to The Momentary contemporary art museum. It's a popular spot with a fun patio that often has live music. Bentonville Brewing Co. has a gastropub and a huge family-friendly outdoor space.
East of Bentonville is the art-laden town of Eureka Springs and the Eureka Springs Brewery. There's enough to do in this small mountain town that you might just want to spend the whole weekend there. To the west is Siloam Springs. Here you'll find Ivory Bill Brewing in a small, bright but cozy building downtown.
After you've hit all the stops, mail or take your stamped passport to the Fayetteville Visitor Center, 21 S. Block Ave., to receive your prize. Although, truthfully, the experiences in each town will be the biggest reward.