(Video) Eureka Springs: Outdoor Experience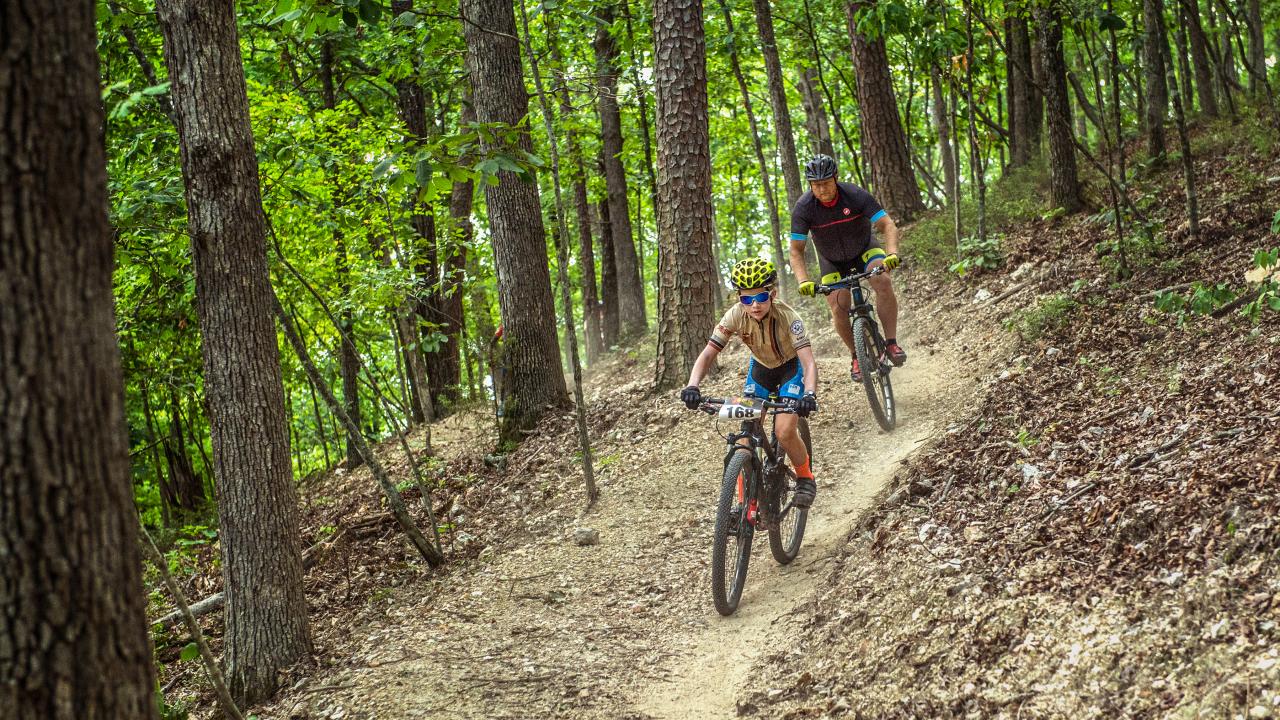 Set deep in the Ozark Mountains, Eureka Springs is an outdoor lover's paradise. The air is pristine and sweet, and the regional rivers and lakes, many connected to freshwater springs, are also clean and teeming with fish.
Those who prefer kayaking, canoeing, water skiing, or swimming will find plenty of locations in the area where they can enjoy their water sports. Experience the exhilarating thrill of a zip line canopy tour right in the heart of an Ozark forest.
Just outside city limits lies Eureka Springs' beautiful Lake Leatherwood City Park, a 1,600-acre forested park with more than 21 miles of hiking and biking trails ranging from easy to highly technical.