Visit the Museum of NASCAR Legend Mark Martin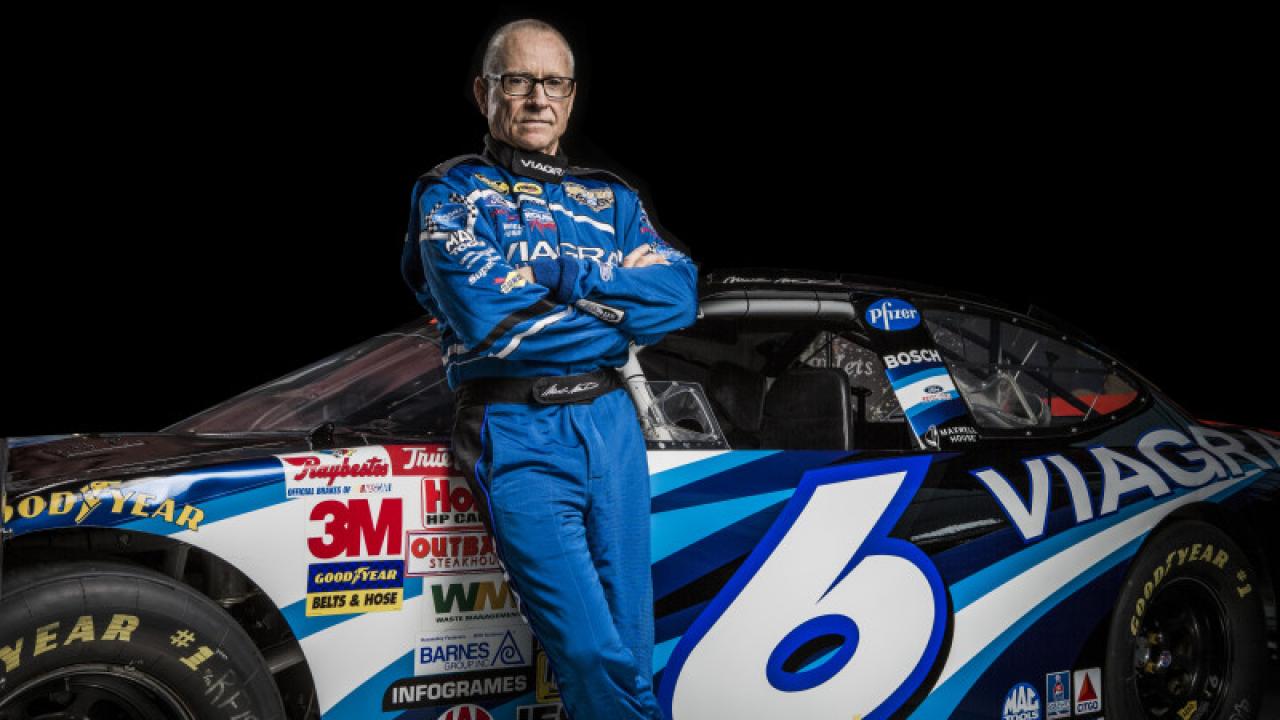 Mark Martin is the classic story of a small town kid that made it big.
Starting from a small dirt track in North Central Arkansas, Martin rose to be one of the top drivers to ever have participated in NASCAR. His accomplishments are on display at the Mark Martin Museum and Gift Shop in Batesville.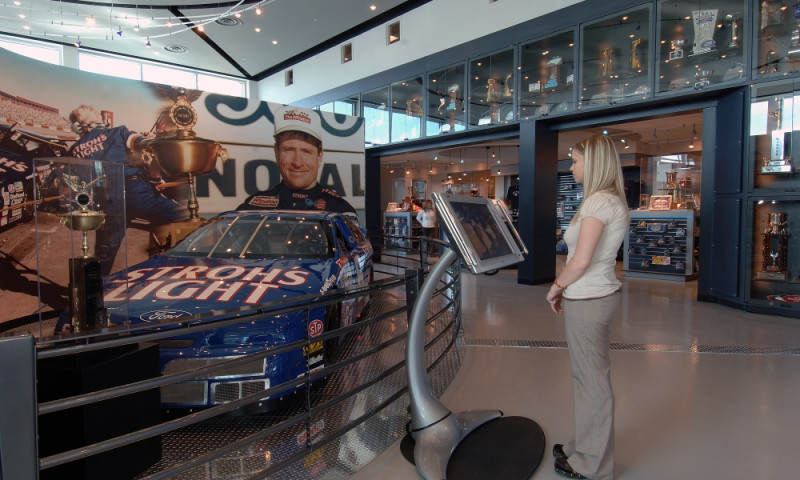 Martin started his racing career in 1974 in a car built and sponsored by his father. In 1989, he won his first NASCAR Winston Cup at the North Carolina Motor Speedway. He soon became the sixth modern-era driver to win four races in a row (winning at Watkins Glen, Michigan, Bristol and Darlington). In 1997 he broke the all-time Bush series record to win the race. He is still the career wins leader in the Bush National Series with 47 wins.
Martin was the first driver hired by Roush Fenway Racing team owner Jack Roush when he founded his NASCAR operation in 1988. The two went on to become one of the most successful duos in sports history, accumulating 83 NASCAR wins, four NASCAR Sprint Cup Series (NSCS) Championship runner-up finishes, and building Roush Fenway into the winningest team in NASCAR history.
Martin is a 2017 NASCAR Hall of Fame inductee.
He has accumulated hundreds of trophies and accolades during his 40 years of driving. The state-of-the-art museum offers visitors the chance to learn how his dream career started. With interactive video monitors and several of his race cars on display, you'll hear the stories about what each car meant to Martin and his teammates who helped build them. See actual race notebooks, news articles and photos, safety gear and more than 100 trophies on exhibit. The museum is open Monday through Saturday. Admission is free and genuine autographed merchandise is available in the gift shop.