Visit the Plantation Agriculture Museum in Scott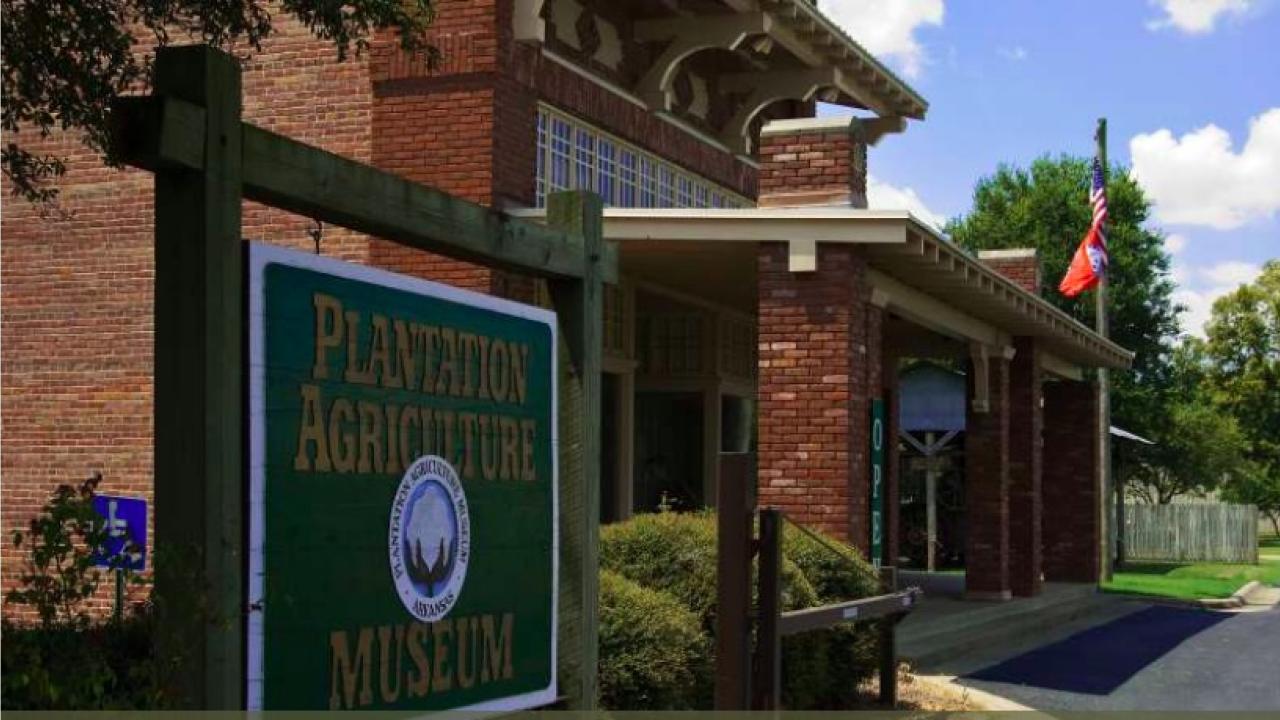 Have you been to the Plantation Agriculture Museum in Scott? This museum teaches visitors the role that plantation life and cotton agriculture played in Arkansas. Exhibits in the museum interpret the state's agricultural heritage and cover the time period from when Arkansas became a state in 1836 through World War II.
The museum covers a broad historic range, from when plantation work was done by hand or with the aid of mules and other draft animals, to when agricultural  machines came into use. Modern tractors did not appear until the 1920s and by the early 1940s they signified the beginning of mechanized cotton agriculture.
You can learn about growing and picking cotton, as well as ginning and storing seeds. Visit the Dortch Gin Exhibit Building and learn how cotton was ginned. Tour the museum and learn about farming life during the Plantation Era. Interpretive programs and guided tours are available too. The museum is 14-miles east of Little Rock at the  junction of U.S. Highway 165 and Arkansas Highway 161 at Scott. For more details call 501-961-1409 or click here.