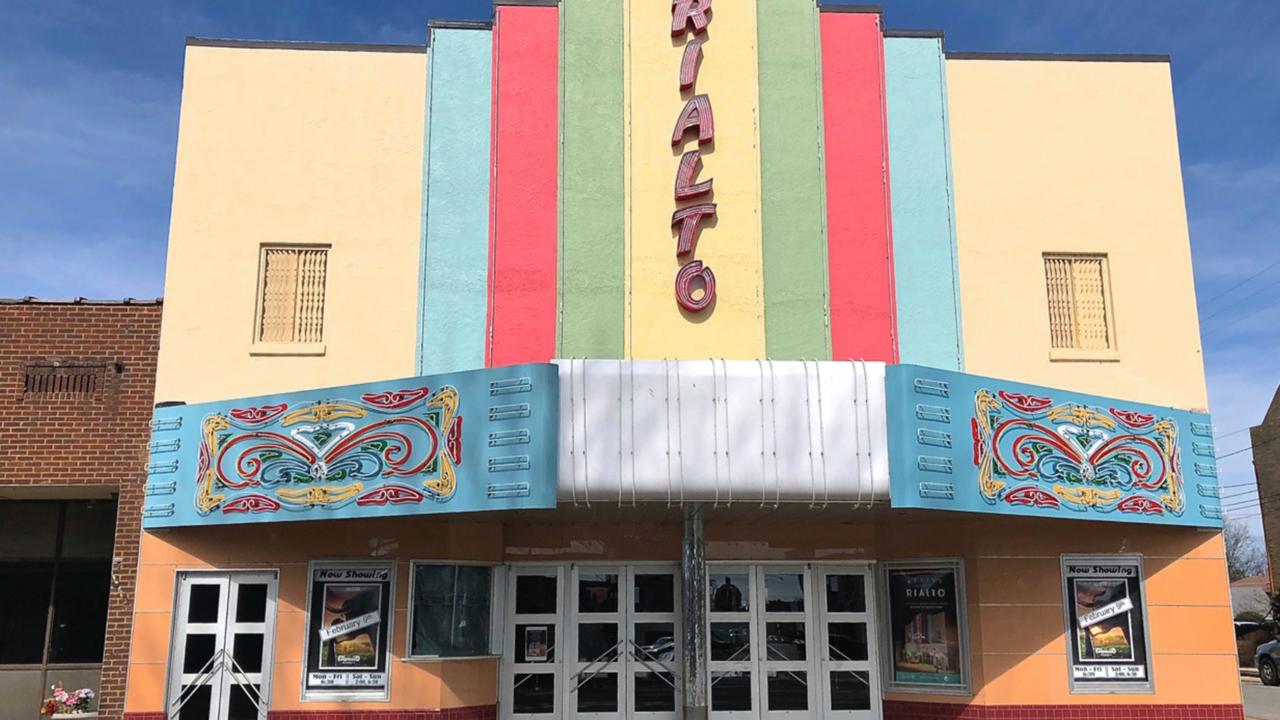 Searcy is a college town and draws students from around the country to Harding University. This town is also a great place to explore for travelers and is around 50 miles from Little Rock. What people might first notice in the downtown area is the White County Courthouse, which holds title as the oldest functioning courthouse in the state. The large clock tower on it includes an 1855 bell which resembles the Liberty Bell. This building is on the National Register as are many other buildings in town. For instance, the 1923 Rialto Theatre, which is also downtown, is one of only a few historic theaters which still shows daily movies. And the historic 1874 Black House, a restored 1870s Italianate home, now houses the Searcy Art Gallery. Speaking of art, there are murals in downtown to check out as well as other art that is part of the creative Art Ally area of town.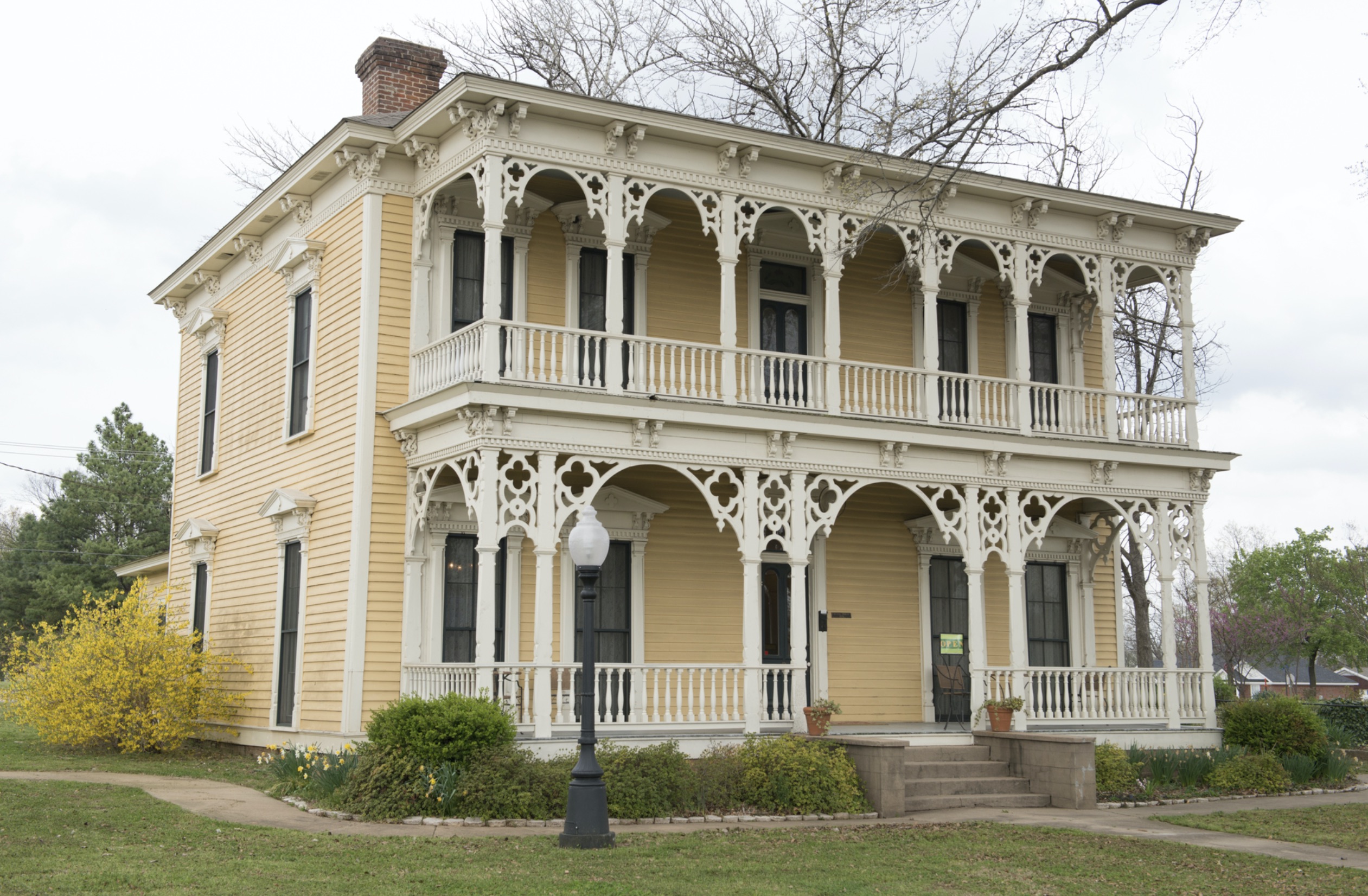 Speaking of history, Pioneer Village in town is a collection of late 19th century buildings you can visit in town. There is farm equipment and other local items of historic interest saved by the White County Historical Society. Buildings on the grounds include a log house, a smokehouse, a barn, a blacksmith shop and more. The Village is open for self-guided tours and guided tours but you need to call ahead of time. And for another interesting piece of history there is the Smyrna Church near town, which is the oldest church building in Arkansas.
There are also an array of interesting and quirky boutiques and cafes to visit. And festivals! For instance, the White County Fair is the largest county fair in Arkansas and has been taken place in town since the 1930s. 
There are a lot of outdoor opportunities in and near town too. The Little Red River flows by here and is home to trout fishing and kayaking. At Lake Barnett you can fish too. Historic Spring Park is part of a system that includes other parks in town, each offering their own flavor of recreation options.