Ways to Entertain Your Family During the Holidays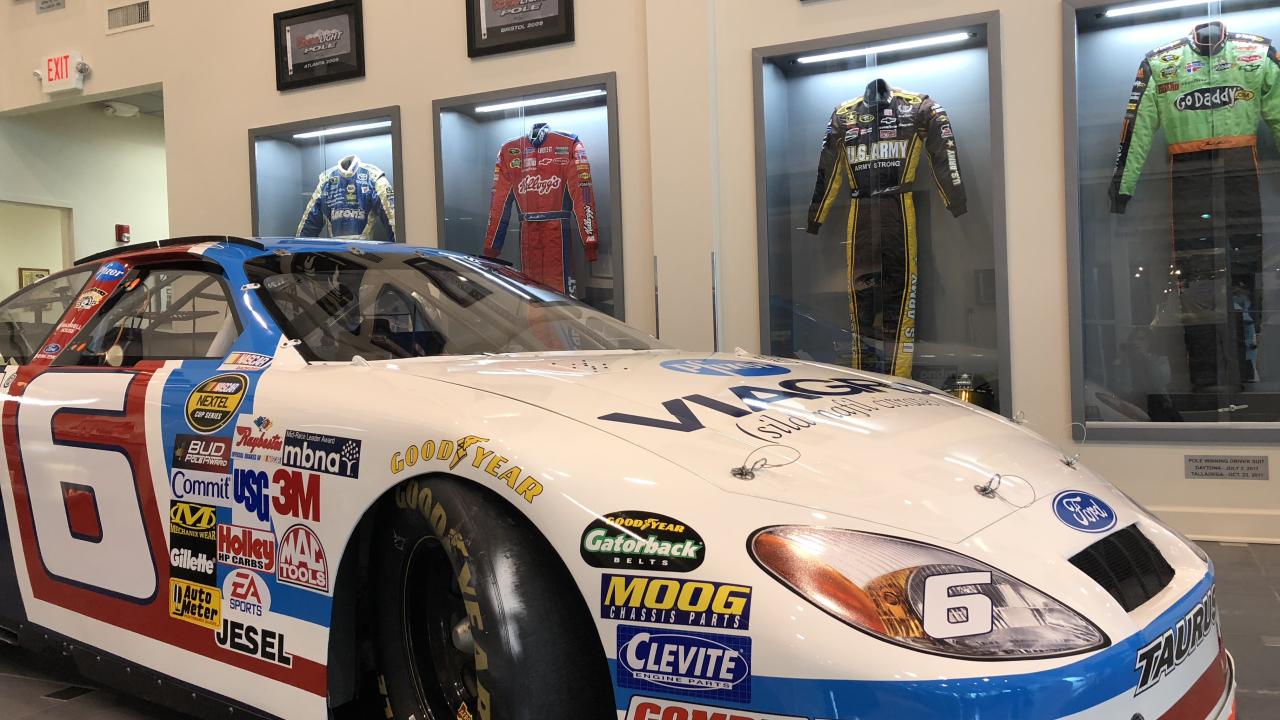 North Central Arkansas is ripe with bucket list places to visit any time of year. The holidays season brings extra pizzaz, as you might imagine.
So if you're looking for things to do during the holidays with your family and friends, consider these ideas:
Blanchard Springs Cavern
This is a pristine natural adventure and one of the only developed cave systems operated by the U.S. Forest Service with guided walking and wild cave tours. During the holiday season, don't miss their popular event, Caroling in the Caverns.
Trout Fishing & Fish Hatcheries
The White, Little Red and Spring rivers offer great trout fishing action. Mild Arkansas winters mean it's a perfect time to cast a line in the water. Also fun to visit are Greers Ferry Lake National Fish Hatchery, Norfork National Fish Hatchery, two dams and wildlife management areas.
Trumpeter Swans
On the minuscule Magness Lake, off the Little Red River, lucky wintertime visitors will witness the grand sights and sounds of the majestic Trumpeter Swan.
Syllamo Trail
This International Mountain Bicycling Association-designated EPIC trail is one of the most beautiful and technically challenging trail systems in the regions. This ride will warm you up on a winter day.
State Parks
Worthy of exploration are Bull Shoals-White River State Park and Mammoth Spring State Park. Each has a visitor center and interpretive programs.
Natural Bridge
Near Clinton, this 100-foot sandstone formation took millions of years in the making and is hidden away in the scenic beauty of the Ozarks.
Mark Martin Museum
In Batesville, this museum contains trophies, cars, and more from this Batesville native and racing legend who started at the local dirt track in 1974 and was inducted into the NASCAR Hall of Fame in 2017.