Wellspring of history found in Searcy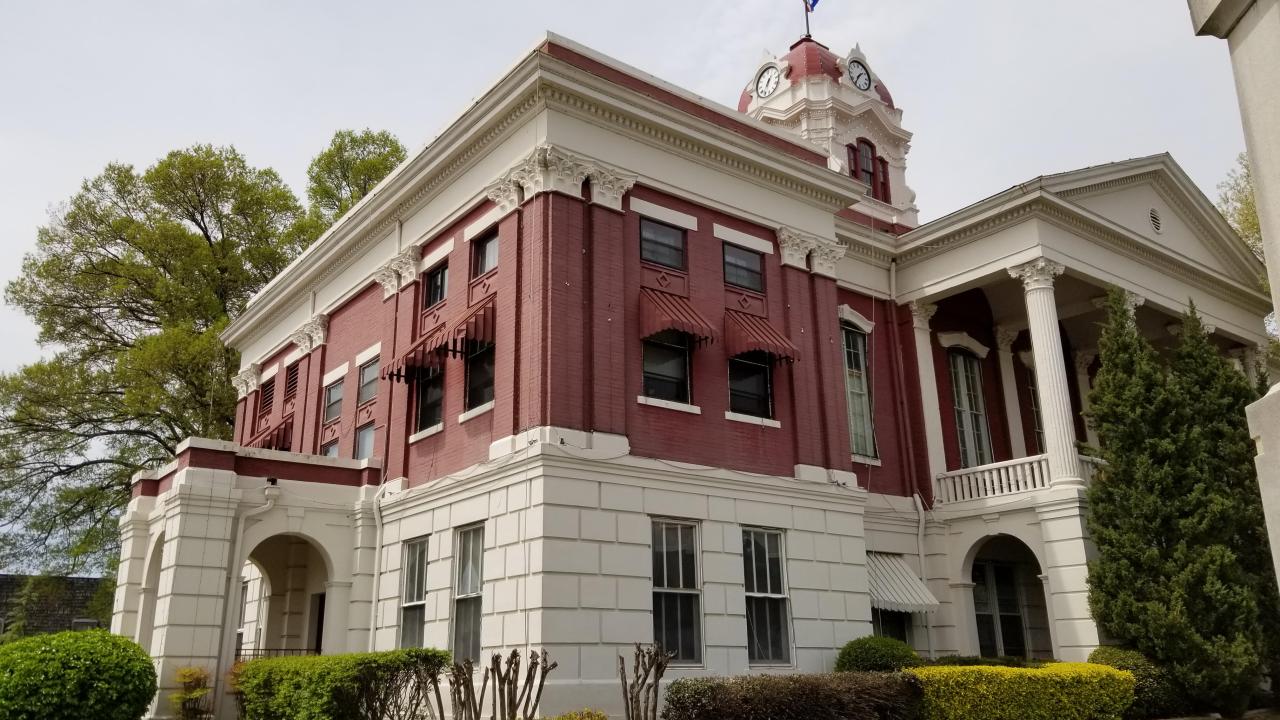 The town of Searcy, which is around 50 miles from Little Rock, is a destination where you can find interesting slices of Arkansas heritage. Here you can see the oldest church building in the state, the oldest functioning courthouse in the state, visit the largest county fair in Arkansas, and come across other interesting finds, including the town's history.
The city was initially a small resort community called White Sulphur Springs. The natural springs that inspired this name have since dried up but you can still see some remnants at Spring Park, the city's historic park and current location of Sulphur Spring.
Israel Moore is an important historical figure for the town as he was one of the first property owners there and donated the area that is now this park for people to use. He is also the one behind the layout of the streets you see there today, which he famously named after streets he formerly lived at in Philadelphia. Surveying public lands in this region of the state for the U.S. government was what initially brought him to Arkansas in the first place in the late 1830s.
When visiting Searcy, there are a number of spots to check out with interesting historical ties. Below are a few options to start with on your next venture there! 
Smyrna Church, located on Jaybird Lane a few miles west of town.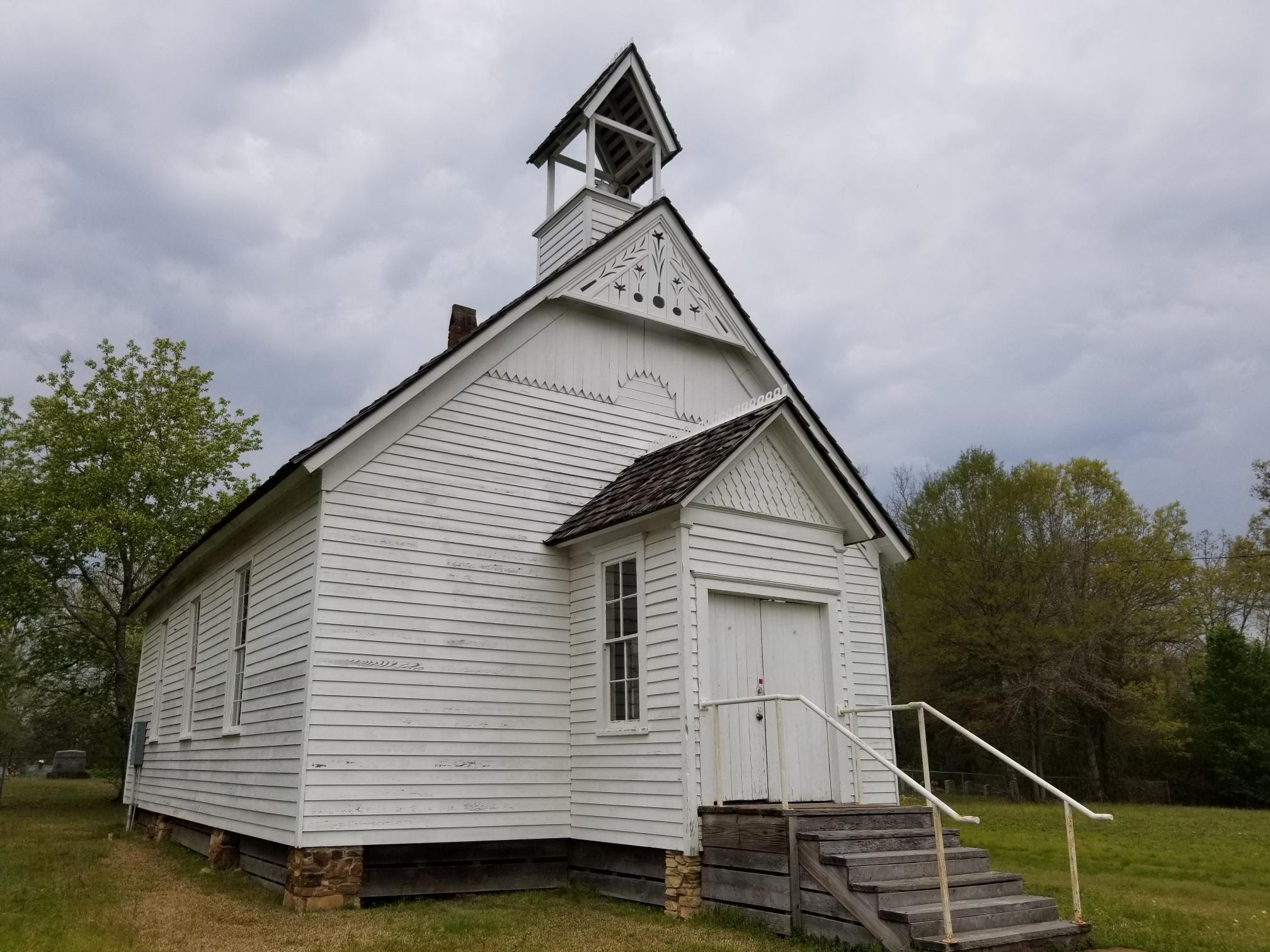 This antebellum Methodist Church from 1856, which has since been renovated, is said to be the oldest church building in the state. 
Harding University, located at 915 E Market.
Searcy is a college town and this 200-acre university draws students from around the country and offers arts and athletic events for the community. An interesting museum, the Linda Byrd Smith Museum of Biblical Archeology, also calls this university home. The museum curator there is archaeologist and Harding University professor Dale Manor, who is also the field director for the Tel Beth-Shemesh dig site in Israel. The museum, which is open Monday- Friday from 9 a.m.- 4 p.m. or by appointment, is open to the public. It is also used as an added educational resource for students of biblical studies and archaeology.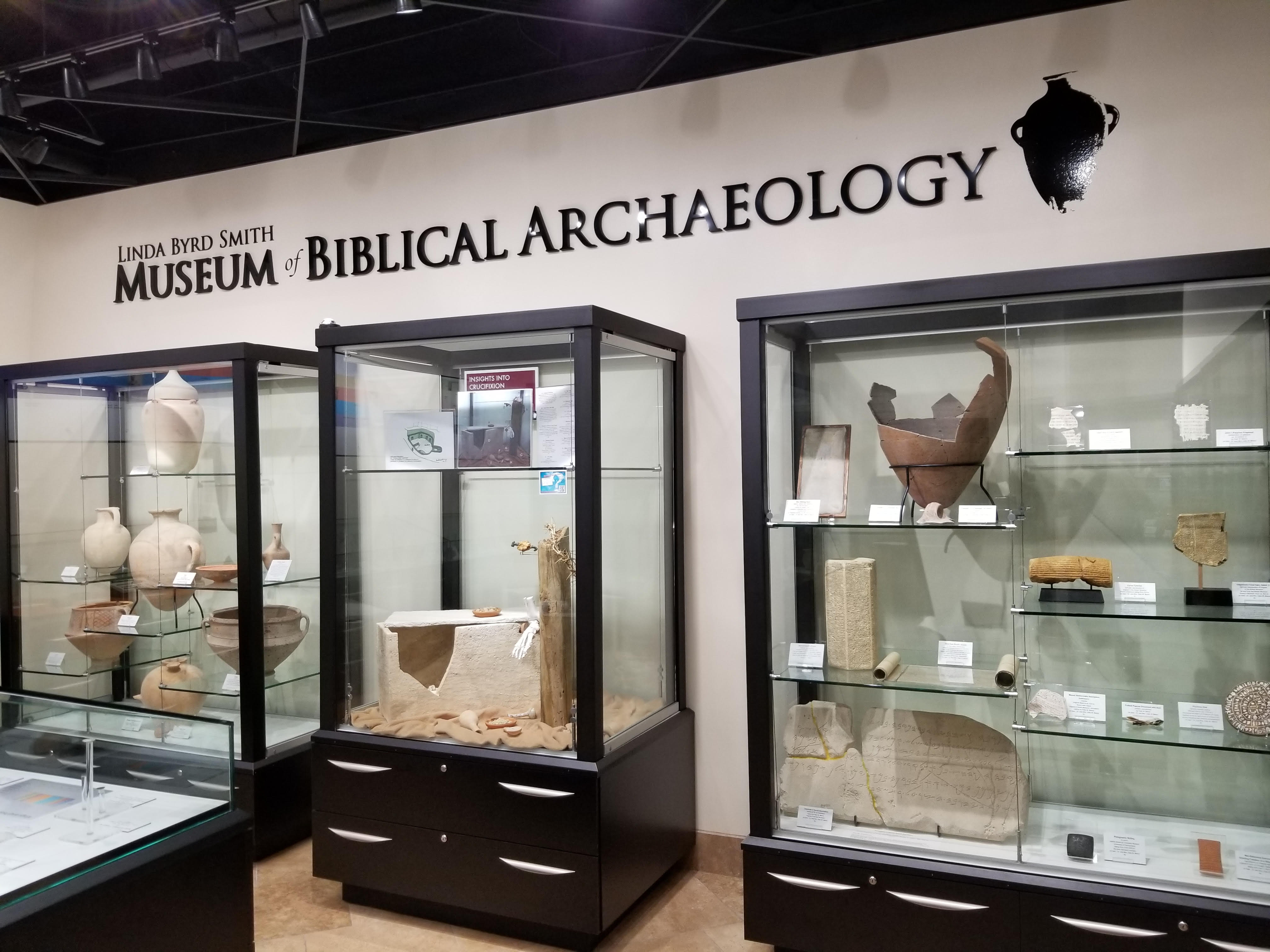 The 1874 Black House at 300 E Race Ave.
This restored 1870s Italianate home on the National Register of Historic Places now houses the Searcy Art Gallery.  According to the Encyclopedia of Arkansas, the Benjamin Clayton Black House is one of the few remaining examples of early Victorian architecture in Arkansas.
White County Courthouse, located at 300 North Spruce Street.
Known as the oldest functioning courthouse in the state, this building is also listed on the National Register. While around here, be sure to keep an eye out Art Alley, which showcases murals by local artists. The alley is located behind the businesses of Spruce Street. The alley is an ever-changing canvas of art so new installments can be seen often there.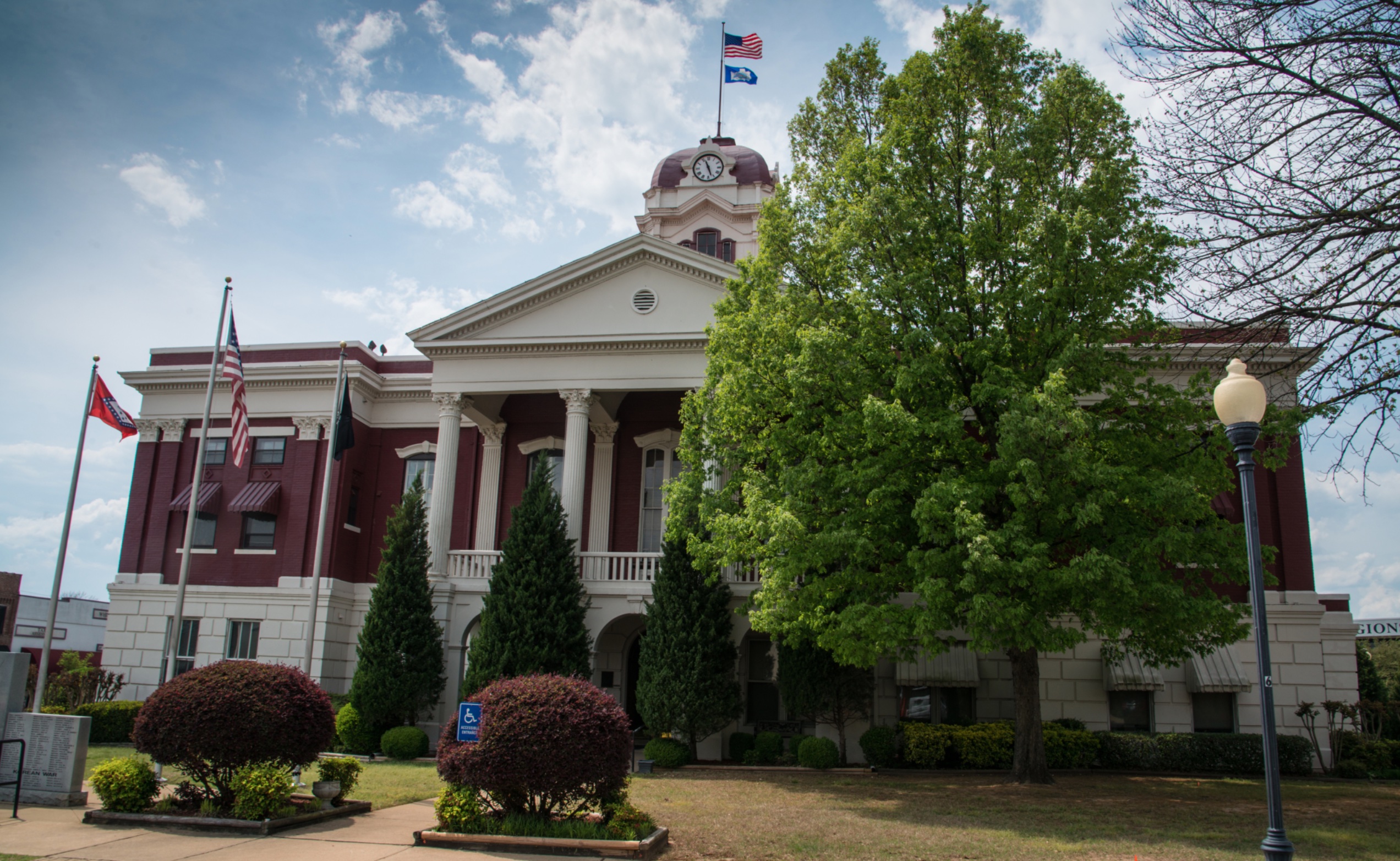 The 1923 Rialto Theater, located at 100  W Race Avenue.
This landmark is one of only a few historic theaters which still shows daily movies. The sixty seven foot Art Deco marquee was added in 1940 during renovations.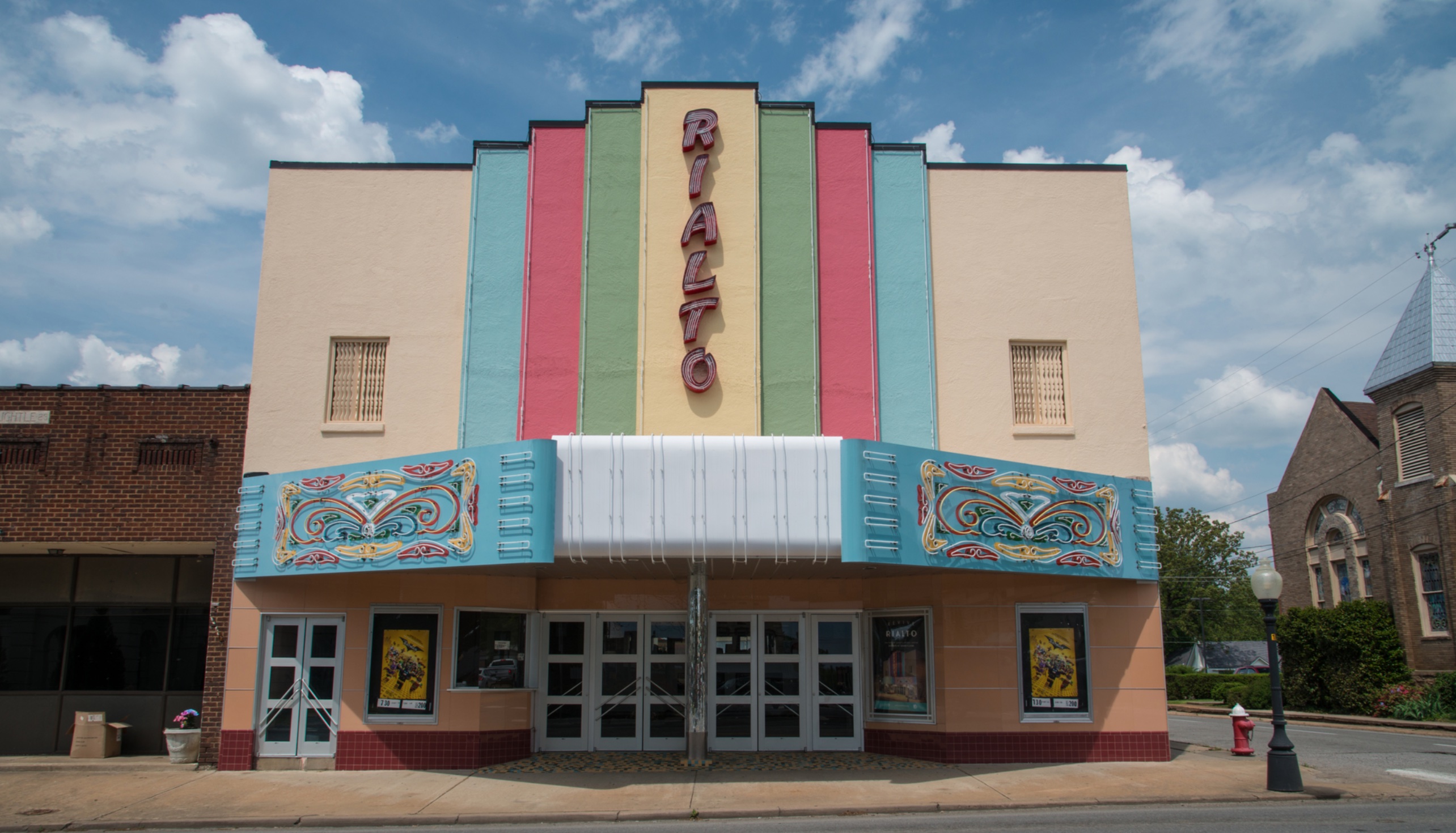 Pioneer Village, located at 1200 Higginson Street.
This collection of a re-created 1880s settlement, including a  blacksmith shop, school, post office, barn and more, is under the reins of the White County Historical Society.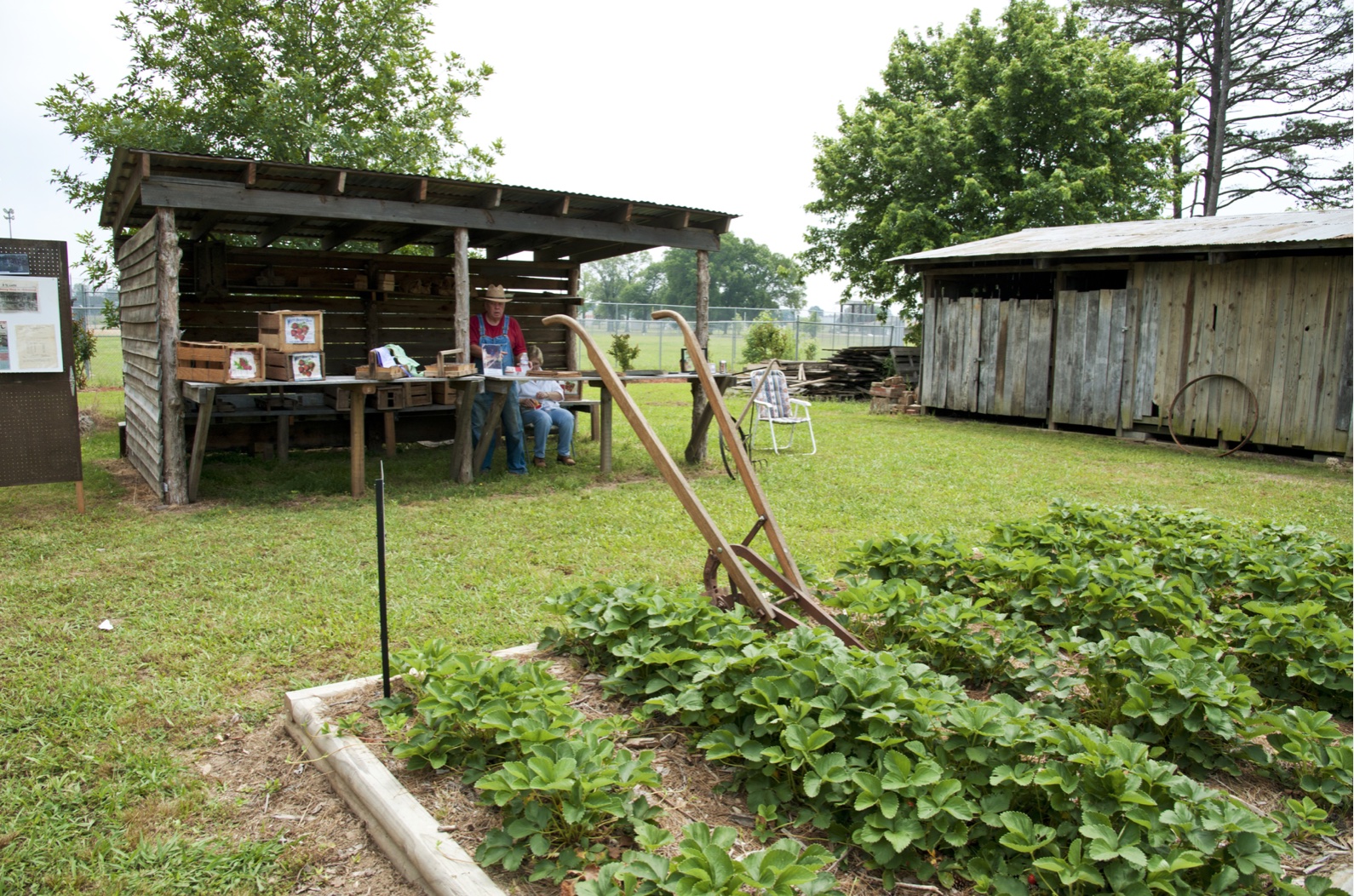 The American Legion Hut, located at 112 W. Race Avenue.
This historic rock building is near the Rialto Theater and was built in the mid 1930s with locally sourced materials. It first served as a gathering place for WWI vets and is now undergoing renovations. It is on the National Register of Historic Places.
Yarnell's Ice Cream Company, located at 205 S Spring Street.
This company is owned by Turkey Hill Dairy now but Ray Yarnell first started this business in Searcy in the 1930s.
If you are in town during fair time, be sure to stop by this event. The White County Fair is the largest county fair in Arkansas and has taken place since the 1930s.
 
After you've taken in the heritage, the region's beautiful outdoor options also shouldn't be missed if you are in or near Searcy. The Little Red River flows by here and is home to world class trout fishing and kayaking. Several access points are available to this famous river, including at Riverside Park Road. Nearby, Lake Barnett is a small and narrow Arkansas Game and Fish Commission lake that winds for around 3 miles through a landscape of forested hills and rock bluffs. Historic Spring Park is part of a system that includes other parks in town, each offering their own flavor of recreation options. There are many parks in town including Berryhill, Riverside, Yancey and Spring Park. Another outdoor option nearby is the Lercher 15 Bike Trail at B.J. Ranch. This spot at 544 Shiloh Road in McRae offers 17 miles of trails to bike or walk on. It is privately owned and there is a fee to visit.