What's SUP on Lake Norfork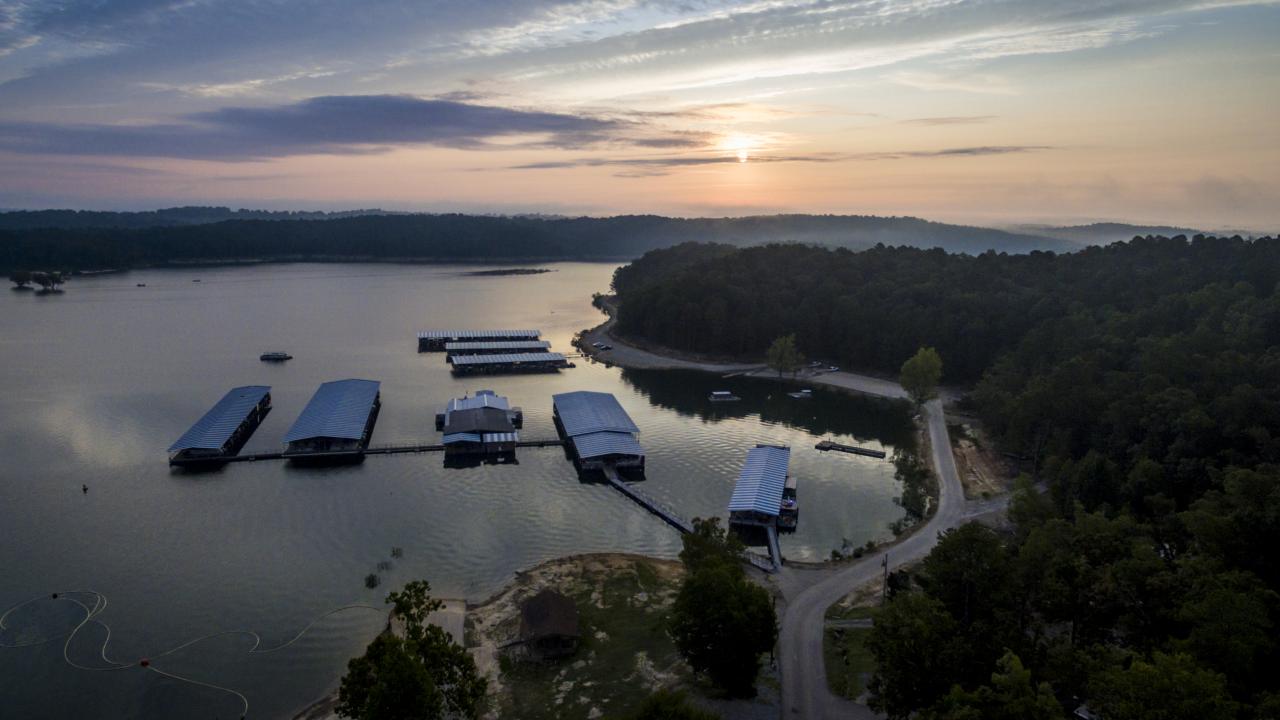 Every Thursday at 6 p.m., a group gets together at Take It Easy Resort on Lake Norfork near Mountain Home to cruise the lake on Stand-up Paddleboards (SUP), and then enjoy wine, snacks, and great conversation on the dock.
The event is offered by Kathleen and Jeff Ireland, who moved from Hawaii, where SUP is very popular, to Arkansas almost three years ago. This is their second summer season as owners and operators of Take It Easy Resort, a little slice of heaven tucked away in a beautiful cove. Thursday night SUP is mostly a locals kind of thing.
Local or visitor, if you're able to make it some time, I highly recommend it.
I joined the group last Thursday as a first-time SUP user from out of town. There were only seven of us, and Jeff was the only male. However, the group is sometimes as many as 20 with both male and females showing up for the fun. Our small group probably had at least one person in each decade ranging from 30s to 70s.
Some of them brought their own paddleboards, while the rest of us rented one from the resort. I have been dying to try SUP for several years now, and jumped at the chance when I heard about this group.
Kathleen gave the first timers instructions (the 72 year old and I) for a couple minutes then we were on the boards and on the water.
I paddled out from shore on my knees before standing up on the board. At first it felt shaky underneath me, but in minutes I was comfortable and felt like it would take a lot of me goofing around to actually fall off even when boat waves lapped at the board. Several people jumped in the lake just for the enjoyment of cooling off on a warm summer evening.
We paddled around the cove and out to the open channel before turning back for the resort dock.
I was sad to realize the paddling part had come to an end so quickly, but in reality we paddled for 45 minutes to an hour. While my feet got a little hot on the board, I wasn't tired or sore and wished we could keep going. What this really means is that I see a SUP purchase in my future.
Back at land, we gathered on the dock where Kathleen had a spread of wines, cheeses, fruits, and crackers laid out for us.
We chatted and laughed until about 9 p.m. before going our separate ways. I didn't even know these ladies, but by night's end, I wished I lived near the resort so I could go every Thursday night to hang out with them. The cost is only $5 plus a contribution to the wine and snacks. They'll be out there every Thursday while the weather is nice – usually April to October. 
And if you're not a local, don't miss staying at Take It Easy Resort. They have clean, tastefully decorated, fully-equipped cottages and seven secluded acres of lakefront. The 10-slip boat dock has an attached swim platform with a ladder. Lake Norfork is known for its water clarity. People flock to it to go boating, water skiing, scuba diving, fishing, swimming, and paddling.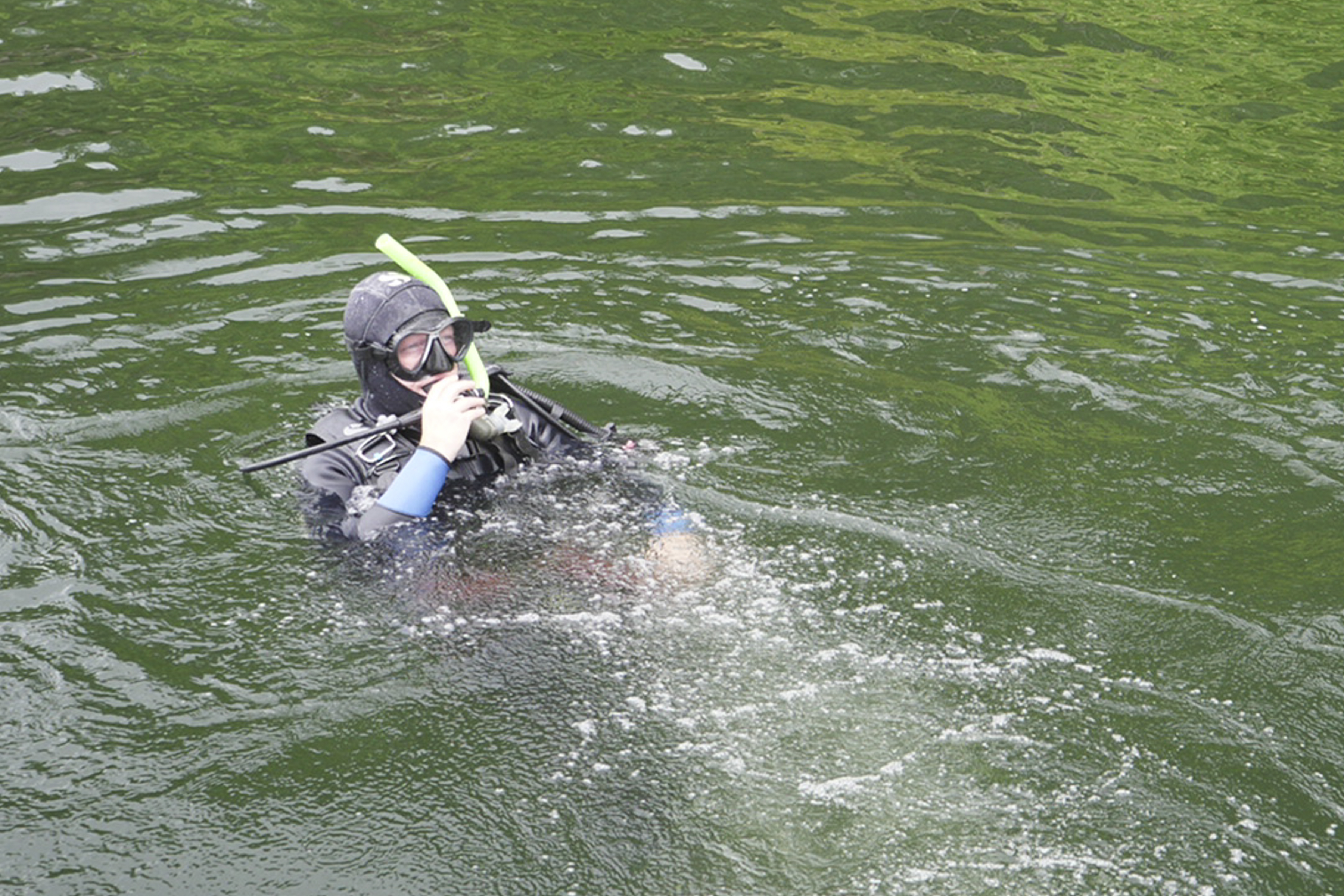 Plus the resort has a playground, horseshoes, ping pong, bocce ball, badminton, and volleyball. They also rent mountain bikes with a perfect biking section of David's Trail running right across their property. It's a great hiking trail too. They also rent a pontoon boat, small skiff for fishing, jet skis, kayaks, and, of course, stand up paddleboards.