White River: Trout Fishing Destination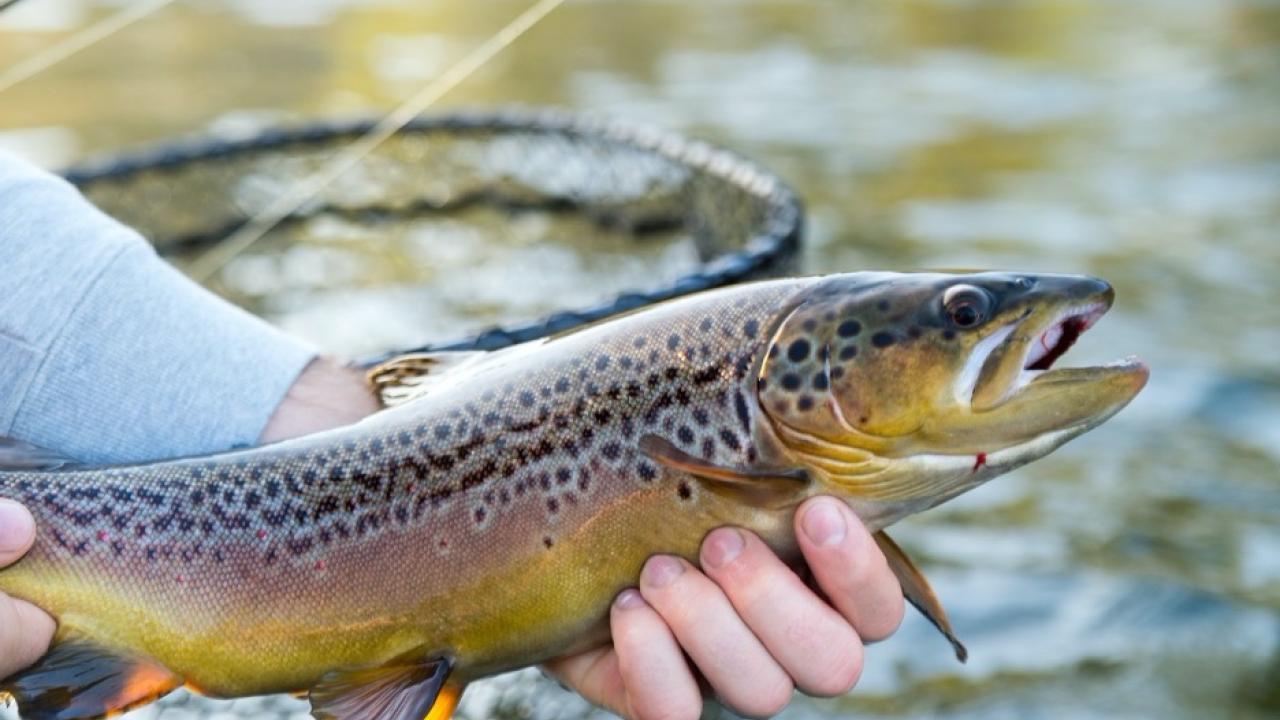 The White River in Northwest Arkansas is known internationally as a premier trout and fly-fishing destination. Anglers of all skill levels come from around the world to try their hand at catching some of the record-size trout found in the White River. In fact, the White is known for its variety of trout, from rainbow trout and brown trout to cutthroat and brook trout.
If you want to catch a whopper on the White, here are some basic tips:
Fish Year Round- Big catches happen any time of year on the White River, but how you catch the big one can depend on the time of year. If you have a preferred fishing style or haven't discovered which fishing style you prefer, then your best bet is to schedule your visit based on the season or schedule a couple of visits throughout the year to try different techniques.
Stay A While- Rome wasn't built in a day, and we're willing to wager most of the record-breaking catches on the White River didn't happen on a day trip either. Increase your chances of catching the big one and get the most out of your trip to the Arkansas Ozarks by checking out all of the great lodging in the area. You'll find camping, resorts, cottages, cabins, hotels and motels. Plus, there are great activities to try out between fishing excursions, such as hiking and canoeing.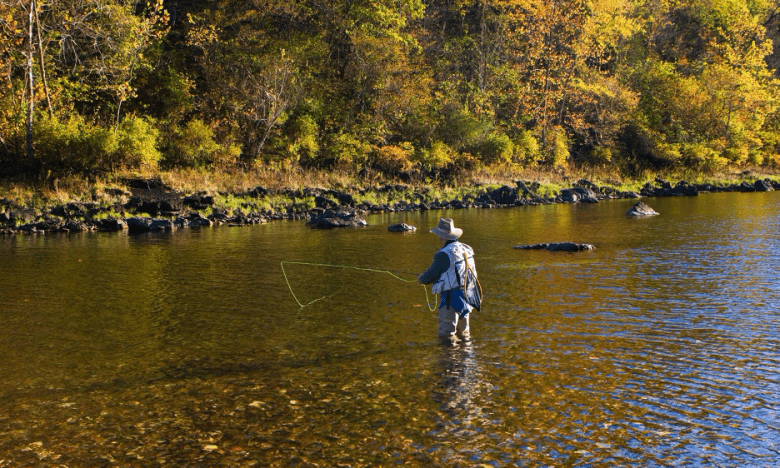 Get A Guide- Even the best anglers can benefit from the help and expertise of a local fishing guide. There are a number of great guide services in the White River area, and each expert has their own special tips, tricks, and can't-miss fishing spots. No fishing trip on the White is the same, especially with the know-how of a different guide from one getaway to the next.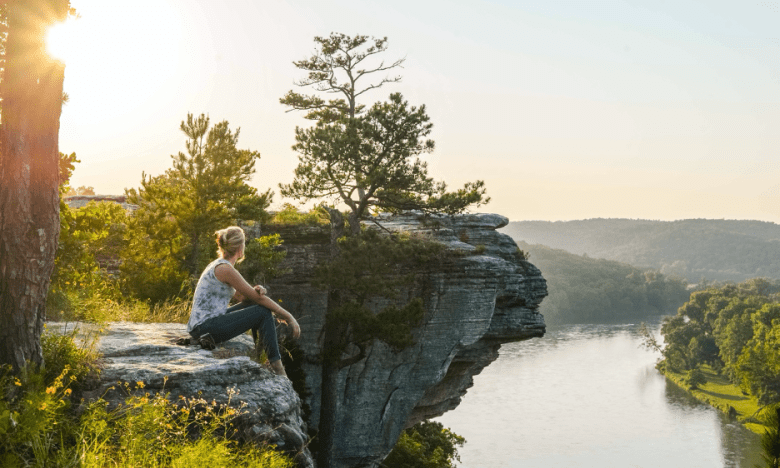 While trout fishing is the centerpiece of the White River experience, don't miss out on the full range of activities and attractions the surrounding area has to offer, such as rafting, kayaking, or biking. Even the fishing itself has more to offer, as the upper White River has numerous species of trout along with walleye, catfish, bass and sunfish. Who knows? You could even catch a glimpse of the legendary White River Monster.