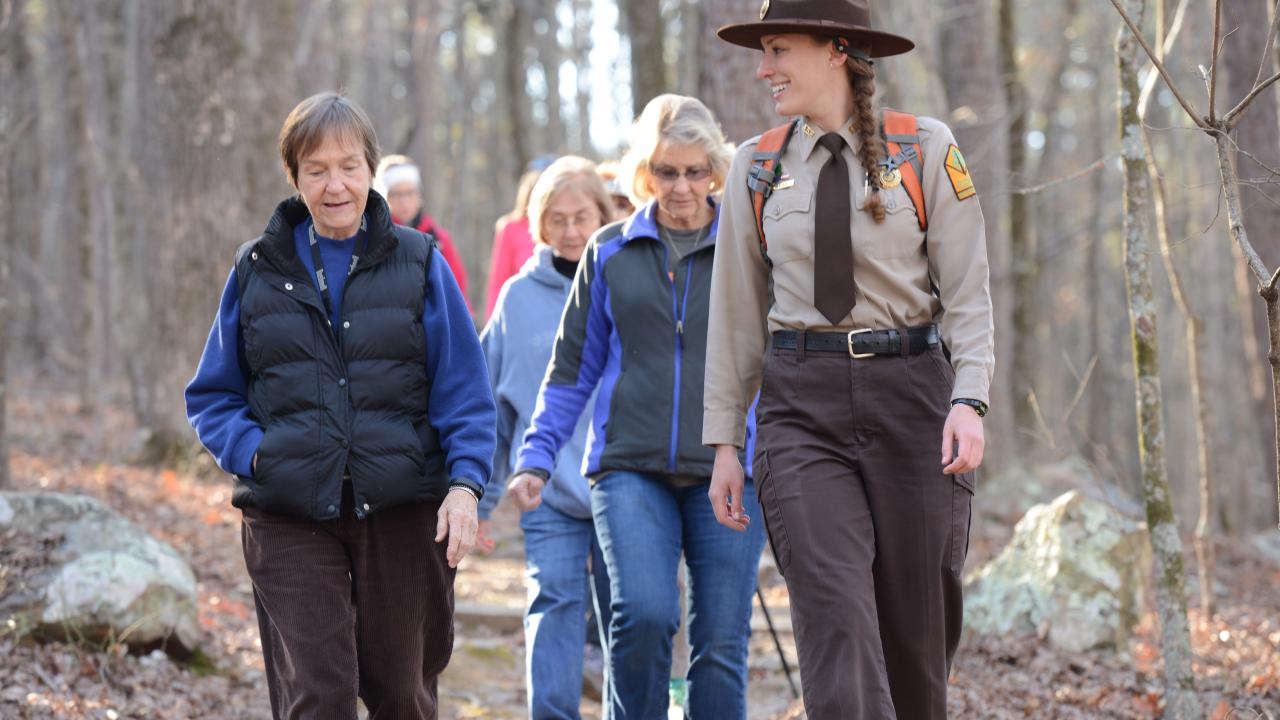 Little Rock is a super spot to spend a winter day. Looking for ideas? Below are a few!
There are special guided hikes you can do in the winter and also wildlife to be on the lookout for during the season like wintering bald eagles.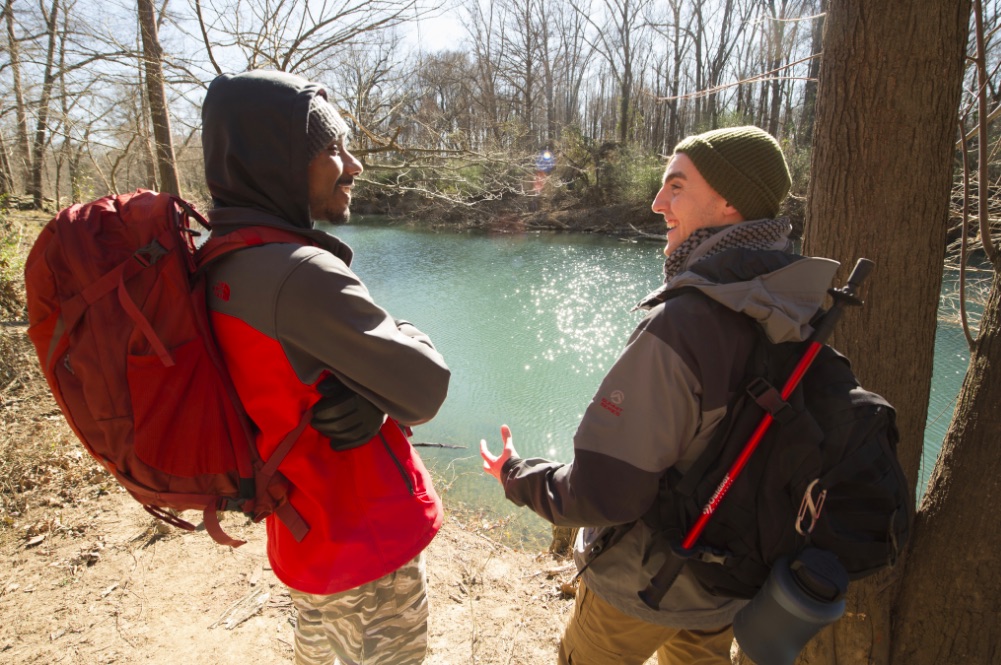 The city is home to an indoor rock climbing gym that has over 4,000-square-feet of climbable terrain and routes for both beginners and experienced climbers.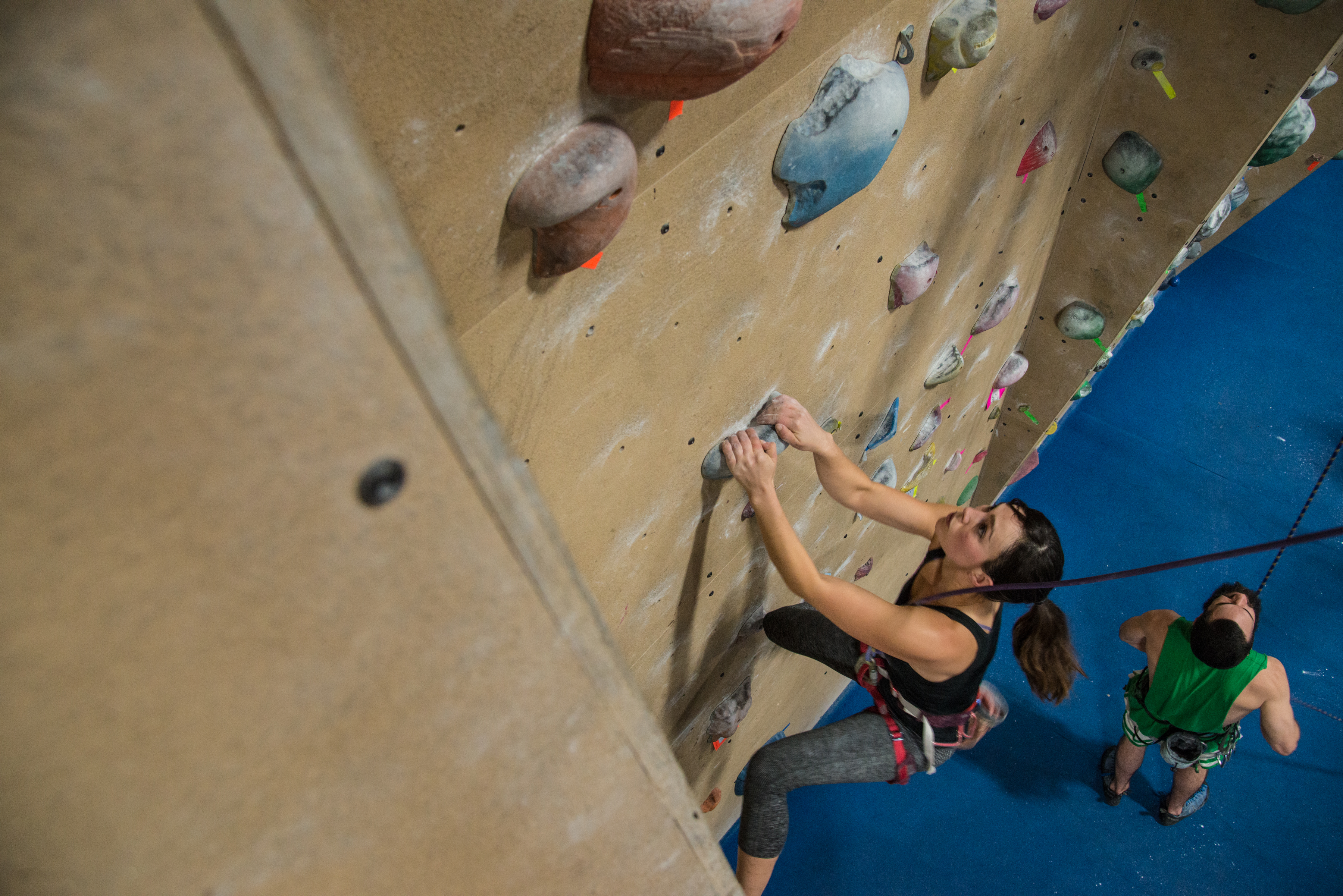 This diverse neighborhood is home to famous attractions like the ESSE Purse Museum, the only purse museum in the U.S., and Rock Town Distillery, the first legal distillery of any kind in Arkansas since prohibition. You can refuel and stay warm at neighborhood spots like Community Bakery, a landmark bakery in town, and South On Main, home to Southern cuisine and live music.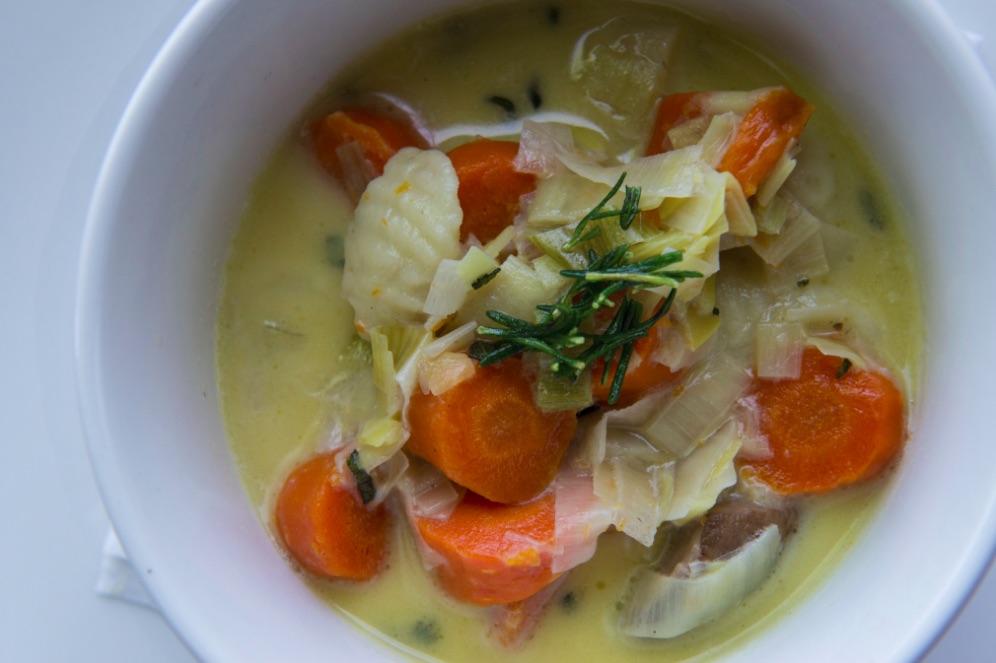 Take in the culture
Little Rock is packed with places to learn at year round. As an added bonus, many of these spots are free to visit in town! Among these are the Central Arkansas Nature Center, Mosaic Templars Cultural Museum, the Old State House Museum, Central High National Historic Site, and the MacArthur Museum of Arkansas Military History.