Your August "bucket list"
Editor's note: The events featured in this article occurred in 2017, but you'll find other great happenings at our Events page.
Where did summer go? It's August, but there's still time to get out and have some fun before the kids head back to school. Check out these ideas for fun this August in the Arkansas Delta.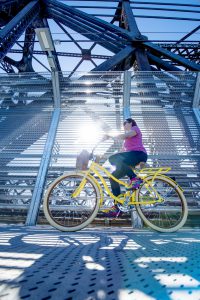 Just a few quick ideas to make August even more fun for the entire family.