Bella Vista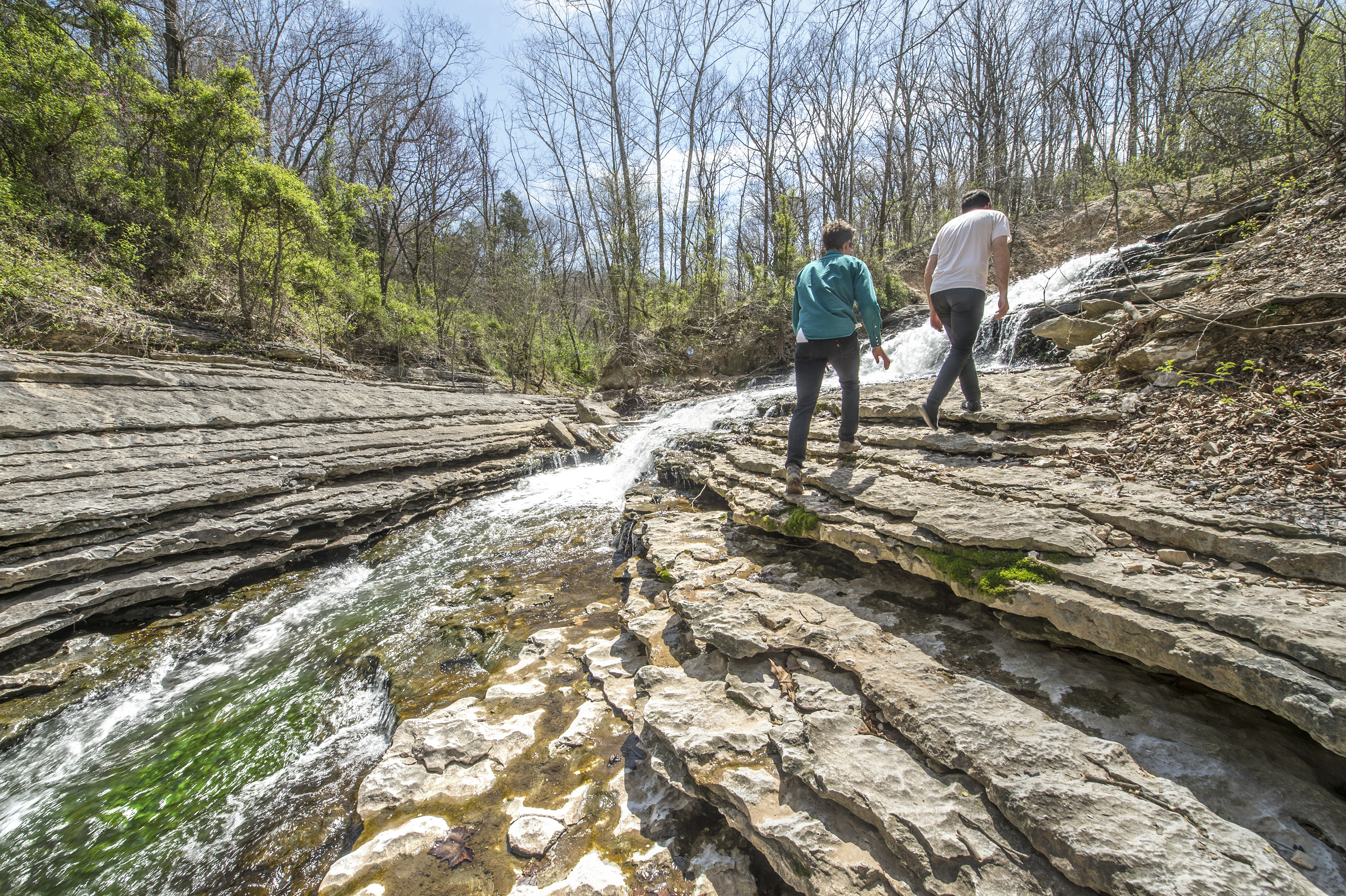 Bella Vista
Bella Vista is a thriving recreational city of nearly 30,000 people in the northwesternmost corner of the state. The city offers a picturesque, activity-based lifestyle for its residents and visitors alike, and is quickly becoming widely known as a world-class mountain biking destination.
Bella Vista has been dedicated to outdoor lifestyles since it was established first as a resort destination in 1917, offering a recreational getaway just a day's drive away from nearby major cities. The first resort offerings included a dancehall, swimming pool, stables and even an underground nightclub inside Wonderland Cave.
In 1965, the area became a retirement destination, and Cooper Communities worked to recruit retirees from across the nation to enjoy the amenities provided by the Bella Vista Village Property Owners Association.
Bella Vista was incorporated as a city in 2007, following a vote of its residents. Today, the city provides essential residential services and maintains a public natural-surface trail system of about 40 miles – The Back 40 Trails. Big plans are in the works for this young city, however, and nearly 50 more miles of trails are planned starting in 2018. Together with the Blowing Springs trails, which are also in Bella Vista, the city will soon boast nearly 100 miles of singletrack within its limits.
The Bella Vista POA still exists, and operates the many other amenities, including seven lakes, seven golf courses, swimming pools, walking trails, tennis courts, fitness facilities, and RV park and campground and more.
Bella Vista continues to grow and is no longer a retirement community, but a recreational haven for those of all ages. Young families and corporate professionals are moving in daily, and the natural-surface trail system sees visits from mountain bikers, hikers and trail runners from across the country. Attractions such as the Mildred B. Cooper Memorial Chapel and Lakepointe Restaurant and Event Center will top off your visit to Bella Vista and make you never want to leave.