Kimberly J. Williams
DeltaTraveler@gmail.com


The Great River Road National Scenic Byway is truly a jewel in the crown of the Arkansas Delta. Running along the eastern border of The Natural State, the Great River Road travels alongside the Mississippi River in Arkansas for more than 350 miles.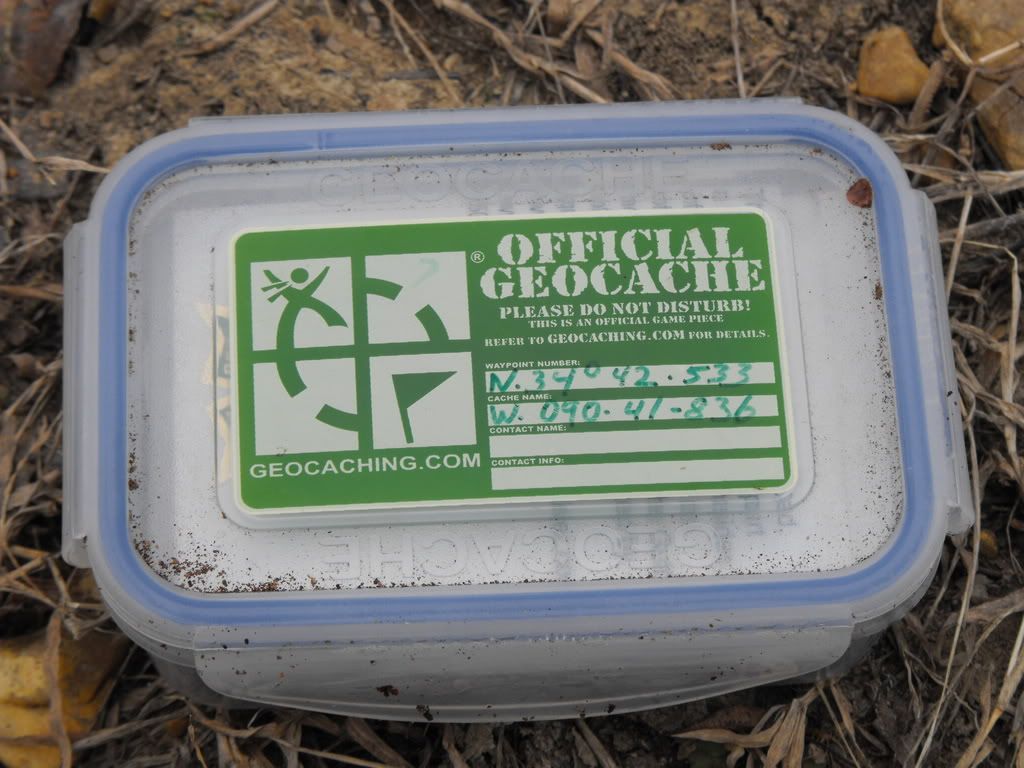 Along the route you'll find state parks, museums, Native American sites, Civil War sites and some of the most spectacular scenery around.
To honor famous byway's 70th anniversary in 2008, special geocaches were placed in the 10 counties in Arkansas that border the route. Geocaching is basically a modern-day treasure hunt, using Global Positioning System (GPS) coordinates. After the cache is hidden, the coordinates are then placed on various Internet sites. The coordinates are then used to find the cache. Geocaching is truly an activity for all ages. And I'm warning you…it is addictive!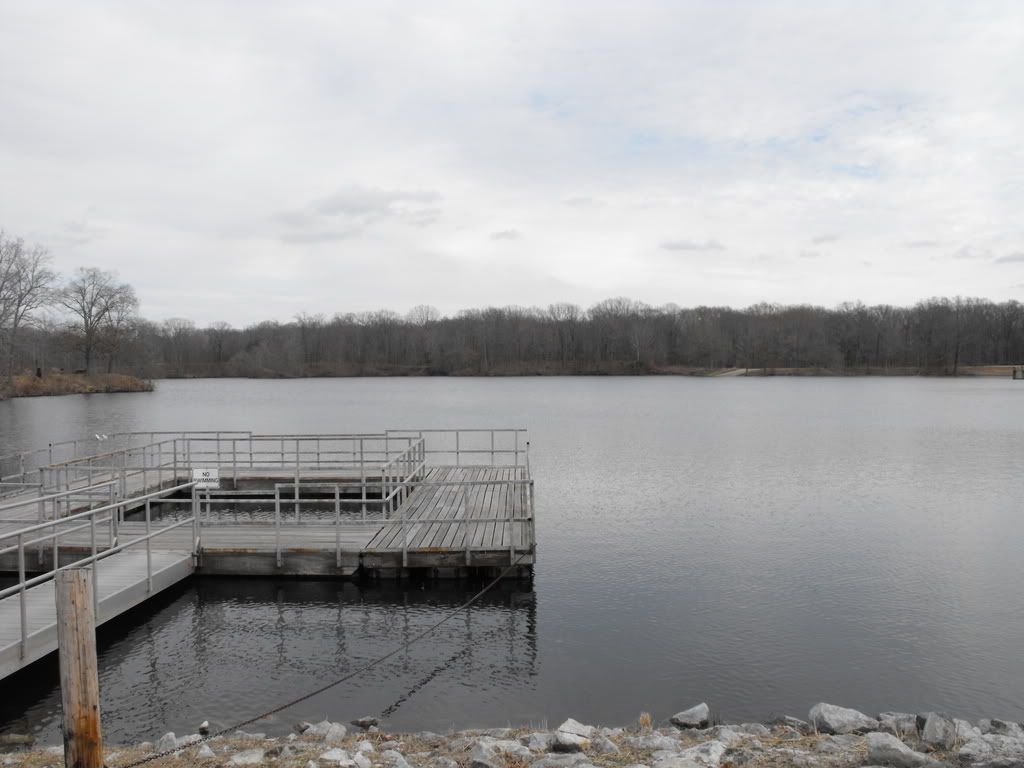 The 10 special Great River Road caches were placed in Mississippi, Crittenden, St. Francis, Lee, Phillips, Monroe, Arkansas, Desha, Chicot and Drew Counties. Each one was placed at a historically significant location along the Great River Road, including museums, state parks and attractions. The coordinates for the special caches are:
Mississippi County – N 35° 34.196 W 090° 02.412
Crittenden County – N 34° 56.961. W 090° 20.284
St. Francis County – N 35° 00.546 W 090° 47.015
Lee County – N 34° 42.553 W 090° 41.836
Phillips County – N 34° 31.719 W 090° 35.322
Monroe County – N 34° 53.295 W 091° 11.501
Arkansas County – N 34° 22.478 W 091° 08.133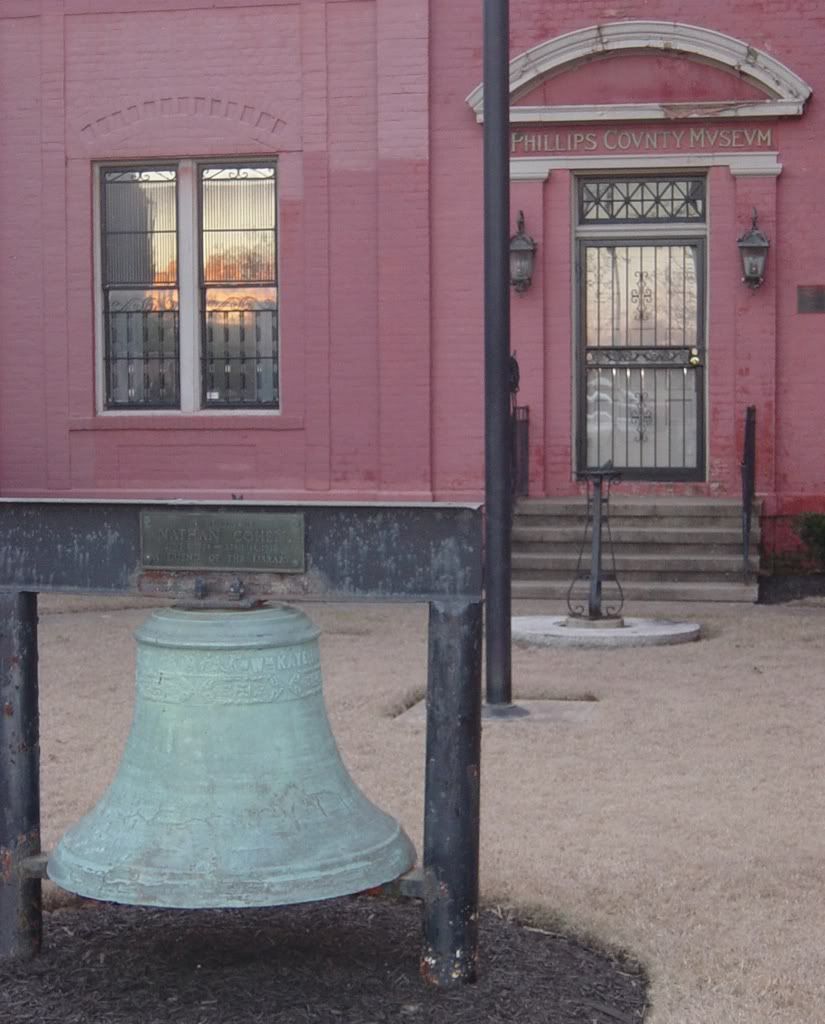 Desha County – N 33° 36.638 W 091° 12.096
Chicot County – N 33° 22.275 W 091° 11.623   
Drew County – N 33
°
24.711 W 091
°
27.712
So the next time you're looking for something to do, why not do some geocaching along the Great River Road?

For more information on geocaching in The Natural State, click here.