The Arkansas Delta is home to the blues, wonderful food and a diverse history. The region is also home to some amazing artists, crafters and cooks. Now you can purchase a variety of specialty items made in the Arkansas Delta and tinged with a bit of Delta soul.
Arkansas DeltaMade is a program of the Rural Heritage Development Initiative and was created not only to highlight the wonderful products being made in the Arkansas Delta but also to stimulate the economy of the region. Nearly 50 products are included on the roster, ranging from honey to sauces to note cards to handcrafted jewelry to one-of-a-kind quilts.
The Delta-made products will take center stage during the Arkans
as DeltaMade Marketplace, being held at the Clinton School of Public Service on Friday, March 6. First Lady Ginger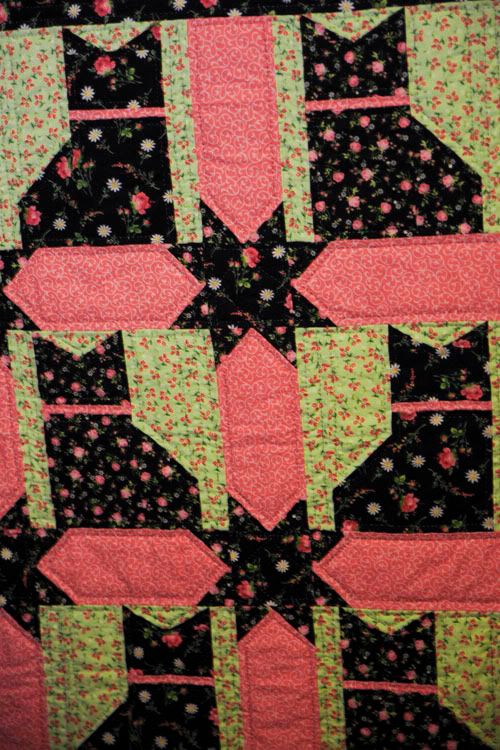 Beebe will help host the event, which will feature a variety of the Arkansas DeltaMade products and their creators.
The Arkansas DeltaMade Marketplace will be held from 4-8 p.m. on March 6 at the Clinton School of Public Service, located at 1200 President Clinton Avenue in Little Rock.
To find out more about Arkansas DeltaMade products, check out their Web site.