Kimberly J. Williams
deltatraveler@gmail.com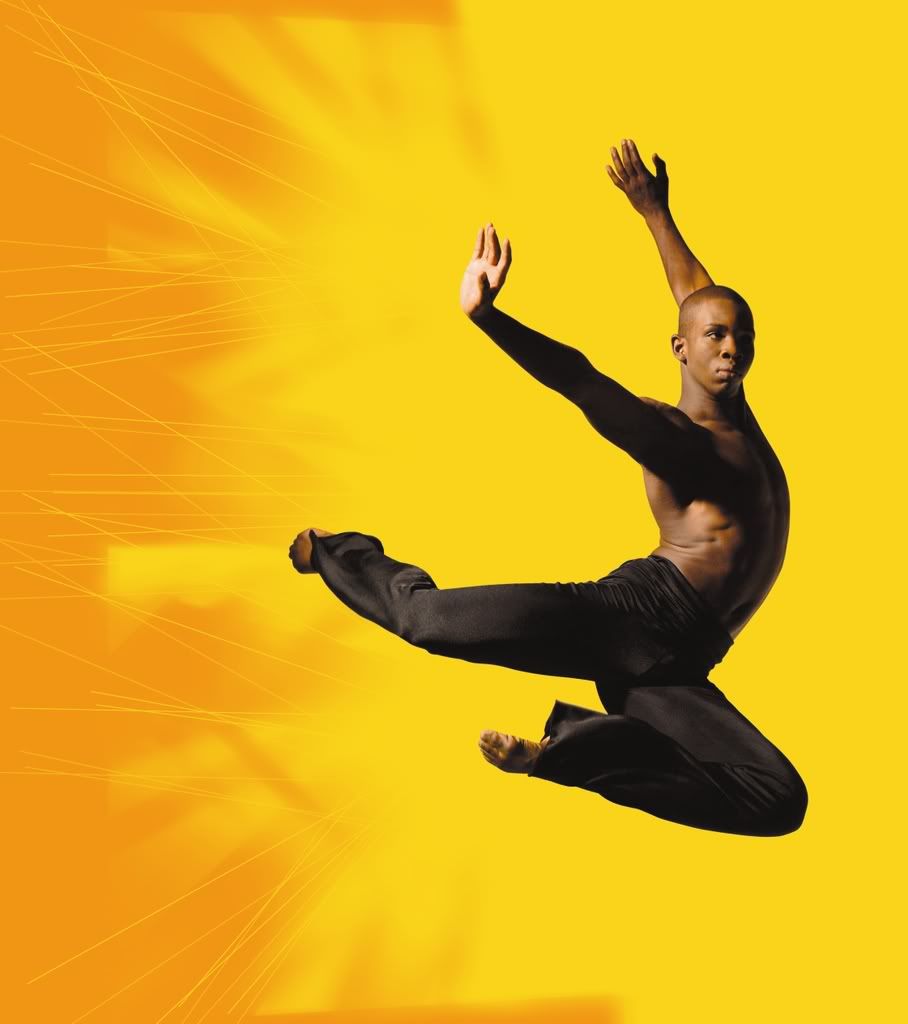 There's an old adage that tells us "nothing is free." Well that's certainly not true in The Natural State, where you can spend an afternoon or a weekend enjoying free museums, state parks and enjoying the splendor of an Arkansas day. In fact, you can visit 101 Free Things to Do in The Natural State to find an entire list of things to do free of charge.
Warfield Concerts is one of the best examples debunking the "nothing is free" myth. Samuel Drake Warfield was a life-long resident Helena and a patron of the arts. Upon his death, Warfield's entire estate was used to set up an organization dedicated to the performing arts. Warfield Concerts was born and the organization is celebrating its 40th season through 2008.
Warfield Concerts' next event is a performance by Ailey II on January 18 at Lily Peter Auditorium in Helena-West Helena. Started in 1974 as the Alvin Ailey Repertory Ensemble, Ailey II has become one of the most popular dance companies in the United States and is known for their high-energy and innovative performances.
The unbelievable thing is that all performances presented by Warfield Concerts are free and open to the public. Ticketholders are seated beginning at 6:45 the night of each performance. The free tickets can be requested by mail or picked up at several locations in Helena-West Helena. Those without tickets will be seated immediately following if space allows.
Warfield Concerts are a wonderful opportunity to experience the best in performing arts from throughout the world. And don't forget – it's free!
For more information or to take a look at the calendar of upcoming events, visit www.WarfieldConcerts.com.