Kimberly J. Williams
deltatraveler@gmail.com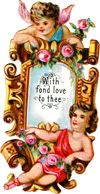 February is upon us and that means it's time to show your special someone how much they mean to you.
Valentine's Day can sometimes cause stress when you have no idea what to give your significant other. This year, we're going to make it simple for you. There are a variety of special events in The Natural State marking the most romantic day of the year. Why not check out some of the exciting happenings featured throughout the state? There is something to please even the pickiest of paramours!
For a change of pace, try Petit Jean State Park'sHikes, Hugs and Hearts on February 9-10 in Morrilton. The Museum of the Arkansas Grand Prairie in Stuttgart will host their 9th Annual Valentine Luncheon on February 14, featuring a Victorian show and a gourmet lunch. The Queen's Restaurant at Queen Wilhelmina State Park in Mena is offering a special Valentine dinner guaranteed to please your sweetie. The Imperial Dinner Theatre in Pocahontas offers dinner and an evening of romantic music – capped off by a rose and chocolate for the lady in your life. For something really different, spend the evening at the Little Rock Arsenal having dinner and searching for a killer as Little Rock Tours presents a special Valentine's Day Murder Mystery Dinner Theatre on February 14 in Little Rock.

With Valentines Day falling on a Thursday this year, many events are scheduled for the following weekend. Riordan Hall in Bella Vista will host a Valentine's Day dance on February 16 featuring the Bella Vista Big Band with Pamela Nelson. The Ozark Folk Center in Mountain View offers a Valentine dinner and show with dinner in the Skillet Restaurant followed by an evening of romantic, old-time music.
And what's Valentines Day without some chocolate? Chocoholics will definitely want to check out the 4th Annual Chocolate Festival in Eureka Springs on February 16. There's also the 5th Annual Chocolate Fantasy Ball on February 16 in Little Rock benefiting the Ronald McDonald House of Arkansas.
If you're still not sure about what to do to show your affection to the apple of your eye, check out travel writer Jill Rohrbach's story on the 10 Top Places to Kiss in The Natural State for more great ideas!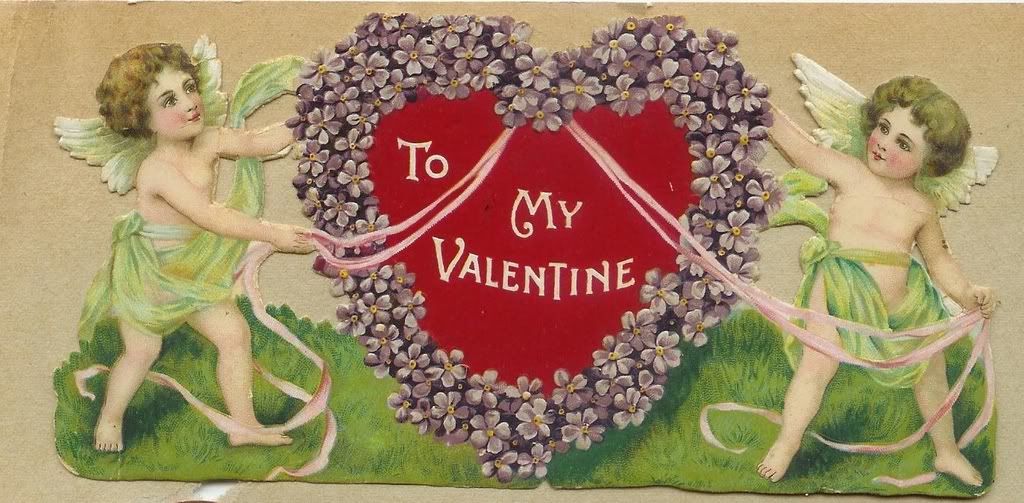 Whether having dinner, listening to romantic music or searching for a killer, you can find something special to do for your sweetie this Valentine's Day in The Natural State!