Kimberly J. Williams
DeltaTraveler@gmail.com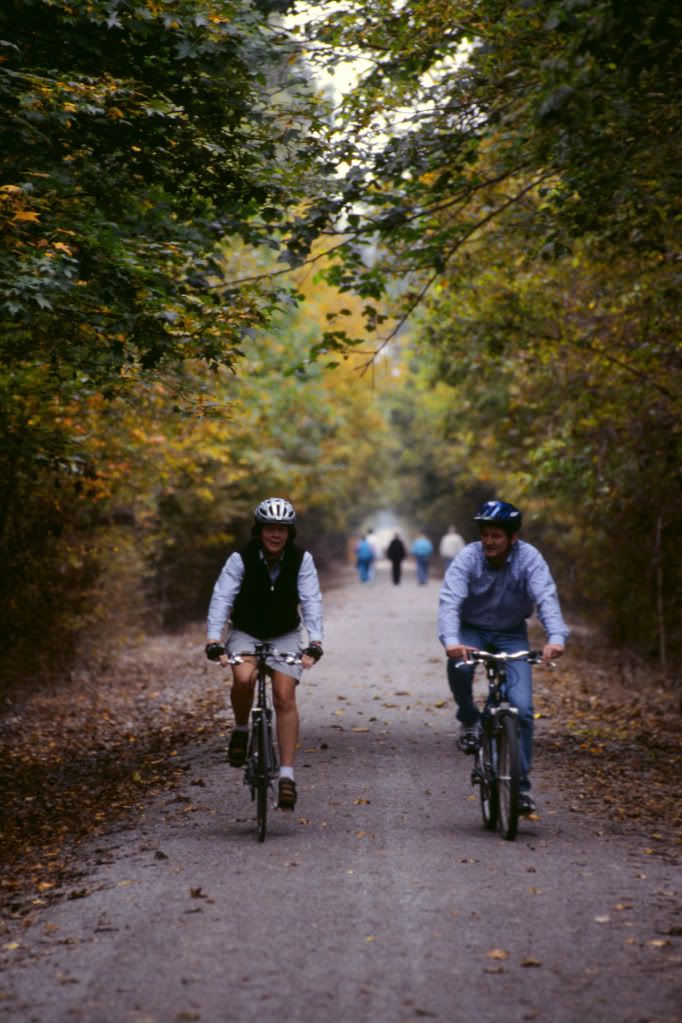 If you're looking for a fun activity this upcoming weekend, why not plan a trip to the heart of the Arkansas Delta? Delta Heritage Trail State Park is hosting a guided bike and kayak tour of the park on Saturday, July 25, beginning at 8 a.m.
The Delta Heritage Trail State Park office is located off U.S. 49 in Barton (six miles west of Helena-West Helena)..The state park is a rails-to-trails conversion being developed in phases along the 73-mile former Union Pacific Railroad right-of-way that winds its way from near Lexa to Cypress Bend (five miles northeast of McGehee). The trail is located in the heart of the Arkansas Delta, and currently consists of 13 miles of completed trails open to hikers and bicyclists.
The tour is a wonderful opportunity to experience the Delta Heritage Trail. The bikes and kayaks will be provided. The bike ride will consist of a 10-mile ride through native hardwoods, along beautiful farmland, and across several streams. Upon arrival in Lakeview,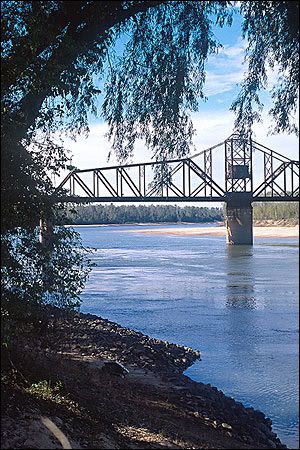 participants will take to the kayaks and explore Old Town Lake, an oxbow lake filled with striking cypress trees. After the kayak tour of Old Town Lake, tour participants will be transported back to the park office in Barton. 
The bike and kayak tour will last approximately four hours. Reservations are required and the cost is $25 for adults and $15 for those ages 12 and under. The fee includes the bike, kayak, life jackets, paddles, and the shuttle. It is suggested that those participating be in moderate to good physical condition, bring plenty of fluids, dress for hot weather, and be comfortable around water.
For More Information
To learn more about the bike and kayak tour, contact the Delta Heritage Trail State Park by email at deltaheritagetrail@arkansas.com or phone 870-572-2352.