Kimberly J. Williams
DeltaTraveler@gmail.com

There's a new reason to visit historic downtown Batesville. Beginning Aug. 8, Main Street Batesville and the Batesville Area Arts Council will host the first 2nd Friday Downtown Wander and Wonder Walk.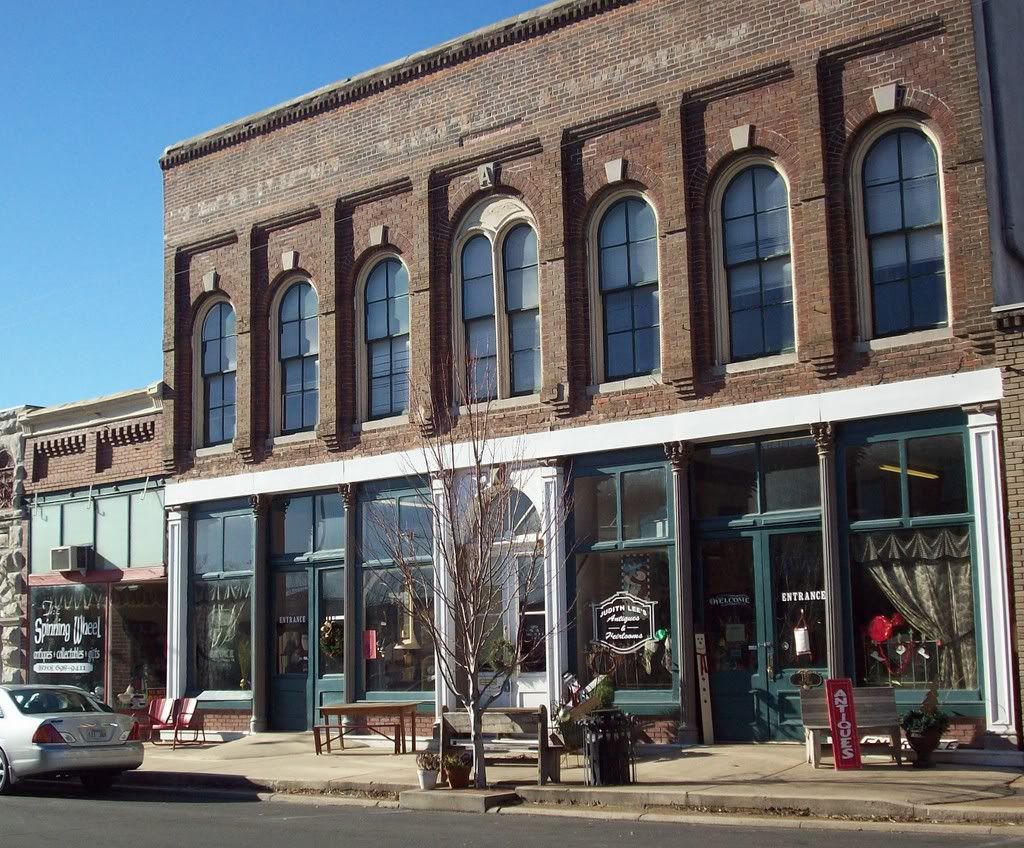 Many of the downtown businesses will be open until 8 p.m. although some will be open even later. MorningSide Coffeehouse will host an International Animation Micro-Festival featuring award-winning animated films from England, German, Latvia, Canada and the United States beginning at 8:30 p.m.
The new event is an opportunity to highlight the town's historic downtown area, including the restored Landers Theater, several new businesses and the newly expanded Pocket Park. The Pocket Park will be the location for one of the evening's events, a concert by David Grimes and the All-Star Band.
The 2nd Friday Downtown Wander and Wonder Walk will be held monthly.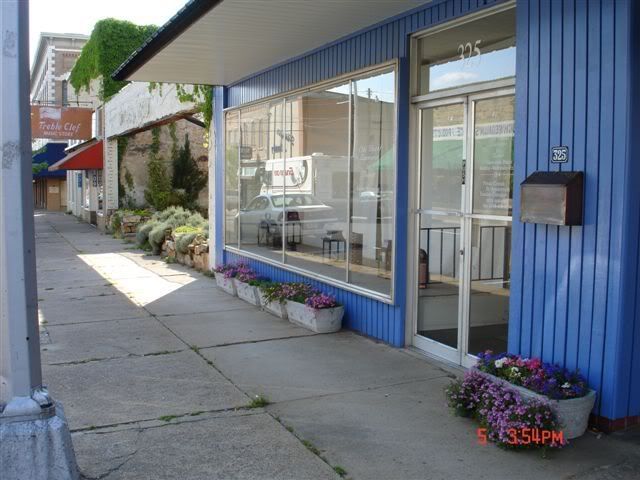 To find out more about the 2nd Friday Downtown Wander and Wonder Walk in historic downtown Batesville, contact Main Street Batesville at 870-793-4632.
To find out about other upcoming events in Batesville, click here.