Zoie Clift
travelarkansas@gmail.com
I got an email in my inbox this week about the news that Country music star Tracy Byrd will represent Hot Springs this year as its first ever celebrity spokesman.
Byrd travels thousands of miles across America each year, and will carry the Hot Springs message to millions of people who see him in concert and other appearances or who see his equipment trailer pass through their cities. The 26-foot trailer will be wrapped in the Hot Springs logo and he will wear shirts with the logo on stage. His plans are to spread the message of the country/eclectic appeal of the city.
He'll be featured in television, radio and print advertising and also will star at the inaugural Smoke On The Water and Balloon Legends festival in September.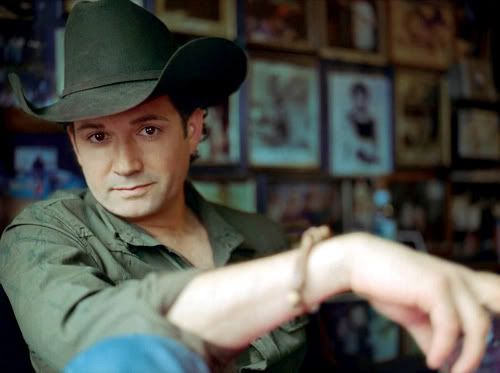 I don't keep up with the country music scene but I know Byrd's music is well known to country music aficionados who have followed his career since his debut in 1992. Along the way, he has stockpiled an arsenal of Top 10 hits, sold over 6 million albums and developed a remarkably loyal fan base who have kept him on the road and on the charts for nearly 15 years.
What's also interesting to note is that Byrd, who has been coming to the Spa City for over a decade, is not a native but is from Beaumont, Texas. While other celebrities have served as spokesmen for their native city or state, Byrd's sole connection to the city is his appreciation for the area.
This year, he has about 70 shows across the nation lined up and in working on a new album.