As you may have read in an earlier blog, Arkansas had two visitors from Japan this week with Ocean Life magazine. Editorial planner and writer Mr. Norio Konno and photographer Mr. Yasutake Ito are traveling the state preparing for an upcoming feature
in the magazine.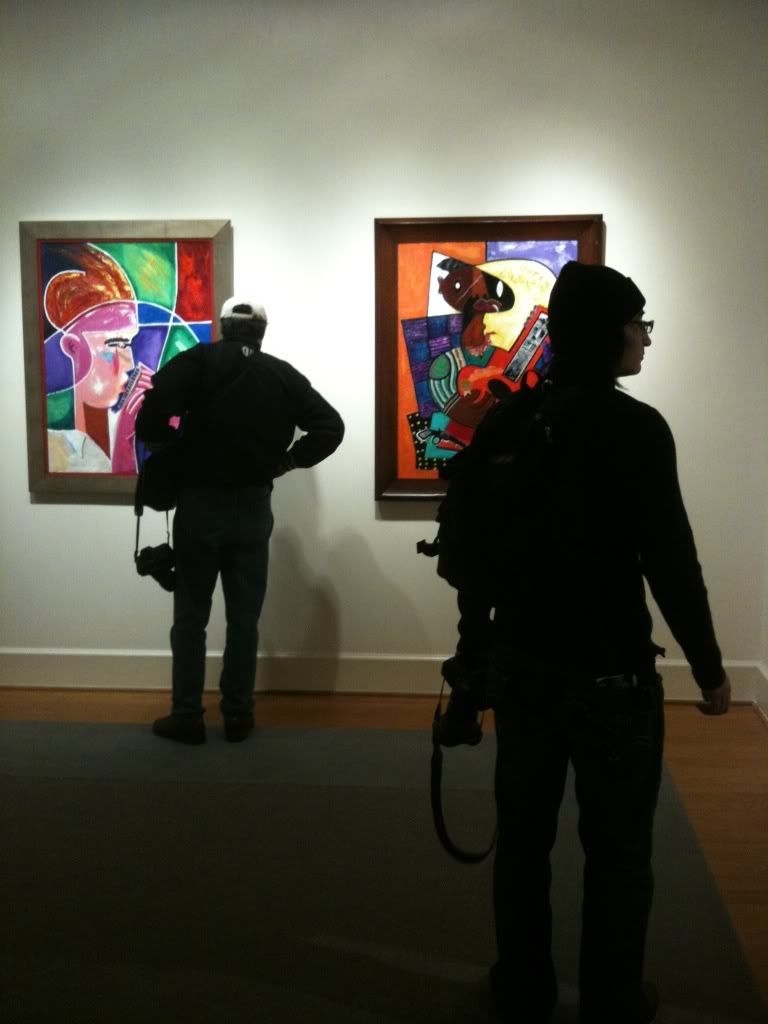 The gentlemen visited Gaston's White River Resort, Hot Springs and Little Rock before heading east to the Arkansas Delta on Wednesday.
After taking in the sights, the pair visited the Delta Cultural Center in Helena-West Helena, spending time learning more about the music of the region, including blues, rockabilly, gospel and country. They also had time to see the museum's current temporary exhibit, featuring artwork by George Hunt.
Both agreed they enjoyed their time in The Natural State and hope to return soon!