Kimberly J. Williams
deltatraveler@gmail.com

Fall is here! The temperatures are cooler and the leaves have started taking on their autumn wardrobe. Over the next few weeks, Arkansas will become ablaze with fall color.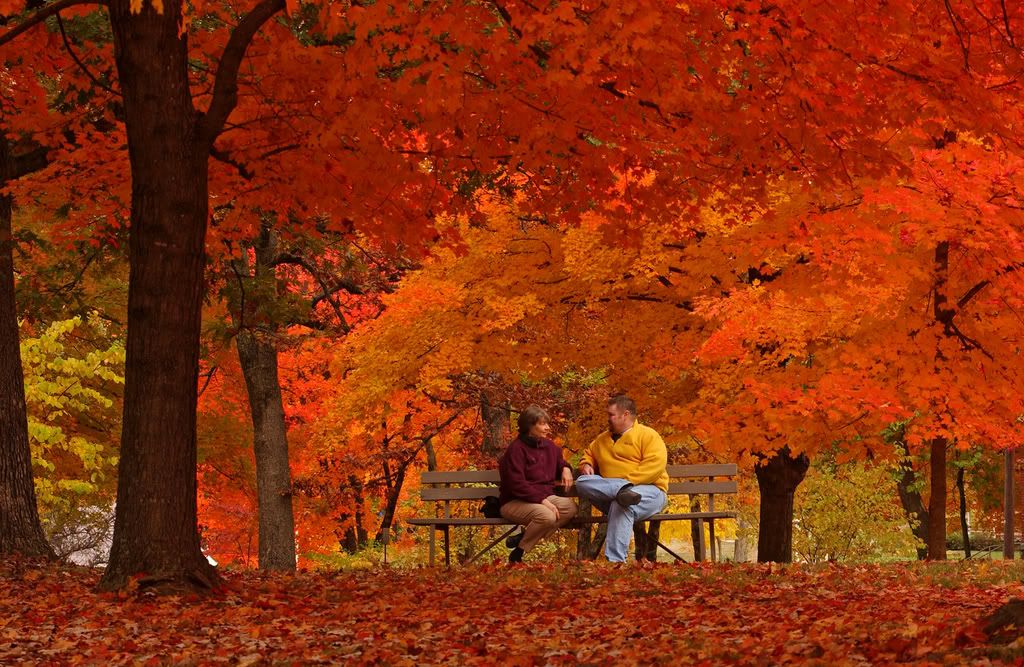 So before holiday preparations start taking up all our free time, why not travel some of the most scenic highways and byways Arkansas has to offer.
Your first stop should be Arkansas.com's special section on autumn in Arkansas. Here you'll find upcoming events and a section on fall color updates. There's also information on touring scenic Arkansas during fall.
For other ideas, why not read about some of our favorite scenic drives? Kerry Kraus had the great idea of polling some of the staff at Arkansas Department of Parks and Tourism and asking about their favorite lesser-known drives in The Natural State.
Fall is a great time to just jump in your vehicle and start exploring Arkansas. Don't forget to check out the Calendar of Events before you start exploring. It It will give you the 411 on all the upcoming happenings throughout our great state.
Fall is a magical time in Arkansas. Get outside and see or do all that nature has to offer. Your fall adventure is awaiting you in The Natural State.