Remembering John H. Johnson
Kimberly J. Williams
deltatraveler@gmail.com
For most people, the name John H. Johnson is not necessarily a recognizable name. But I'm willing to bet that almost everyone has heard of the magazines he created. I'm also willing to wager that the majority of people who know the flagships of the Johnson Publishing Company do not realize that he was raised in the Arkansas Delta.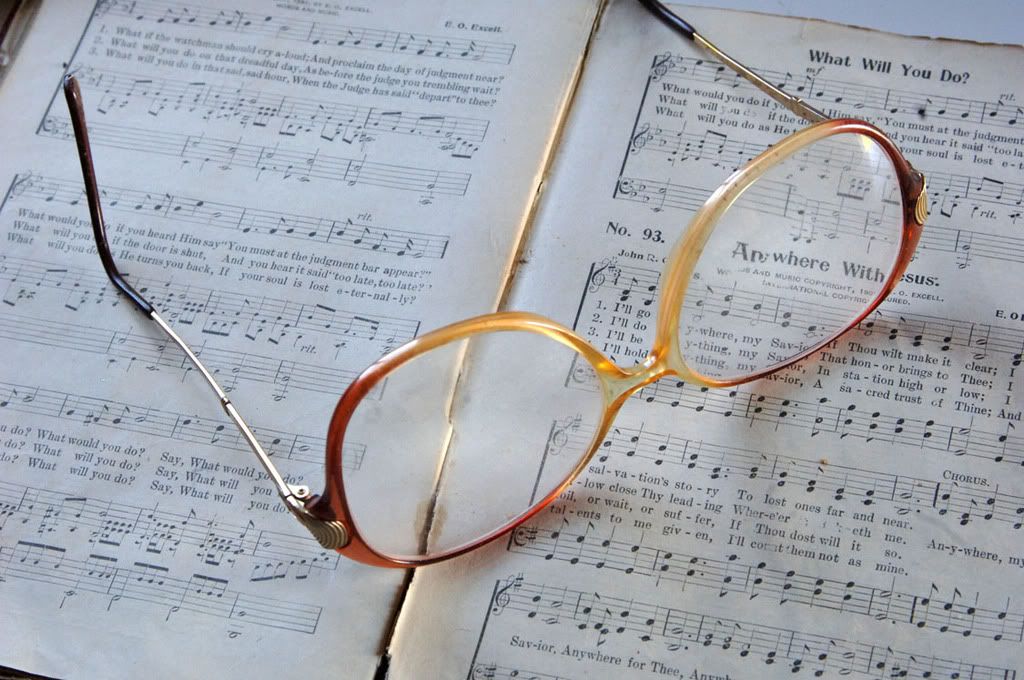 John Harold Johnson was born in Arkansas City on January 19, 1918. Johnson did not have an easy childhood – his father died in 1924 and, during the Flood of 1927, Johnson and his mother had to live on the Mississippi River levee for six weeks before they were able to return home. In 1933, the Johnson family left Arkansas City and moved to Chicago, where he began to build a future and an empire.
In 1942, Johnson published his first magazine, Negro Digest, and the success of that magazine led him to create Ebony magazine in 1945. Jet magazine followed and hit newsstands in 1951. Johnson decided to expand beyond the publishing world and introduced Fashion Fair Cosmetics in 1973.
Johnson's achievements are too numerous to list here. He was the first African-American businessman to be named to the Forbes list of 400 wealthiest Americans. He was awarded the Presidential Medal of Freedom by fellow Arkansan Bill Clinton in 1996. He served as special ambassador for President Kennedy and President Johnson. He has been inducted into the Advertising Hall of Fame, the Chicago Journalism Hall of Fame, the Arkansas Black Hall of Fame, the National Business Hall of Fame and the Arkansas Business Hall of Fame.
In May 2005, the John H. Johnson Cultural and Educational Museum opened its doors in Arkansas City. The museum tells the story of Johnson's life, from his childhood in Arkansas City to the beginning of his career in Chicago to his overwhelming success as the head of Johnson Publishing Company. The museum, built from the original wood from Johnson's boyhood home, features photographs and video of Johnson, as well as items from his childhood. The museum is a joint effort between Arkansas City and the University of Arkansas at Pine Bluff.
John H. Johnson died in August 2005, less than three months after attending the dedication of the museum in Arkansas City. Over his amazing life, Johnson achieved overwhelming success. He was often quoted as saying, "Failure is a word I don't accept."
Click here to read the official biography of John H. Johnson.
For more information, contact the office of the Desha County Judge at 870-877-8486.
If you go:
Follow U.S. 65 South to Ark. 4 in McGehee. Follow Ark. 4 east in to Arkansas City. The Johnson Museum is located in the courthouse square just east of the Desha County Courthouse. For more information, call the Desha County Judge's Office at 870-877-8486.