Kimberly J. Williams
deltatraveler@gmail.com

It's that time of year – we prepare to bid a fond adieu to 2008 and pull out our 2009 calendars. The holidays are almost over and it's time to get back to our daily routines. As you begin planning activities for the upcoming weeks, why not plan on putting a little music in your life?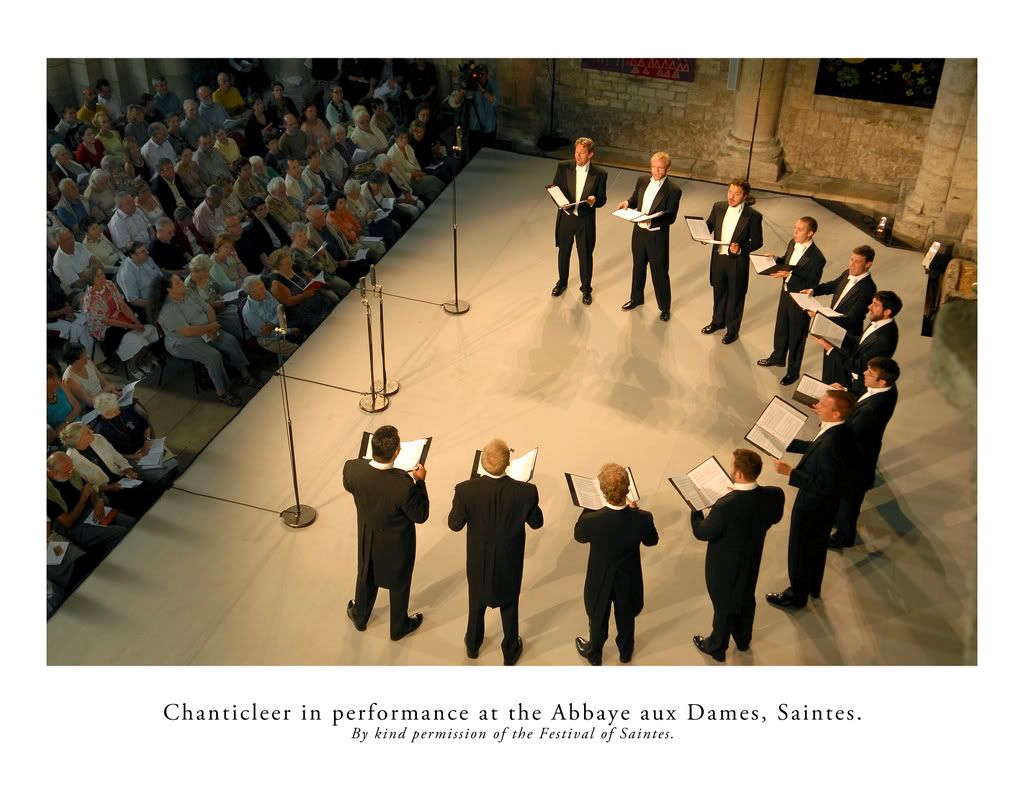 Warfield Concerts in Helena-West Helena presents its first concert in 2009 with a performance by Chanticleer on Jan. 20. Chanticleeris an award-winning ensemble known for their vivid musical interpretations. The San Francisco-based group was recently inducted into the American Classical Music Hall of Fame. The ensemble travels throughout the world and is known as "an orchestra of voices."
Chanticleer


will perform at the Lily Peter Auditorium on the campus of Phillips Community College/University of Arkansas in Helena-West Helena on Jan. 20. The performance begins at 7:30 p.m. All Warfield Concerts are free and open to the public.
Warfield Concerts was established after the death of Samuel Drake Warfield, a life-long resident Helena and a patron of the arts. Upon his death, Warfield's entire estate was used to set up an organization dedicated to the performing arts.
This season marks Warfield Concerts' 41st year of providing free world-class musical events to the people of the Arkansas Delta. Upcoming events include the National Symphony Orchestra in March and the Russian National Ballet Theatre in April.
For more information on upcoming Warfield Concerts events, visit www.WarfieldConcerts.com.