From the Arkansas Tourism Team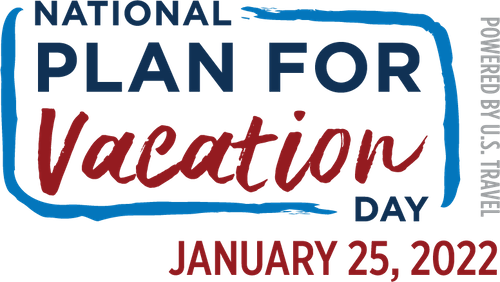 ​
National Plan for Vacation Day, celebrated on the last Tuesday of January, is a day to encourage Americans to plan their time off. We hope you enjoy this month's online issue of Discover Arkansas and keep coming back each month to read more inspiring content as you plan your travels.
After all, vacations don't have to be just one week long, once a year. Several long weekend getaways in different seasons throughout the year can help you relax and rejuvenate too. 
Each getaway can be different with the variety of outdoor and urban vacation possibilities found in Arkansas. Millions of acres of national forest land and national, state and city parks are available for outdoor adventure. Cities and towns of all sizes offer nightlife, cultural arts, dining and sight-seeing options.
So, plan some family vacations, girlfriend getaways, and time with friends, spouses and significant others for a fun filled year. Take those vacation days you're earning and make some priceless memories.