Slader's Alaskan Dumpling Co.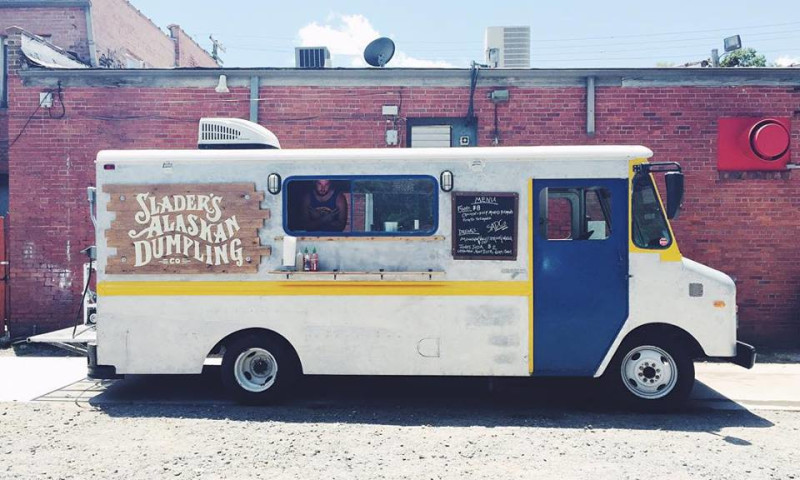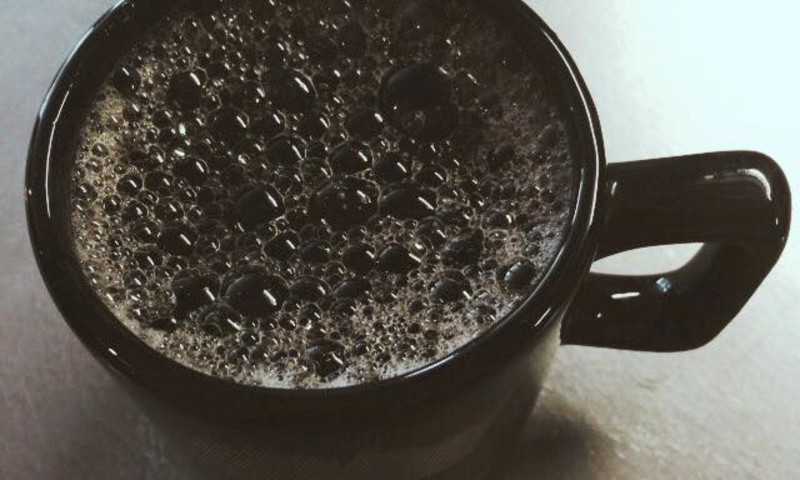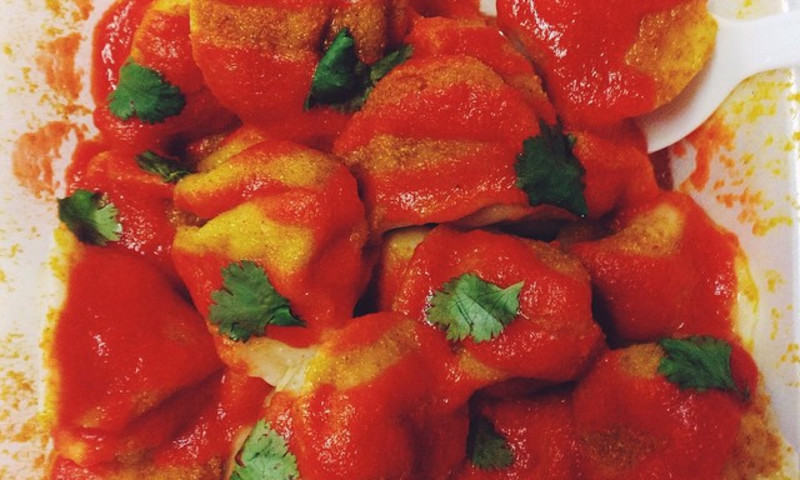 What to know
Our dumplings are a version of "Pel'meni," which originated in Russia, and made its way to me in Southeast Alaska, but now has come right to your front door in Arkansas. We serve one item, which shows we put faith in our product and are confident that you will enjoy the taste.
Its cheap, quick, filling and we are open late! You can also catch us driving our food truck around Little Rock!