Forrest City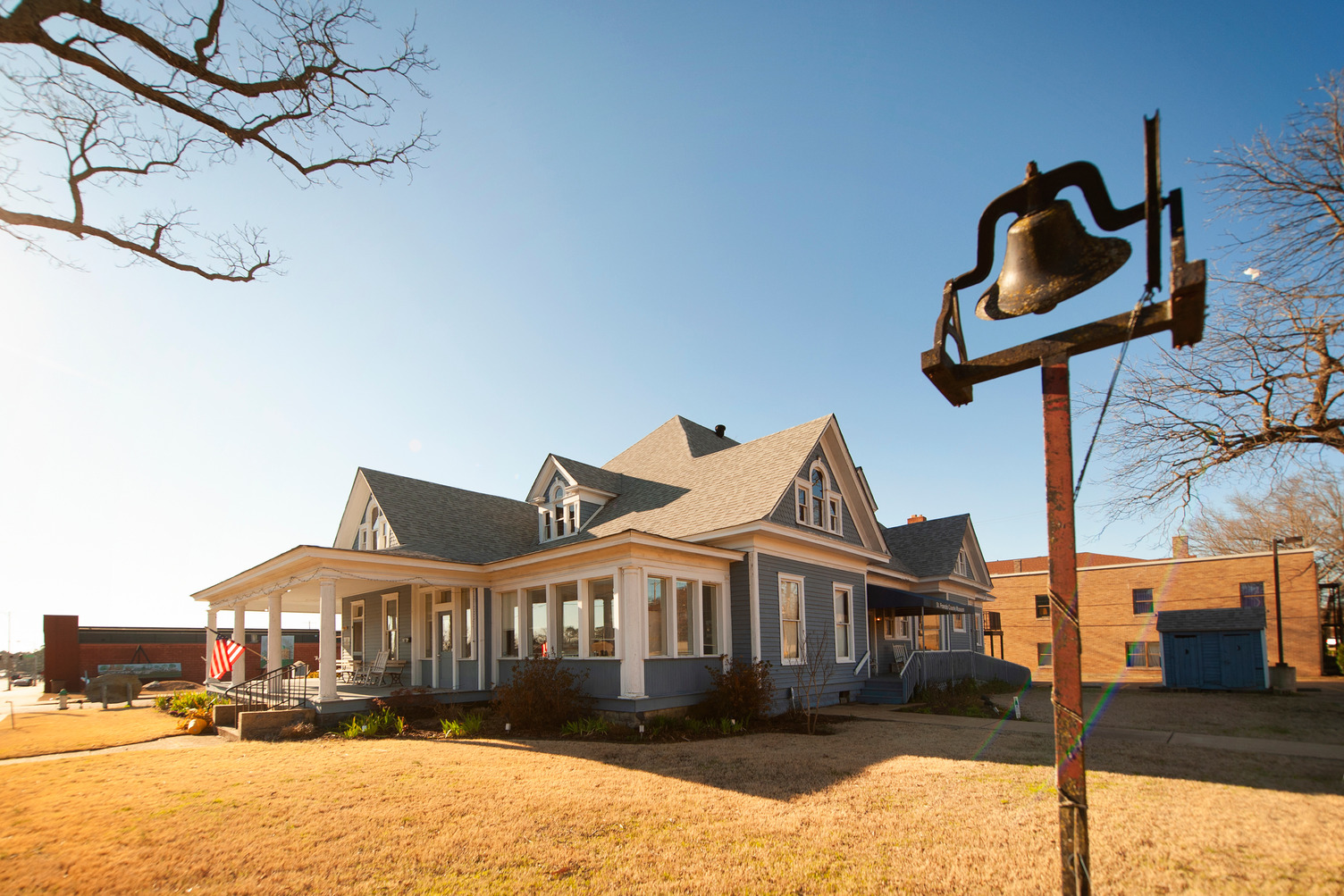 Forrest City
Forrest City, on the western slopes of Crowley's Ridge, is a popular exit from Interstate 40 for travelers seeking recreation, historic sites and accommodations. Village Creek State Park is nearby, offering 7,000 acres of woodlands, streams, lakes, cabins and camping. Crowley's Ridge National Scenic Byway passes through Forrest City as part of its course along the delta's most unique natural wonder.
The St. Francis County Museum, in the downtown area, is filled with memorabilia from the past, including pre-historic artifacts found in the area. Forrest City offers a sports complex, convention facilities and accommodations.
The town is also located along Davidson's Approach, a movement of U.S. General John Wynn Davidson's troops during the 1863 Little Rock Campaign. Davidson's Approach began in St. Francis in northeast Arkansas and headed south through Marianna and then west to Clarendon, where the troops would meet with General Frederick Steele's forces. Davidson's Approach, along with other historic Civil War routes and significant movements as the Trail of Tears, are now part of the Arkansas Heritage Trails System.