Family Reunions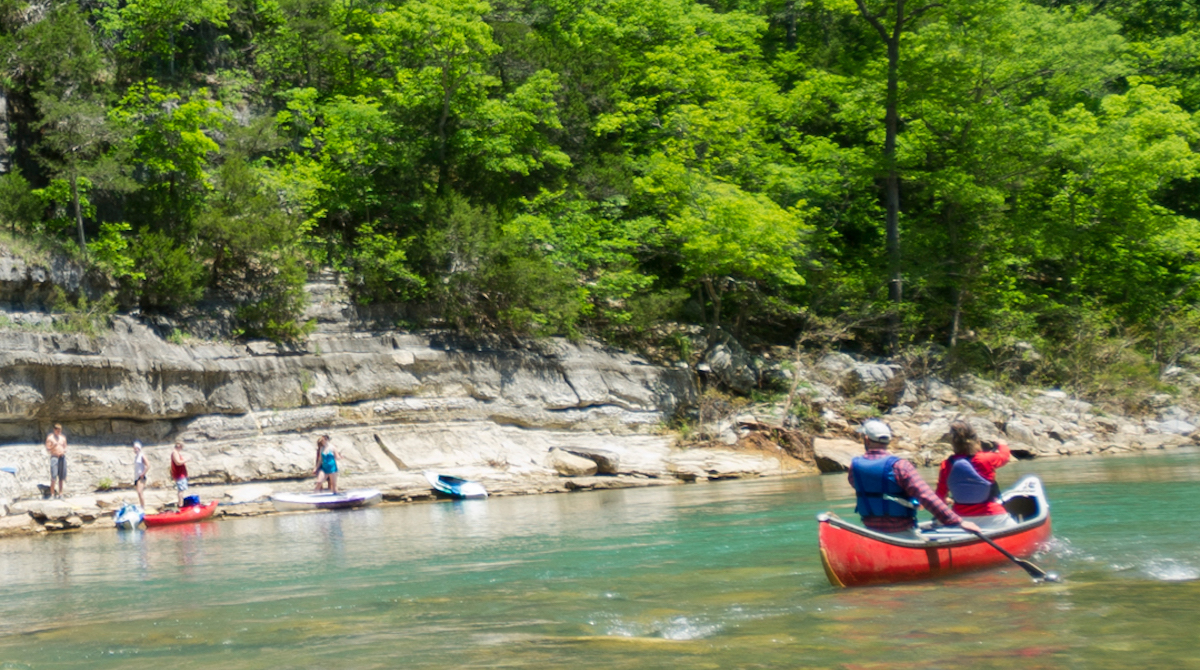 Family Reunions in Arkansas
Planning a family reunion? These days, it's tough to get the whole nuclear family together for a meal, much less the extended family for a few meals and days of telling family tales and photos. Gosh, our relatives and loved ones are spread across different cities and states and countries, money can be tight, and it sometimes seems that even the family dog is overbooked!
So when folks do make the commitment to take a break and get together for a family reunion, we at the Arkansas Department of Parks & Tourism think that's pretty special. And that's why we'd like to help.
We are centrally located in The United States, we offer a mild climate, good value, and we have ways to keep everyone - even your teenagers - engaged! From theme parks to State Parks to concerts to natural undeniable delights such as mirror-like lakes and bubbling rivers for water sports along with delightful food wherever you go, we can keep your family entertained and well-fed. Of course, if your family's tradition is to bring the traditional family food, we're certain even that will taste even better in one of our lovely natural settings. Did you ever notice how food tastes better outside and/or when you're laughing?
If you're planning a family reunion and interested in putting together goodie bags for your guests, we'll provide you with our official The Natural State bags as well as lapel pins, decal stickers, and brochures from area attractions and businesses.
We at the Arkansas Department of Parks & Tourism hope we can find your best scenario for your best family reunion yet. We've designed "Family Reunions 101" to give you some great family reunion ideas and to help you choose a spot and make your special plans to celebrate your reunion in Arkansas. We wish to help you create a wealth of happy and meaningful connections and memories.