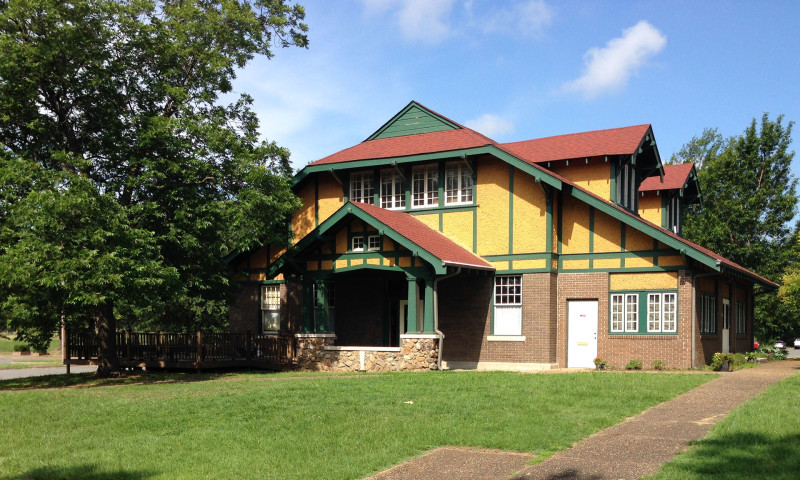 What to know
The Little Rock Firehouse Hostel and Museum is Arkansas's first and only international hostel, uniquely housed in a renovated Craftsman-style fire station that also contains a museum of firefighting history and memorabilia. Centrally located in downtown Little Rock's historic MacArthur Park, this 36-bed hostel provides safe and affordable lodging right in the heart of the city.
Lodging options include:
A women's dorm with 6 bunk beds, accommodating 12 people
A men's dorm with 7 bunk beds, accommodating 14 people
An accessible dorm with 3 bunk beds, accommodating 6 people
An ensuite room with 2 bunk beds can be a private room if all four beds are reserved
1201 Commerce St.
Little Rock, AR 72202
History Museum
Handicap Accessible
Go Green