McNeil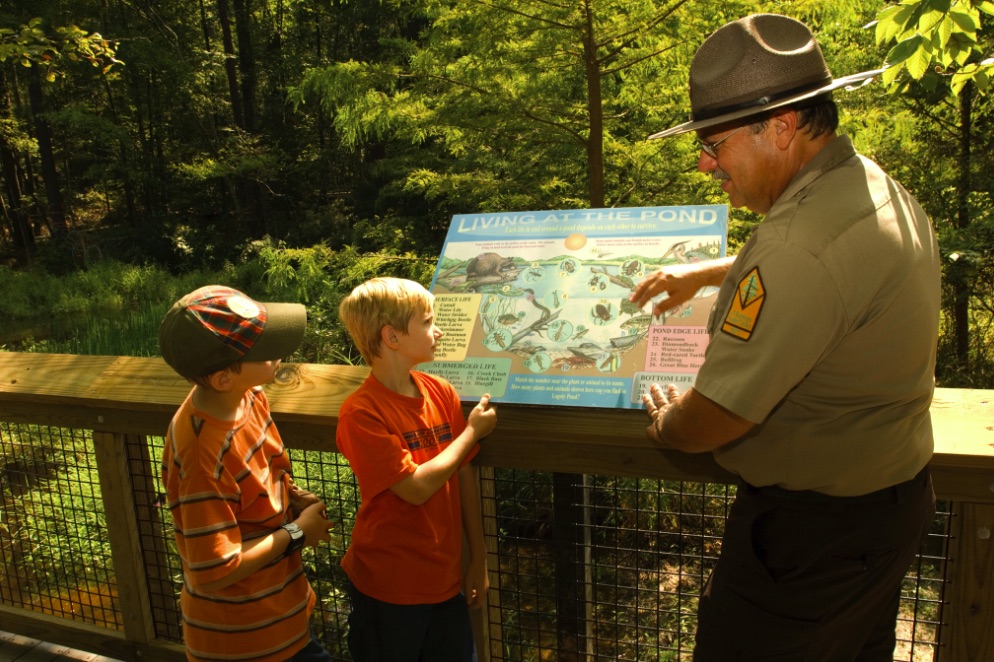 McNeil
The railroad played a significant role for McNeil. In 1879, work began on the St. Louis Southwestern Railway. It was completed in 1886 and the town of McNeil was also incorporated. In 1898, the Louisiana and Northwestern railway came to town. Because there were few cars and no highways, railroads became the most important means of travel.
As a transportation crossroads, the city had many business visitors who stopped in town to do business in Magnolia and other surrounding areas. Trains still rumble through the city today and the town holds an annual event called Festival on the Rails to celebrate the history of the railroad here. The festival site is in downtown McNeil near the railroad tracks.  
The town of McNeil is also home to Logoly State Park, the state's first environmental education state park.