What's New for 2021 in Central Arkansas
Arkansas Arts Center Expansion
A renovation and expansion of the Arkansas Arts Center's permanent location in MacArthur Park in Little Rock is taking place and is expected to be completed by 2022. In the meantime, the art center is being temporarily housed at 2510 Cantrell Road in the Riverdale Shopping Center.
CONTACT: arkansasartscenter.org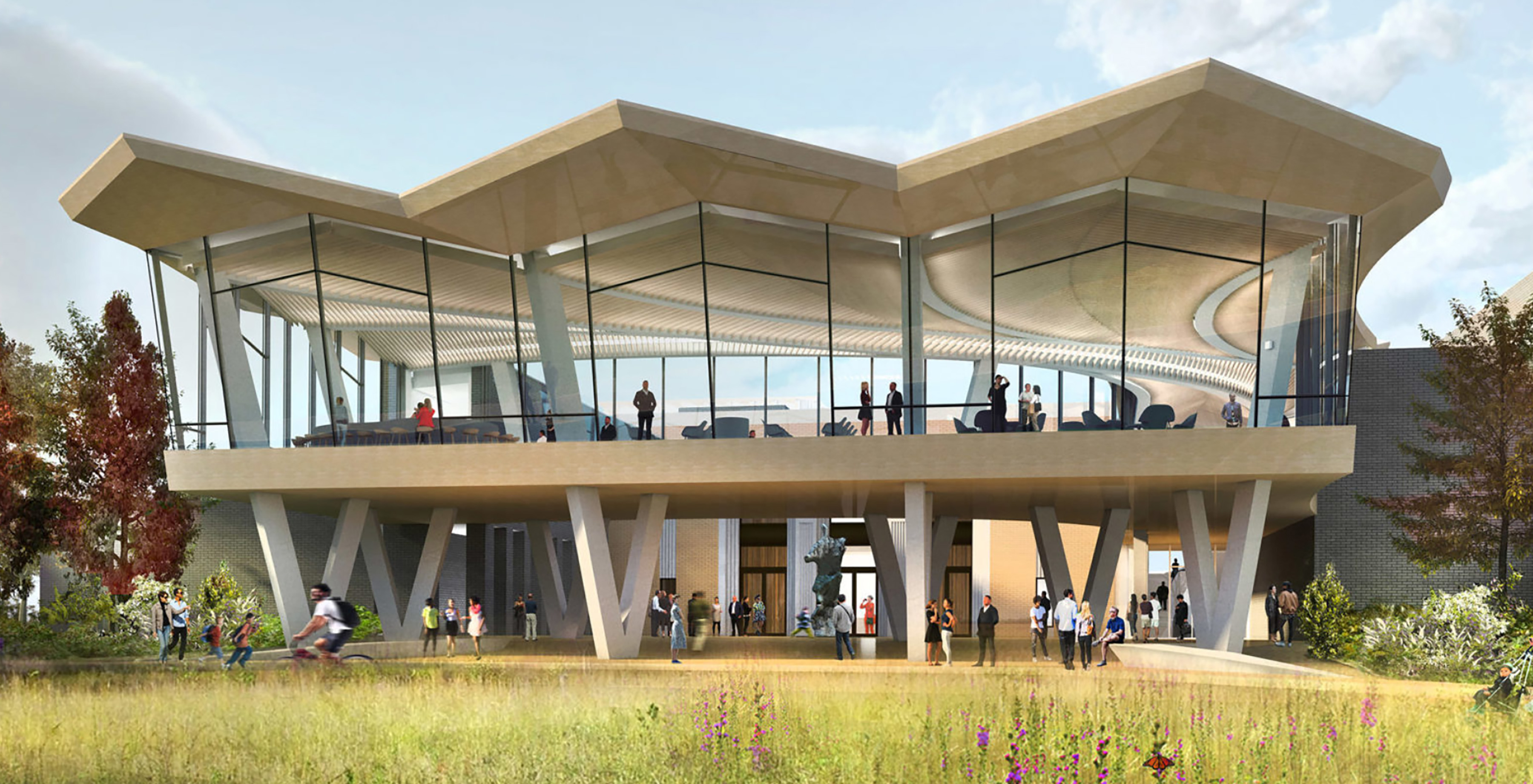 Lassis Inn Awarded by James Beard Foundation
The Lassis Inn in Little Rock received the America's Classic Award by the James Beard Foundation. It is one of the state's oldest restaurants and is known for their catfish and American fare. The restaurant was a meeting place for civil rights leaders like Daisy Bates.
CONTACT: 501-372-8714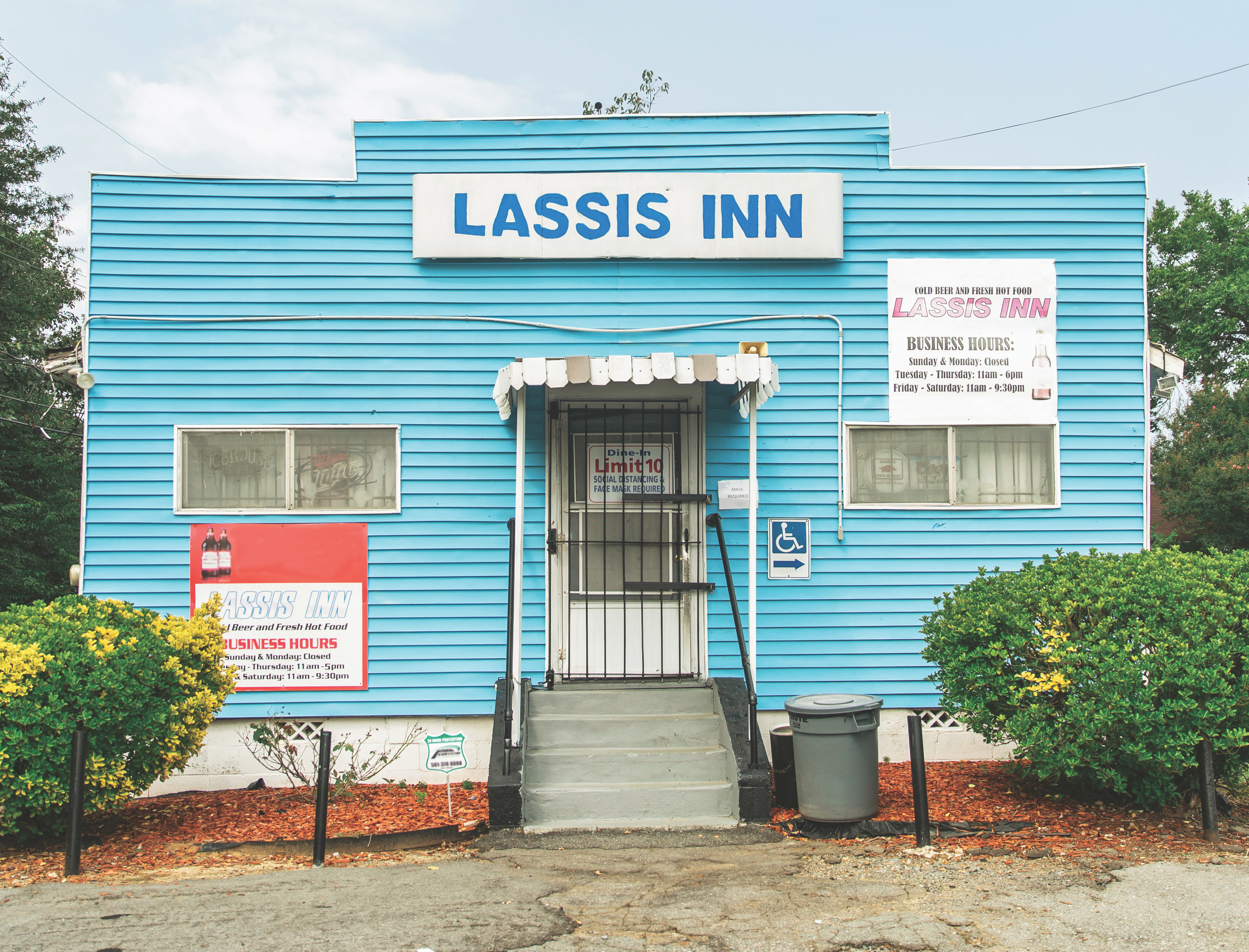 Point Remove Brewing Company Opens
Point Remove Brewing Company is a new craft brewery and winery located in a former Coca Cola Bottling Plant along HWY 64 in Morrilton. Patrons can expect a well rounded experience featuring Arkansas wines as well as a full spectrum of craft brews from a nicely balanced IPA to a rich stout on the brew board in the tasting room. The facility also has an event space available for private events.
CONTACT: Morgan Zimmerman, Marketing Coordinator, Point Remove Brewing Company
479-264-4332; pointremovebrewingcompany.com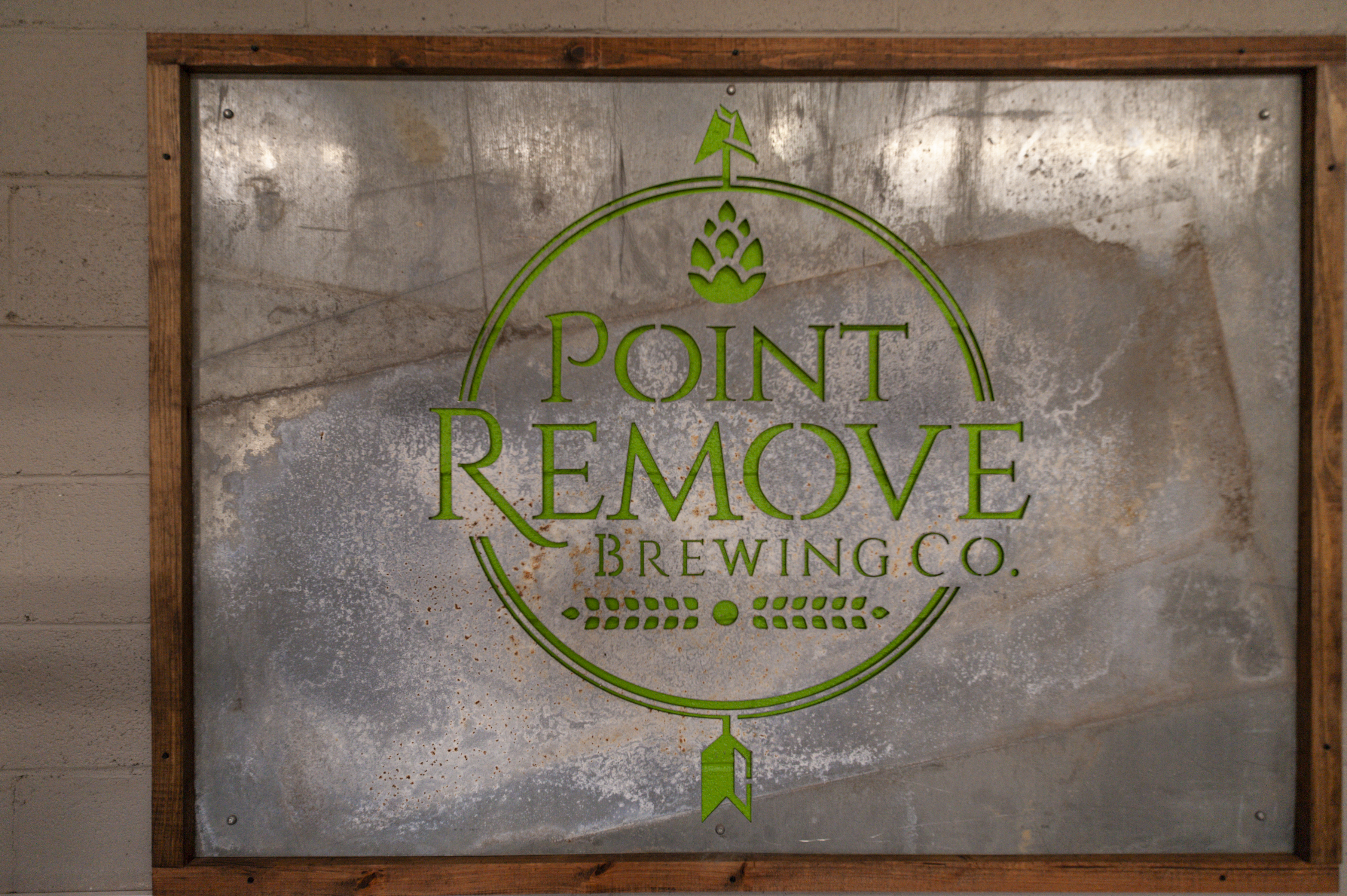 Monument Trails at Pinnacle Mountain State Park
The Monument Trails at Pinnacle Mountain State Park are built with the latest technology to improve ride enjoyment and sustainability. These new trails also take you to places never before accessible in the park. While these trails are optimized for mountain biking, all but a few are open to hiking and trail running.
CONTACT 501-868-5806; www.arkansasstateparks.com/trails/monument-trails/pinnacle-mountain-state-park-monument-trails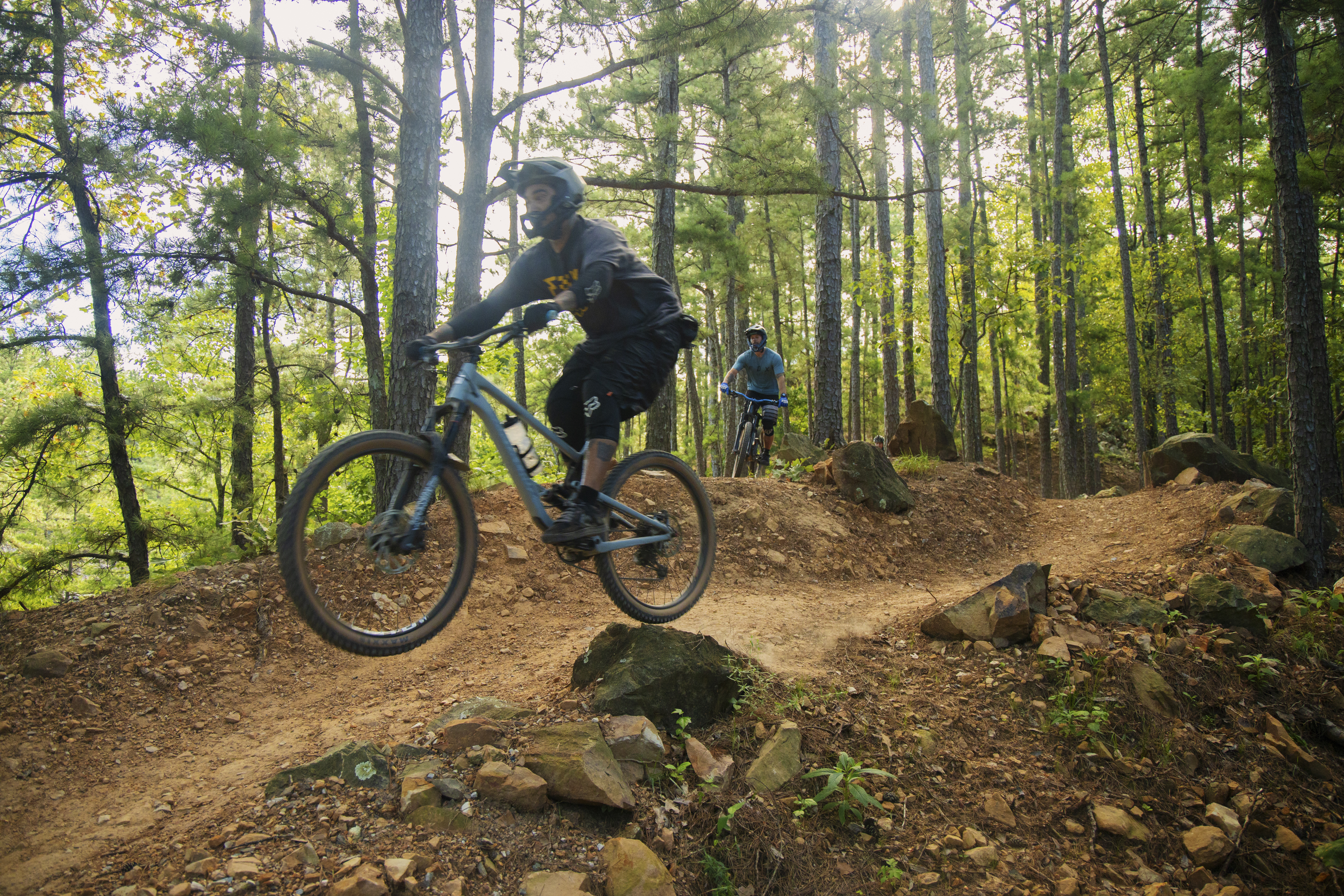 Little Rock's first Yurt
Sage House Yurt of Little Rock is located off Cantrell road near the I-430 junction in West Little Rock and serves as a unique new community gathering space for the city.
The yurt stands tucked back into the Ouachita Forest and is a 30 foot, round building that stands15 feet high at its center, with a dramatic wooden starburst ceiling and center domed skylight. In addition to offering customized spa services and retreats, the space can be used to host classes, meetings, workshops, private parties, weddings and other events.
CONTACT: Dawn Eick ; 501-993-9947; copperwellretreat.com