What's New for 2021 in Northwest and North Central Arkansas
J.B. and Johnelle Hunt Family Ozark Highlands Nature Center
The J.B. and Johnelle Hunt Family Ozark Highlands Nature Center in Springdale is located immediately east of Interstate 49, where Spring Creek flows under the highway. The 61-acre complex includes an outdoor 3-D archery range, a northern bobwhite education pavilion, walking and biking trails, a 25-acre native tallgrass prairie restoration project, native plant demonstration gardens and outdoor classrooms.
Indoors, visitors can take advantage of another archery range, participate in hands-on classes in one of three classrooms, and explore the state-of-the art exhibits featuring the wildlife and seasons of the Ozarks. A spur of the Razorback Regional Greenway passes through the nature center site. Trail users take advantage of a bike plaza and fix-it station.
CONTACT: 3400 North 40th Street; www.agfc.com.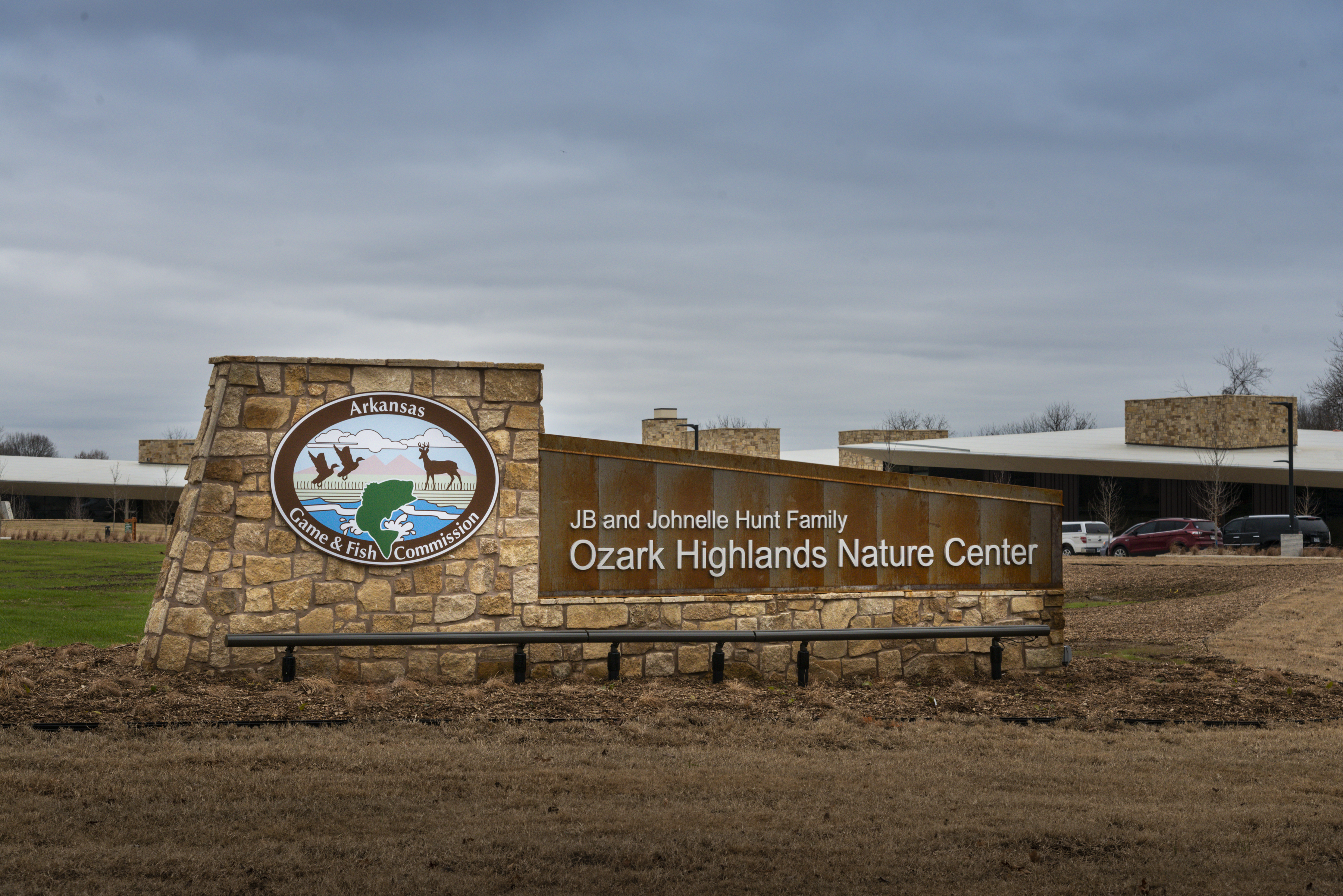 Topgolf
This premier entertainment destination has 70+ climate-controlled hitting bays, a full-service restaurant and bars, more than 200 HDTVs, rooftop terrace with fire pit, private event spaces and meeting rooms. It's located right off of Interstate 49 in Rogers.
The Momentary
The Momentary in Bentonville is a contemporary art space and satellite of Crystal Bridges Museum of American Art. Crystal Bridges is a premier art museum that attracts visitors from all over the globe. Situated along the Razorback Regional Greenway near 8th Street Market, the museum is housed in a decommissioned 63,000 square-foot cheese factory that has been made into a multi-disciplinary space for visual and performing arts, culinary experiences, festivals and artists-in-residence. The space offers areas for discovery, relaxation, work or play. General admission is free.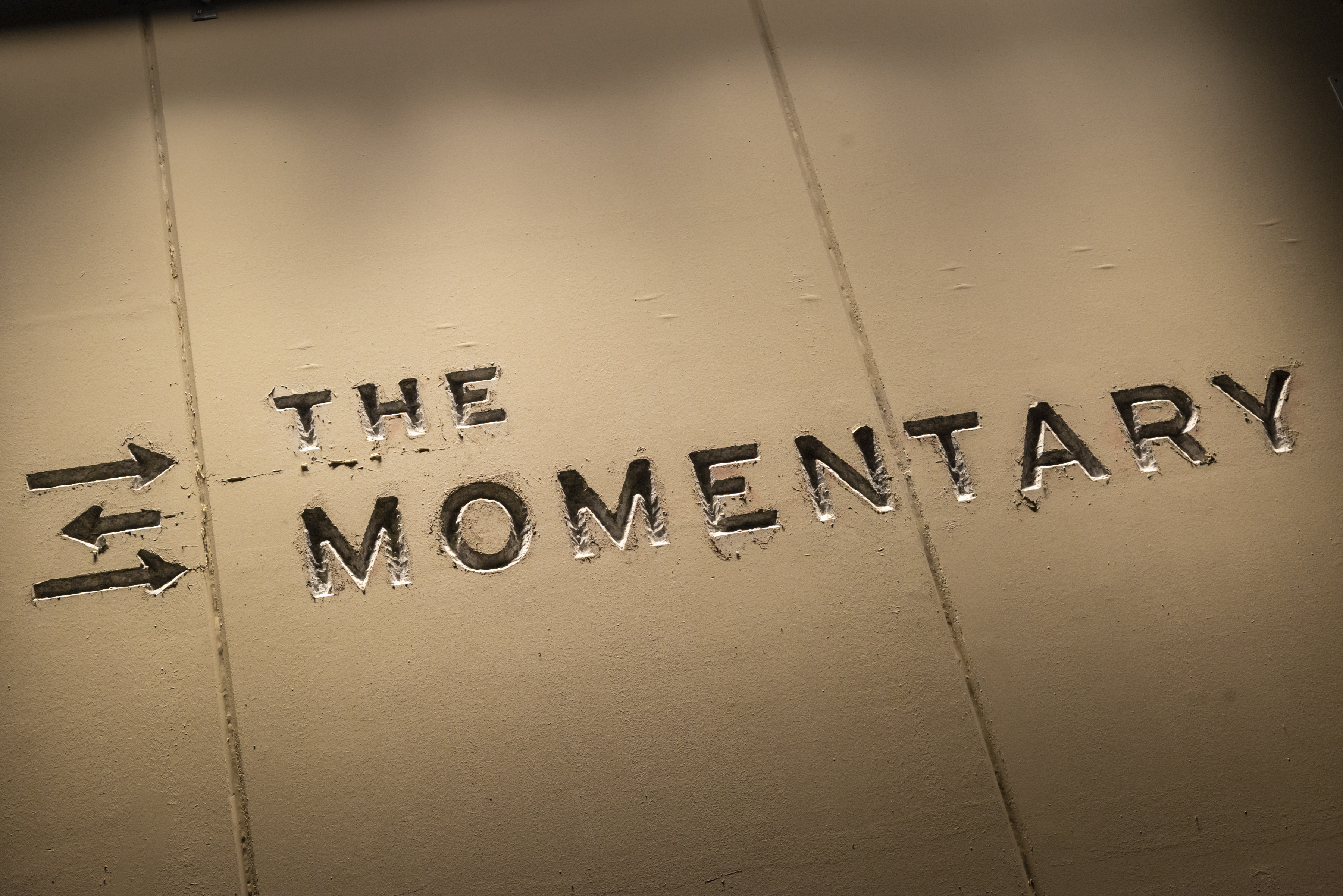 United States Marshals Museum
Portions of the new United States Marshals Museum are available for private events. Private tours of the museum are also available.
Richland Waterfalls Welcome Center
The Richland Waterfalls Welcome Center in Witts Spring is a one-of-a-kind welcome center with a primary focus on the waterfalls of the Richland Creek Watershed. More than 30 waterfalls are featured. Richland Creek and its tributaries, such as Falling Water Creek, traverse some of the most stunningly beautiful, rugged, and remote landscape in all of middle America. Most of the watershed is within the boundaries of the Ozark National Forest and drains to a northbound rendezvous with the Buffalo National River. The Richland Creek Wilderness contains 11,801 acres in the Ozark's Boston Mountains.
Witts Springs and the surrounding area is also part of the 1,000+ mile Arkansas High Country Race, an epic bikepacking adventure race taking place each June. The Welcome Center is open 8 a.m. to 7 p.m. seven days a week.
Contact: https://searcycountyarkansas.com/attractions or call the chamber of commerce at 870-448-2557.