What's New for 2021 in Southwest Arkansas
New bladesmithing school at Historic Washington State Park
A bladesmithing school, the James Black School of Bladesmithing and Historic Trades, has opened at Historic Washington State Park in Washington, Arkansas. The school builds on the special heritage the craft holds in the state. The town of Washington, Arkansas has many ties to the craft as the original Bowie knife, which is now the state knife of Arkansas, was made there.
CONTACT: 870-722-8109; uaht.edu/bladesmithing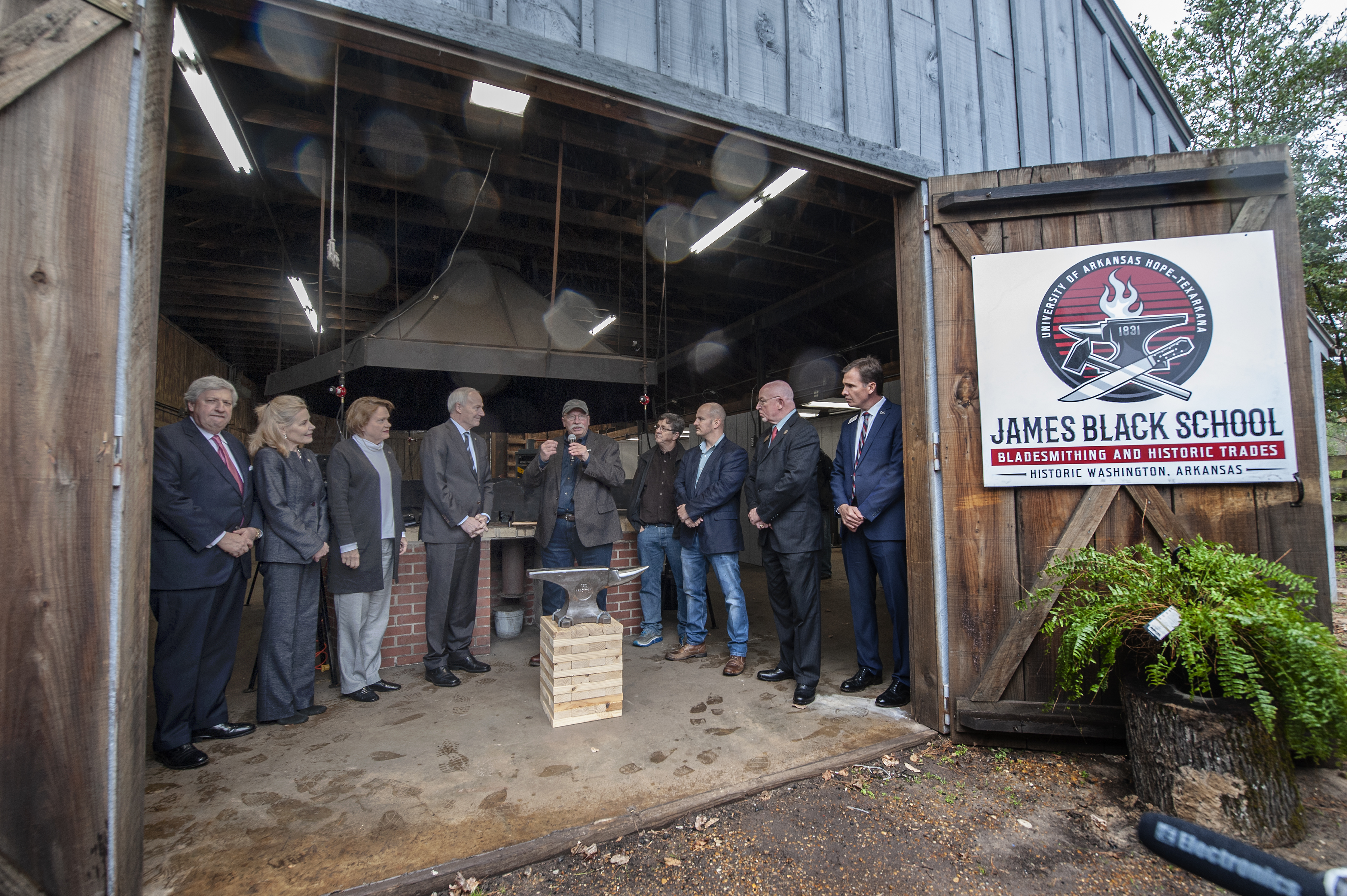 Oaklawn Racing Casino Resort Expansion
Oaklawn Racing Casino Resort offers world-class Thoroughbred racing and casino gaming along with a newly opened hotel, spa and event center. Oaklawn has been one of the premiere Thoroughbred racetracks in the country since 1904, best known as home of the $1 million Arkansas Derby. Today, Oaklawn also offers a full house of fun and excitement day and night, all year long. Newly opened are a luxury hotel, spa and event center along with The Bugler, offering fine dining overlooking Oaklawn's historic racetrack.
CONTACT: 2705 Central Ave., Hot Springs; Jennifer Hoyt, Media Relations Manager: 501-623-4411 ex. 491; oaklawn.com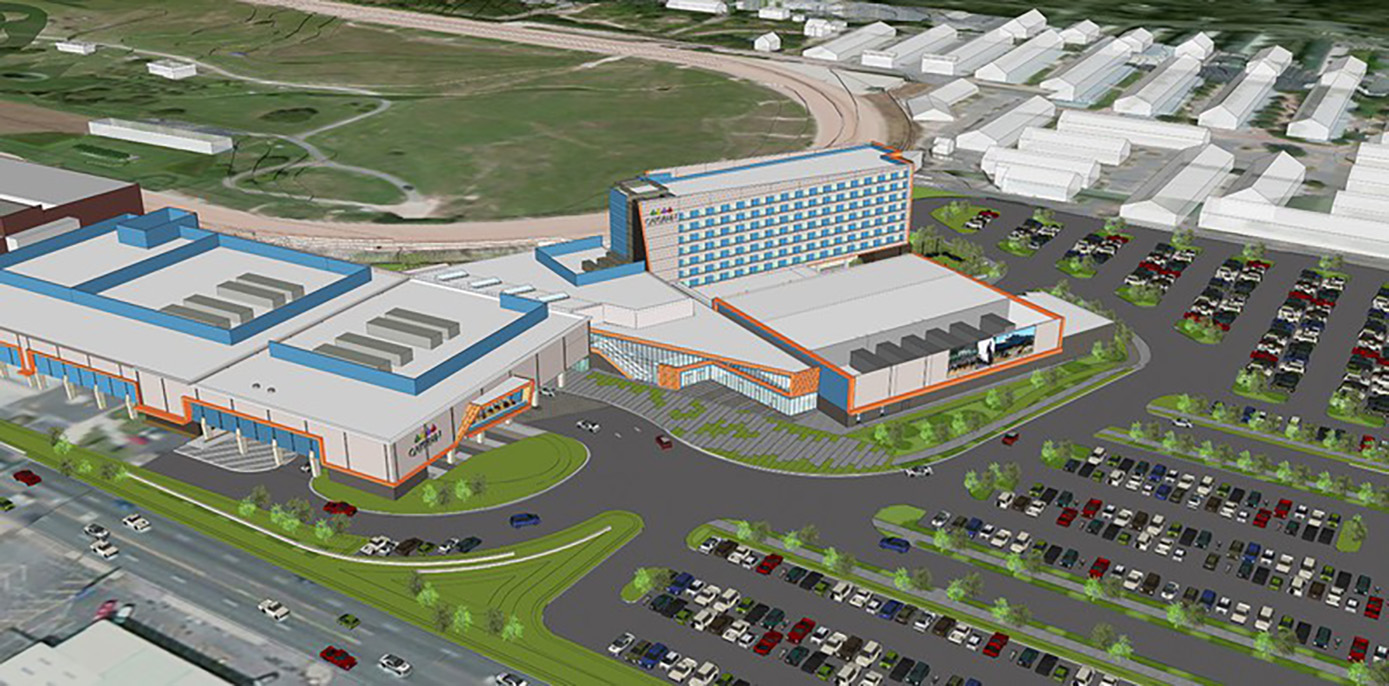 Pullman Trail Connector at Northwoods
Designed and built by IMBA, the International Mountain Bicycling Association Trail Solutions crew, the Northwoods Trail system in Hot Springs has something for all ages, skill level, and style of riding. The new Pullman Trailhead is located at 800 Pullman Avenue and is less than 2 miles from Downtown Hot Springs. The Pullman Trail connects the Park Avenue community to the Northwoods Trails by crossing through Hot Springs National Park property over Sunset Ridge and dropping down into the Northwoods Trails. Pullman Trail includes a .65-mile section of Hot Springs National Park and is open to hikers and mountain bikers. It is the only area in Hot Springs National Park where mountain biking is allowed. With planned future phases, Northwoods will have nearly 45 miles of trails surrounded by 2000 acres of wilderness.
CONTACT: nps.gov/hosp/index.htm.