What's New for 2023 in Central Arkansas
Arkansas Museum of Fine Arts Opening
The Arkansas Museum of Fine Arts, formerly known as the Arkansas Arts Center, is slated for an exciting and much anticipated reopening in Little Rock. Work on the museum, which included both a redesign and expansion, began in 2016 and completely transformed the museum building and grounds.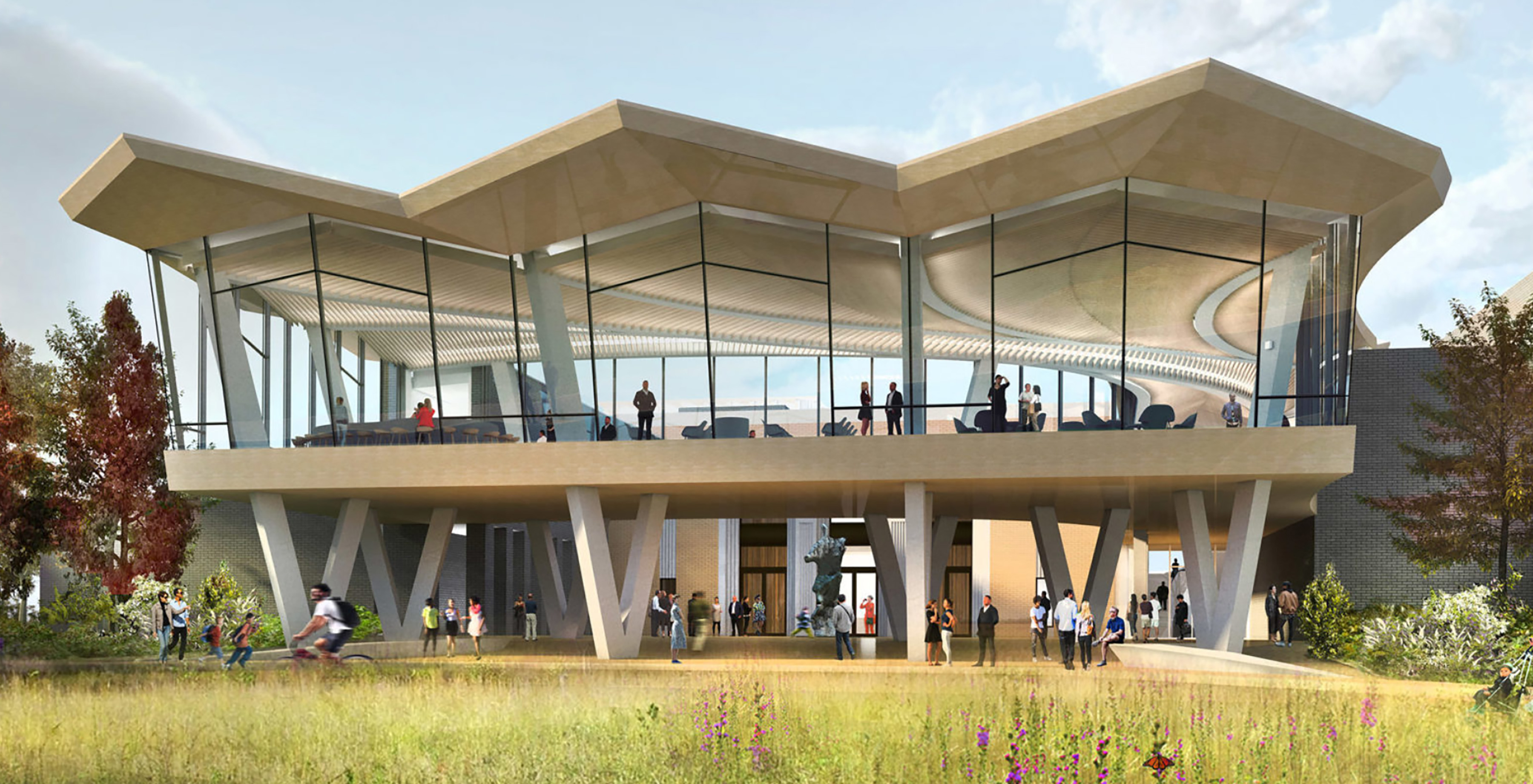 The state-of-the-art building, which is located at 501 East Ninth Street, includes gallery space to house installations from the museum's 14,000-work collection as well as temporary exhibits. Also at the museum are the Windgate Art School, an on-site theater and lecture hall, outdoor gathering spaces, a restaurant with outdoor dining and more.  Along with this, over 11 acres of new landscaped grounds surround the museum at historic MacArthur Park including new walking trails. These new pathways invite visitors to explore the museum's connection to this historic landmark, which is Little Rock's oldest municipal park. CONTACT: www.arkmfa.org
New name alert: Plum Bayou Mounds Archeological State Park
To better reflect the culture of the people who built the mounds, Toltec Mounds Archeological State Park in Scott has been renamed Plum Bayou Mounds Archeological State Park. Named for a nearby stream, the Plum Bayou culture has been identified by archeologists as the builders of the mounds. During the 1800s, many mound sites in the southeastern United States were thought to have been built by the Toltecs of Mexico.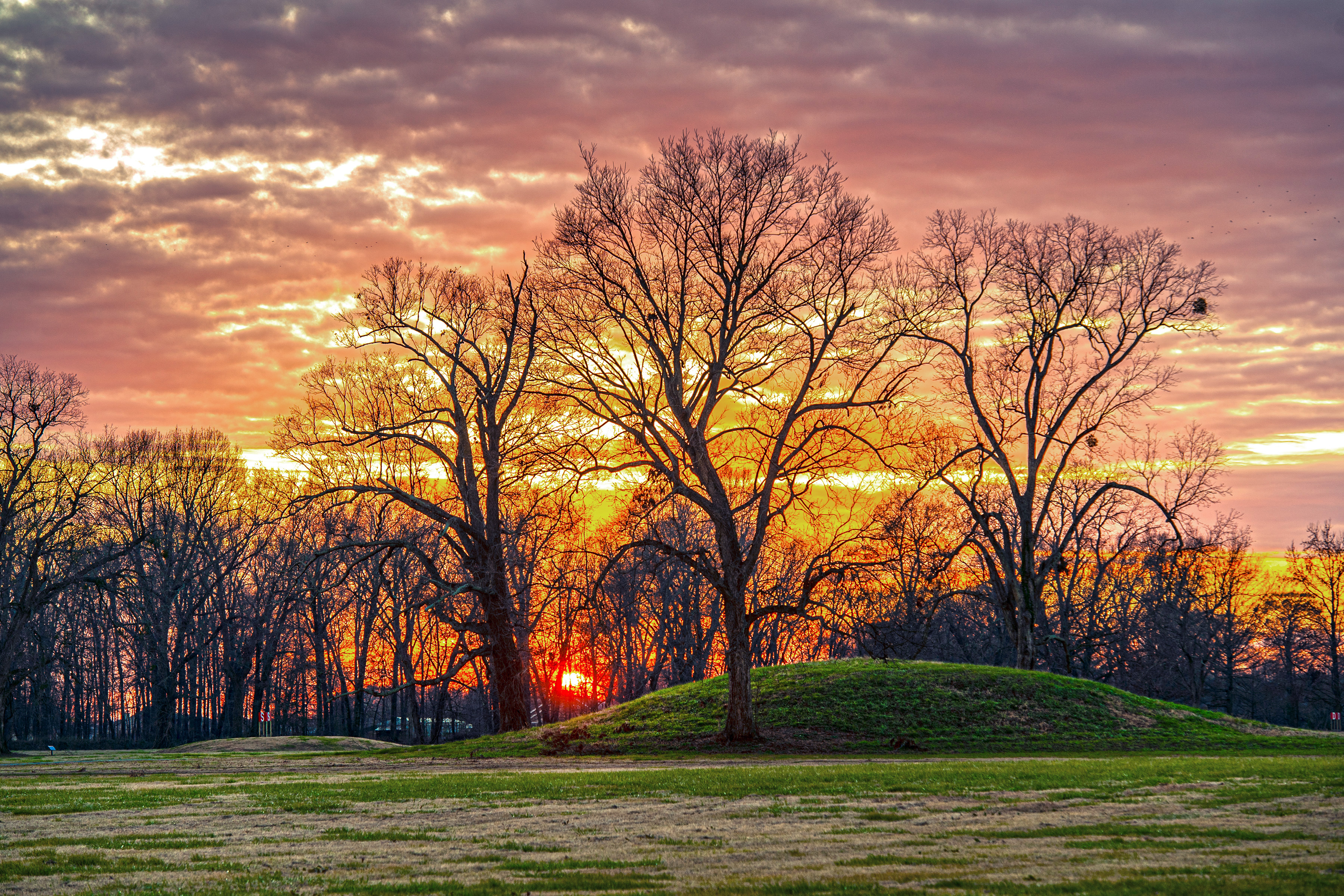 An archeological study of mound sites in the 1880s proved that the mounds were not built by people from Mexico, but by ancestors of the Natives who lived in the southeastern United States. Arkansas State Parks officials regularly meet with representatives of Arkansas's Native groups to ensure that state parks accurately depict their history and culture. Members of the Quapaw Nation played an important role in the discussions to make this name change. CONTACT: Plum Bayou Mounds Archeological State Park