What's New for 2023 in Northwest and North Central Arkansas
Float Eureka
Float Eureka, a stand-up paddleboard, kayak, and canoe outfitter in Eureka Springs, serves as a local guide to exploring the lakes and rivers in the area.
Float trips include a shuttle on the White River (located just 10-15 minutes from the office) for canoes and single and tandem kayaks. Float Eureka also offers boat rentals that allow customers to pick up a canoe, kayak, or stand-up paddleboard and transport it on their own to one of the great rivers or lakes around Eureka Springs including stand-up paddleboarding on Lake Leatherwood, camping and kayaking on Beaver Lake, exploring Hogscald Hollow, or embarking on an adventure on another Arkansas waterway. Call 479-981-2689 to plan a trip or book online at Floateurekasprings.com.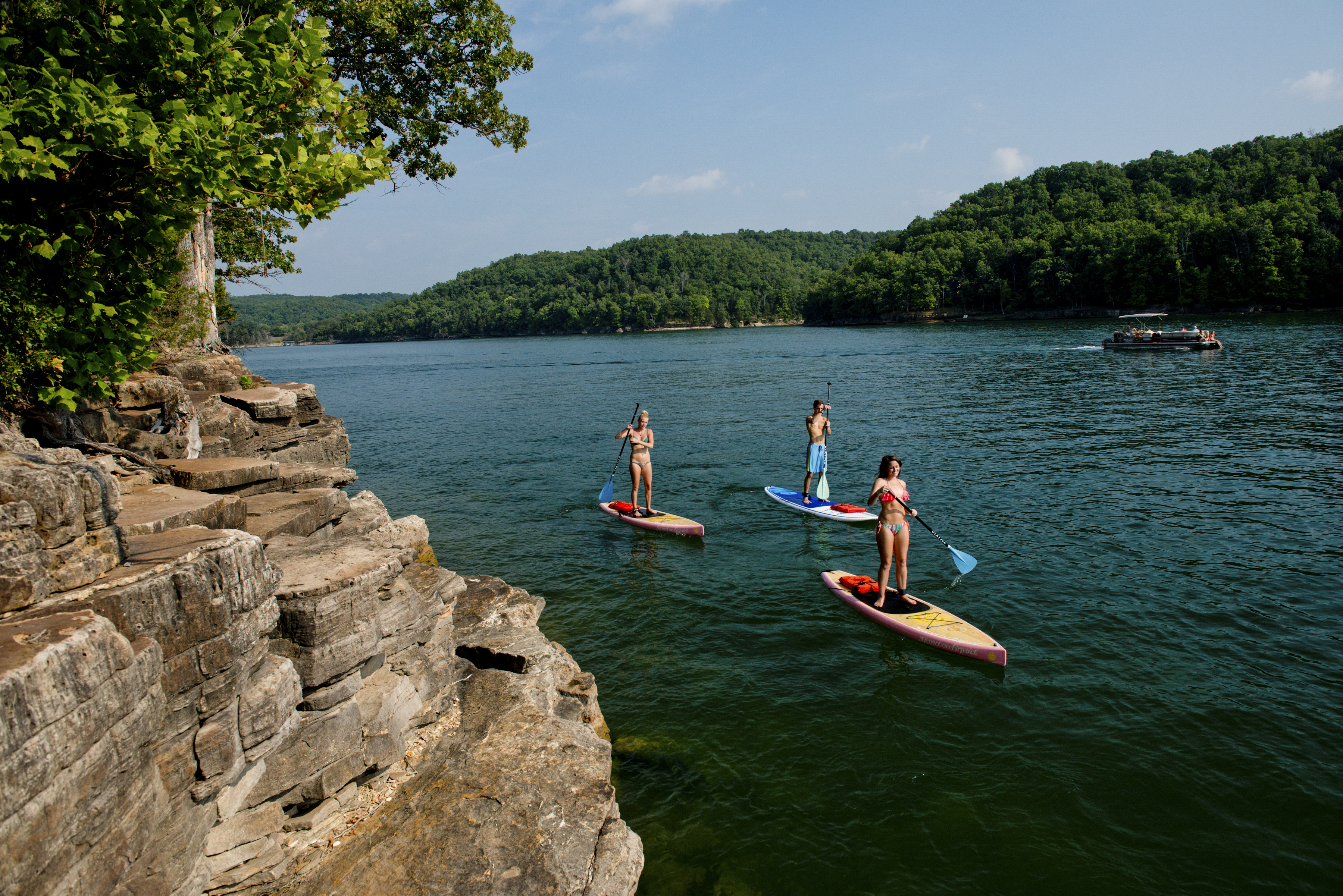 The Betty Hinshaw Bird Sanctuary
The Betty Hinshaw Bird Sanctuary opened to the public in the fall of 2022. Hinshaw donated 25 acres along Wildcat Creek near Tontitown to the Northwest Arkansas Land Trust for creation of the sanctuary.
NWALT restored the 25-acre tract to its native grassland with local species of tallgrasses and prairie wildflowers. A dedicated pollinator habitat provides forage for birds while native shrub thickets offer nesting areas and cover.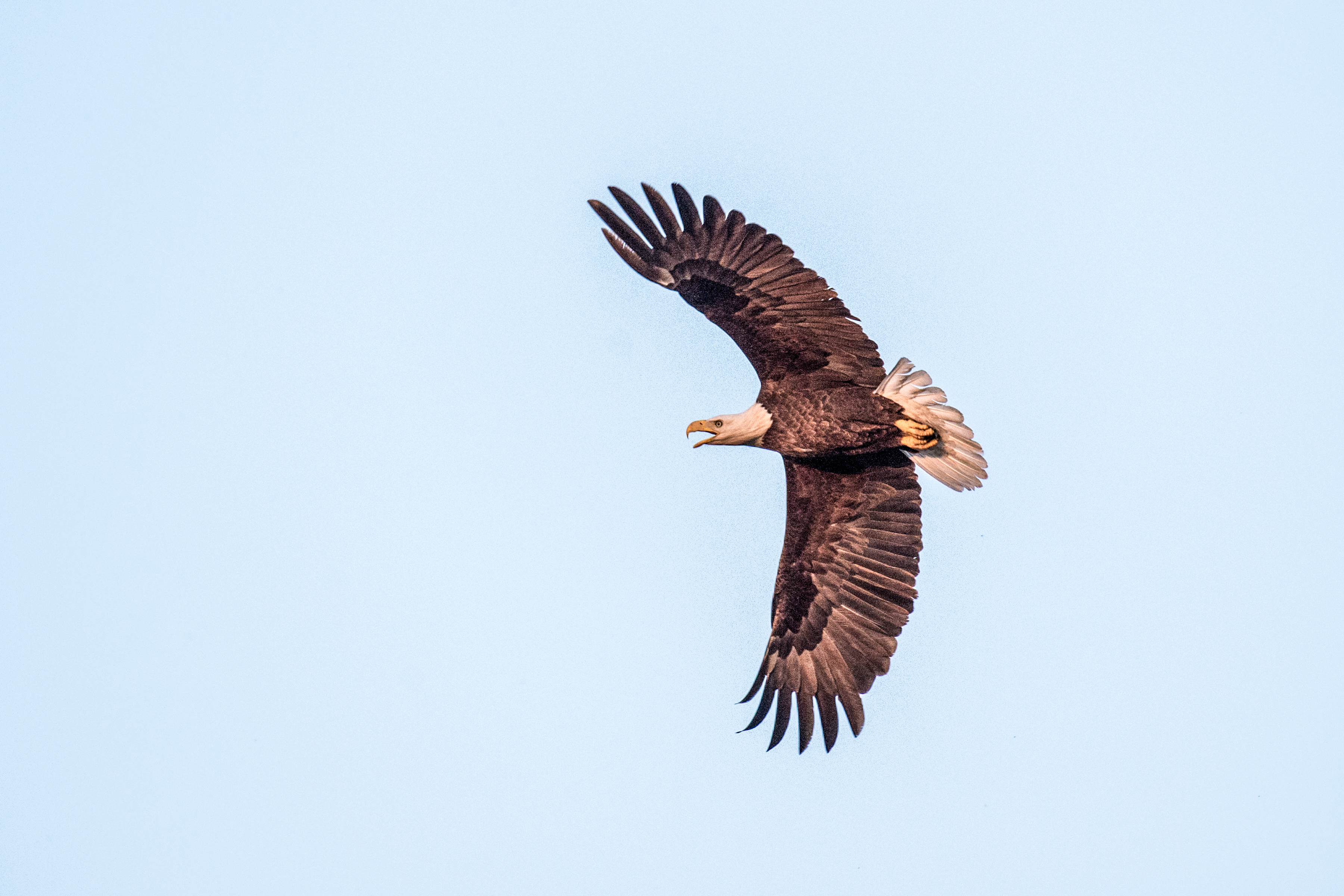 Along with birds, the sanctuary conserves and supports hundreds of plant and animal species that depend on this kind of habitat. There is a small parking area and a mile-long public trail to allow for quiet pedestrian access and birding opportunities for the community.   
According to the Cornell Lab of Ornithology, 70 bird species have been documented within a one-mile radius of the Betty Hinshaw Bird Sanctuary. Some of the birds expected to be observed within the sanctuary and nearby pond include Bald Eagle, Mississippi Kite, Yellow-Billed Cuckoo, Scissor-Tailed Flycatcher, Indigo Bunting, American Goldfinch, Cooper's Hawk, Red-tailed Hawk, and Eastern Bluebird.     
For more information, visit the land trust's website at Nwalandtrust.org.  
J.B. and Johnelle Hunt Family Ozark Highlands Nature Center
The J.B. and Johnelle Hunt Family Ozark Highlands Nature Center in Springdale is located immediately east of Interstate 49, where Spring Creek flows under the highway. The 61-acre complex includes an outdoor 3-D archery range, a northern bobwhite education pavilion, walking and biking trails, a 25-acre native tallgrass prairie restoration project, native plant demonstration gardens and outdoor classrooms.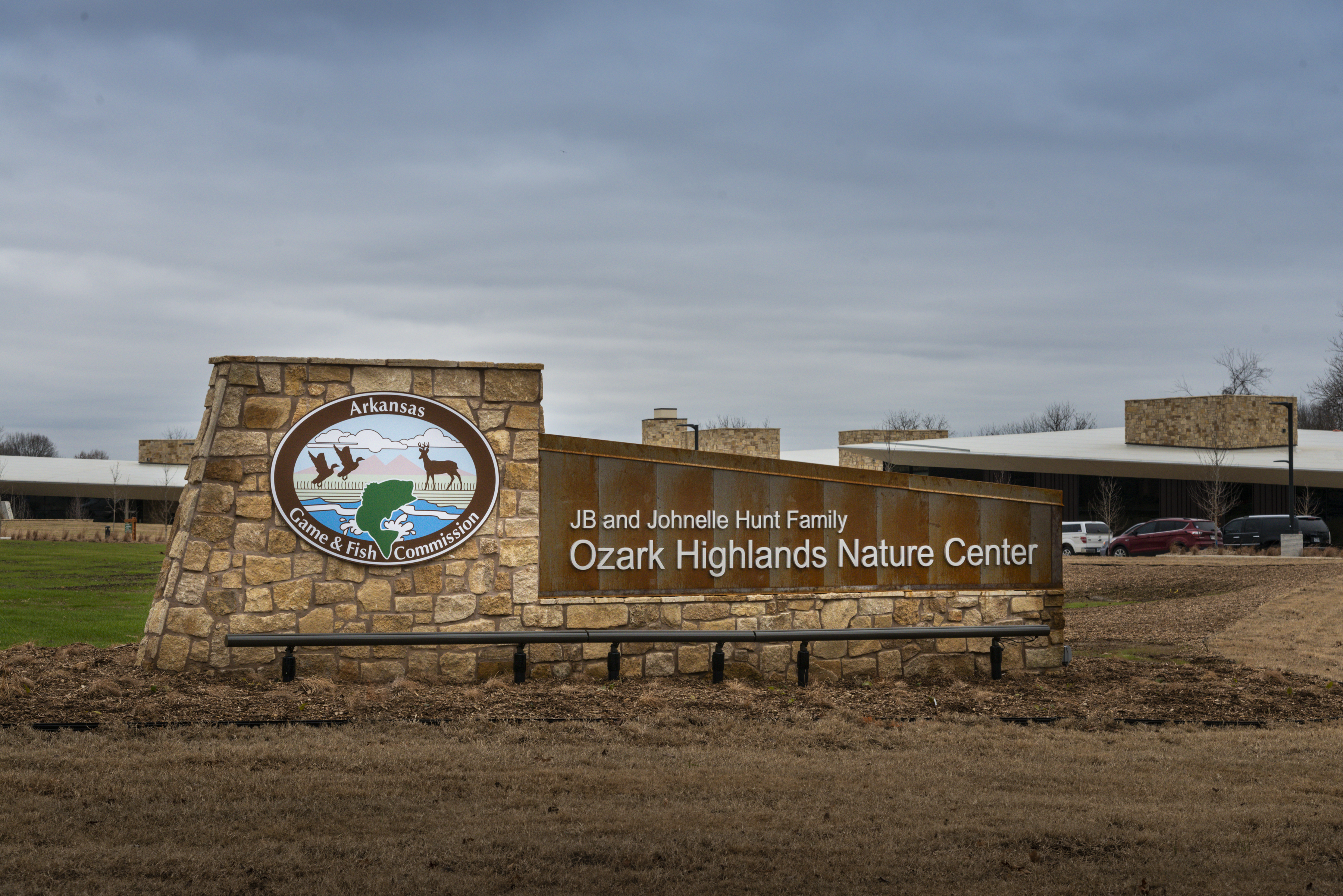 Indoors, visitors can take advantage of another archery range, participate in hands-on classes in one of three classrooms, and explore the state-of-the art exhibits featuring the wildlife and seasons of the Ozarks. A spur of the Razorback Regional Greenway passes through the nature center site. Trail users take advantage of a bike plaza and fix-it station.
CONTACT: 3400 North 40th Street; www.agfc.com.
Bentonville History Museum
The Bentonville History Museum opened in September of 2022 in the 2,026-square-foot historic train depot across from the Bentonville Public Library on Main Street downtown. The mission of the free museum is to preserve the past for the future through collection, display and education. For more information, visit bentonvillehistorymuseum.org.
The Blue Zoo
The Blue Zoo interactive petting zoo and aquatic entertainment venue is now open in Rogers. 
Located in Pinnacle Hills Promenade, the 22,000-square-foot location features a fish petting zoo, a diving experience with sharks, along with bird, butterfly and reptile exhibits.  
Admission gives access to the aquarium, all animal exhibits, shows and play areas. For more information, visit Rogers.bluezoo.us.